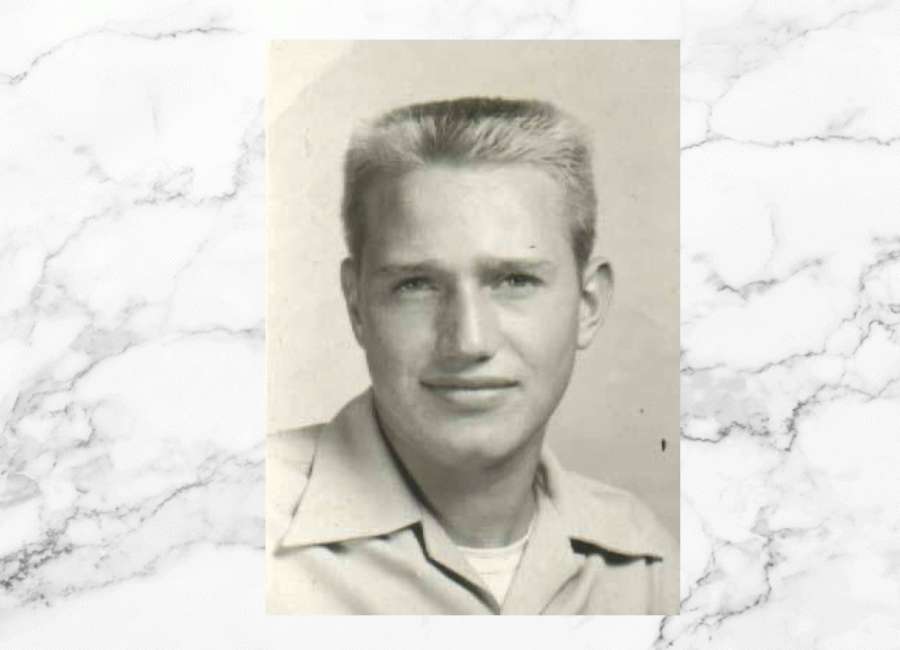 Mr. Jack Berlin Hixson, 83, of Newnan passed away Tuesday, January 19, 2021, at Piedmont Newnan Hospital.
He was born March 3, 1937, in Rossville, GA to the late George P. Hixson & Mary Ellen Callahan Hixson.

Jack grew up in Walker County, GA. He graduated from Chattanooga Valley High School in 1955 where he was a Tri-State Allstar in football, baseball, basketball and track. Jack honorably served in the Air Force for several years and was in aircraft maintenance with Eastern Airlines for 26 years.
The private graveside service is Saturday at Forest Lawn Memorial Park with Dr. Joel Richardson officiating.
Condolences may be expressed online at www.mckoon.com
Survivors include wife of 60 years, Marilyn Stone Hixson; children, Jack Anthony Hixson, Lori (Chris) Stephens, James Alan (Olga) Hixson, Ronald Wayne Hixson; sister, Doris Hixson Hale; grandchildren, William Coleman Stephens, Kendall Anne Stephens, Caitlyn Mackenzie Hixson, Constantinos James Hixson; nieces and nephews.
McKoon Funeral Home & Crematory 770-253-4580