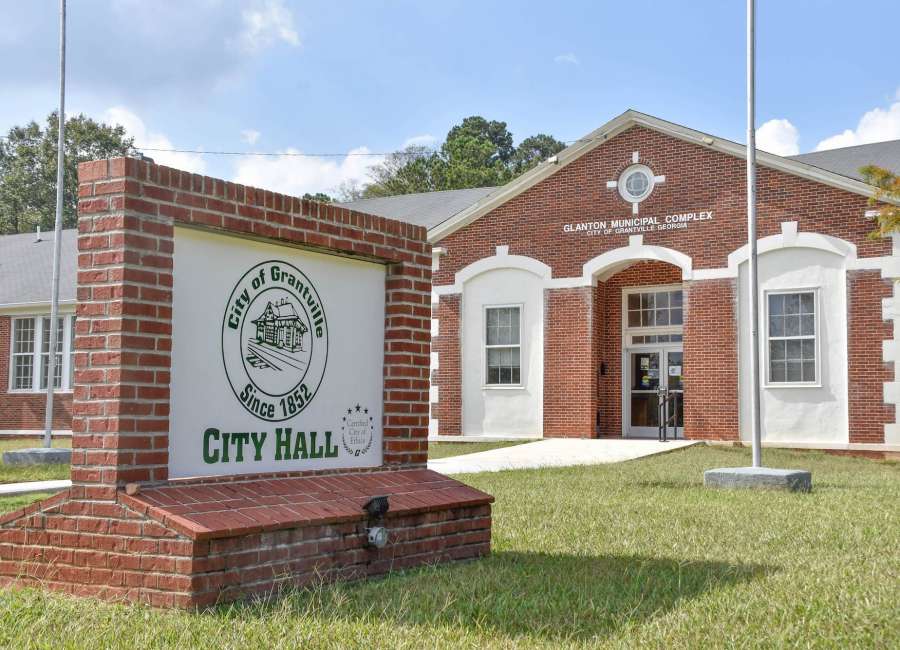 The Grantville city council discussed lowering the speed limits in residential neighborhoods at their Monday night work session.

According to City Manager Al Gieshaber, the speed limit on LaGrange Street is posted at 25 mph, however, the city's ordinance places the speed limit at 30 mph.
In subdivisions – specifically Ivy Glen – the speed limit is posted at 30 mph, he said.
The issue was raised by Councilmember Mark King after he noticed that the speed limits were faster in residential areas of the city.
"To me, that doesn't make any sense," he said. "This has to do with public safety. We don't need to have somebody's kid get run over because somebody is speeding. We should address the situation and consider making the speed limit 25 mph in subdivisions."
Councilmember Alan Wacaser suggested lowering the speed limit even more.
"Twenty is better off," he said.
However, according to City Attorney Mark Mitchell, the council is unable to lower the speed limit under 25 mph.
"There is a state law that says the lowest that speed limits are to be in urban or residential areas is 30 mph," he said. "There is provision where you can alter that if an engineering and traffic investigation determines that it is necessary. Based on particular circumstances, you can go as low as 25 mph in an urban and residential district but no lower than that."