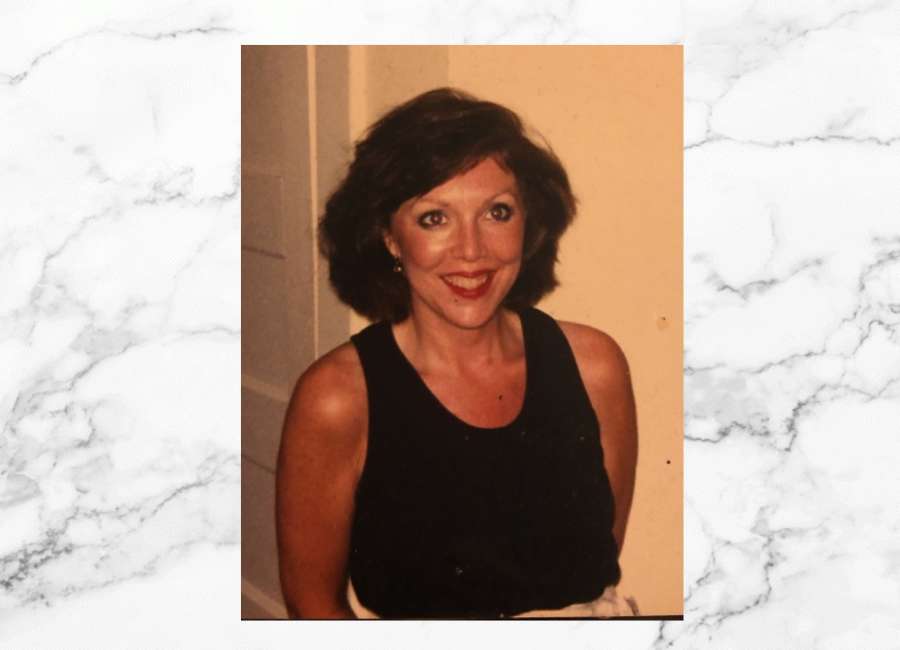 Gloria Lynn Murphree Finney (Lynn), 66, of Newnan, Ga. died Tuesday morning at her home.
After graduating from Arlington School in 1972, she obtained a Bachelors Degree in psychology at Converse College, followed by her Master's Degree at the University of West Georgia. After working in her chosen field for several years, Lynn attended the Mercer University Walter F. George School of Law, where she graduated with honors in 1989.
Coincidentally, the night Lynn passed the Georgia Bar Exam, she met and later married, Donn Finney. Shortly thereafter, she opened a law office in Macon, Ga. Donn and Lynn gave birth to their daughter, Gloria Ruth, in 1990. Lynn and Gloria Ruth's lives were changed forever with Donn's death in March 1993.
Lynn had a lifelong passion for all animals, especially her horses, dogs, and cats. With the support of her parents, as a young girl, Lynn became involved with owning and showing horses, primarily Tennessee Walkers. Over the course of her entire life, Lynn rescued a massive number of dogs and cats. In recent years, this included two Golden Retrievers (Charlie and Roxy), and cats (Giselle and Gus).
Preceded in death by husband, Donn Ashley Finney; parents: James William (Bill) Murphree and Gloria Donnelly Murphree; grandparents: Renie Maxwell Donnelly, Thena Rowe Donnelly and Frances Sheridan Murphree, Eulala Blackmon Murphree; cousins: Otis Douglas "Doug" Marshall, III and Sherry Elizabeth Murphree.
Survivors: daughter, Gloria Ruth Finney; life partner, John Morgan Hancock III; sister, Susan Ebersbach and brother-in-law, Randy Ebersbach; nephews: Richard and John (Morgan) Ebersbach; brother-in-law, Larry Finney and Barbara Finney; nephews: Austin Finney and Kevin Finney; niece, Lauren Finney Ibon; cousins: Katherine Marshall, Don Marshall, and Earlena Marshall.
Visitation will be held Sunday, January 24 from 5-6 p.m. at McKoon Funeral Home, 38 Jackson Street, Newnan, Ga 30263.
Graveside Service will be held at 2 p.m. Monday, January 25 at Rose Hill Cemetery, 1071 Riverside Drive, Macon, Ga 31211.
Condolences may be expressed to the family at www.mckoon.com
McKoon Funeral Home & Crematory (770) 253-4580.