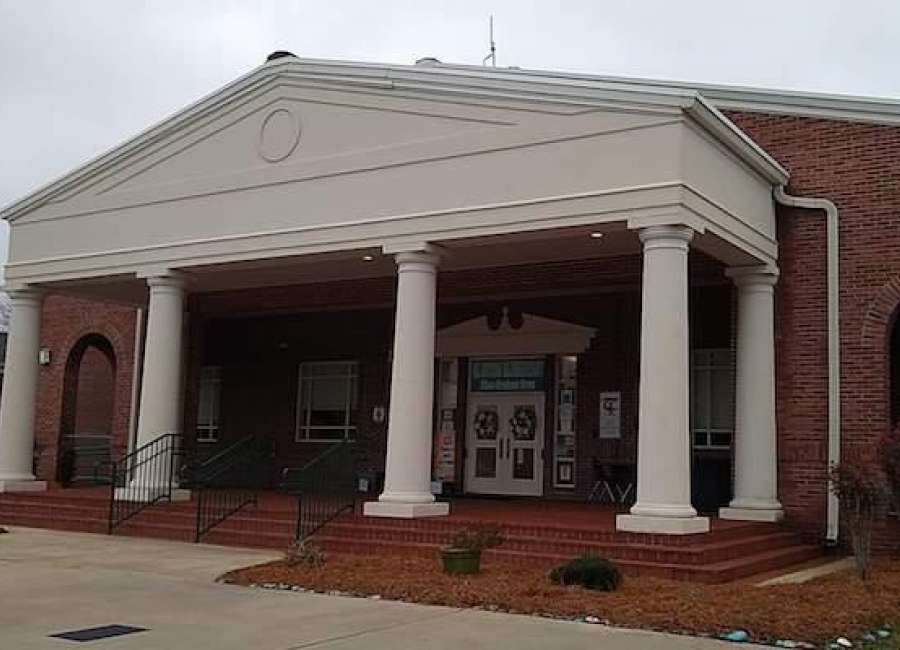 Glanton Elementary School will go fully virtual and remote beginning Thursday, Jan. 14 after a sharp increase in COVID-19 cases among students and staff.

The school will not return to in-person classes until at least Friday, Jan. 22, according to a letter sent to parents Tuesday. Seventeen staff members and 54 students currently are out of school because of quarantine, isolation, symptoms or other factors related to the disease.
Four students and staff members tested positive for COVID-19 between Jan. 6 and Jan. 12, and test results are pending for several others.
"This represents both a rise in COVID-19 cases, and a significant impairment of the school's ability to serve face-to-face students at this time," Coweta County School System officials said in the letter.
On Wednesday, staff from surrounding schools and the school system's Central Office will work at Glanton and help support operations.
"While this is not a long-term solution, it will give families and students time to prepare for this period of virtual and remote learning," officials said.
Families who have chosen to attend face-to-face learning at Glanton for the second semester can choose virtual instruction on Wednesday.
Glanton Elementary cafeteria staff will be preparing meals that can be picked up on Friday, Jan. 15 between 11 a.m. and noon in the school's back parking lot. Families can pick up an entire week's worth of breakfast and lunch at that time.
To sign up for meal service, click on this link or call Erica Burkett at 770-583-2873. Students do not have to be present in the vehicle for meal pickup.
School officials say they expect Glanton students and staff to be able to return to in-person classes on Monday, Jan. 25.
The school system will continue to monitor conditions and seek guidance during the closure, and parents will be notified if the plan changes. For more information, parents can contact Glanton directly.