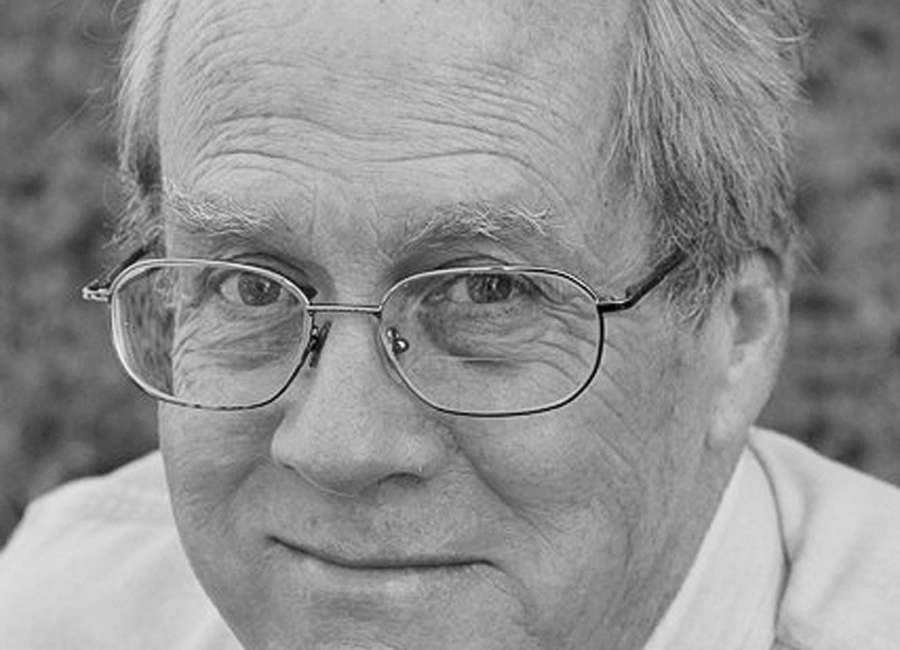 Several years ago, I decided to visit Clarksdale, Mississippi, to investigate the future of the Mississippi Delta blues.
Since I had recently traveled to nearby Oxford for a magazine story, I wanted to stop by there first to see what had changed.
My wife, Angela, agreed to go along, and we began our Mississippi visit with an overnight stay in Oxford.
As soon as the bags were unpacked, we made a beeline for Square Books, then buzzed through downtown, checked out the statue of William Faulkner near the City Hall and wandered over to the Ole Miss campus.
The next morning we explored Oxford some more, but when lunchtime rolled around, I pointed the car toward a small town a few miles to the south.
The fried catfish at the Taylor Grocery was creating quite a buzz, and I wanted some.
Some of Taylor's "downtown" buildings were well-tended and some were empty. But things were humming at the Taylor Grocery.
The decor, ambiance and food exceeded our expectations. As my wife and I ate, a man wearing a ball cap and work boots walked up and introduced himself as Lynn Hewlett.
He said he owned the place, asked if our food was good. Our mouths were too full to talk, but as we nodded our delight, he recommended peach pie and ice cream for dessert, then wandered off.
We finished the main course, and I was swallowing pie and ice cream on a bench outside the restaurant when Hewlett sat down beside me.
He was too modest to mention that his catfish has inspired pilgrimages by serious foodies and received rave reviews from everyone, including The Wall Street Journal.
While we talked, another fellow eased out of what appeared to be an abandoned building next door and joined us.
Hewlett introduced him as Bill Beckwith and said Beckwith was a sculptor. In fact, Beckwith had created their Faulkner sculpture in downtown Oxford, not to mention scores of other pieces now on display throughout the Deep South and as far away as Gettysburgh, Pennsylvania.
"Bill Beckwith put Taylor on the map," Hewlett said.
Taylor was once a prosperous farming community, but Hewlett said when new factories opened up in Oxford, local farmers traded their plows and worries for the certainty of a steady paycheck.
Taylor suffered. A town that once boasted its own school and Boy Scout troop changed.
"Once they closed our school," Hewlett said, "it just about shut down the town."
Hewlett believed Taylor still had a future. In 1997, he bought the grocery store, got rid of most of the retail merchandise, and focused on frying catfish.
The plan worked. Taylor Grocery has helped to breathe life back into the tiny town.
Watching the process had been good for Lynn Hewlett, who said, "We haven't really started growing, but at least we've stopped shrinking."
That was in 2013. Things have only gotten better. In 2020, "Southern Living" magazine named Taylor Grocery "The South's Best Catfish Joint."
There are plenty of other towns like Taylor out there, and plenty more not quite as fortunate.
In 2021, I'll be cruising the backroads within a hundred or so miles of my hometown of Newnan, Georgia, looking for new faces, places and people to write about.
Stories will be published on the third Saturday of each month, but they won't be history pieces. I'll be looking at places that are dead, dying or just clinging to life and asking three questions:
"Why did people settle here?"
"What happened?" and
"What's next?"
I hope you'll join me next week for a peek at Bacon Level, Wadley, and Malone, Alabama.
Alex McRae is a writer and ghostwriter and author of There Ain't No Gentle Cycle on the Washing Machine of Love. He can be reached at: alexmmcrae@gmail.com .