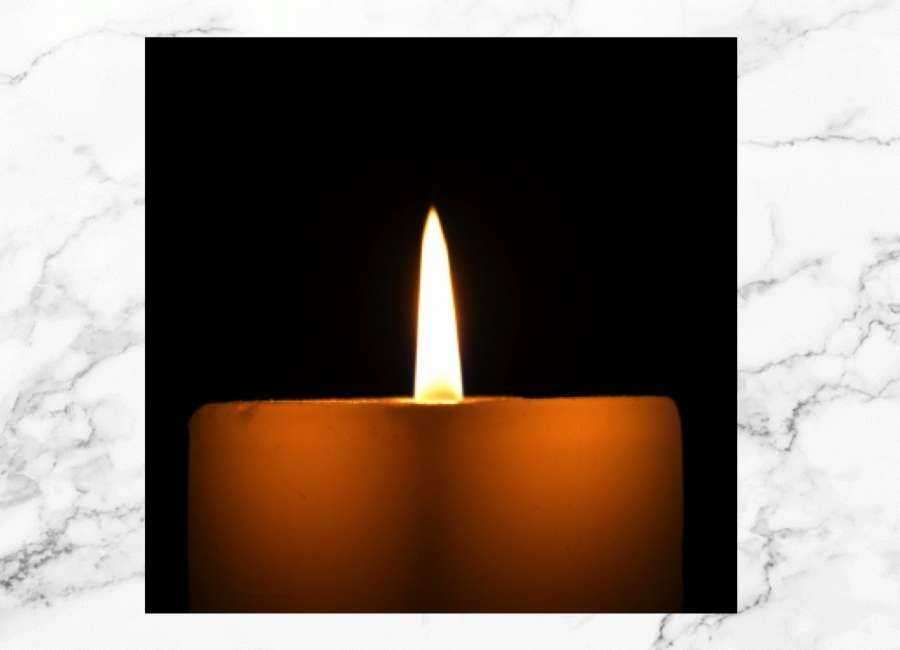 Gerald passed away on Saturday, January 23, 2021.
He was born in Newnan on June 15, 1941, to Thomas J Olmstead and Mary Elizabeth Barentine Ward.
He was a veteran of the United States Navy, stationed on the Franklin Delano Roosevelt aircraft carrier. After the Navy, Gerald worked for James River Corporation until he retired 38 years later.
In addition to his parents, Gerald was preceded in death by his wife Evelyn Louise Turner, his sisters Edna Pearl and Martha Jean Olmstead Durrough, his brothers Thomas, Roy, Elmer and Bobby.
Survivors include his daughter Valerie Olmstead Bennett Miller; grandchildren April (Mike) Rubino and Tony Bennett, great-grandchildren, Anthony Rubino and Jonny Rubino; sons-in-law, Dannie Miller and Dean Bennett.
Geralds wishes were to be cremated and have no services. Higgins Funeral Home Hillcrest Chapel are taking care of Gerald.