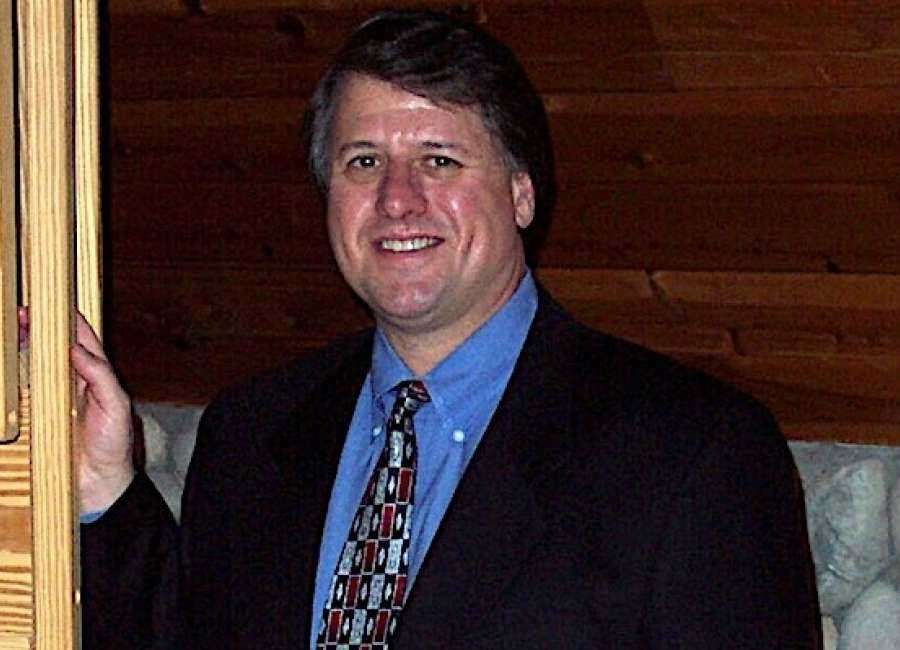 "Leaving on a midnight train to Georgia; gonna board the midnight train to ride."- Gladys Knight and the Pips

One of my younger brothers is in the entertainment field. He moved from Atlanta to LA several decades ago for work, did very well, and doesn't come back much to see the rest of us still here. Sort of the opposite of the Gladys Knight song (see below).
Over the years, he has kidded me about how conservative Georgia has voted in past elections. Therefore, the recent run-off elections took him by surprise. Democrats Biden, Ossoff and Warnock all won, if not by many votes. But if my brother realized how much Georgia has changed since the eighties, it would not have been so shocking to him.
In 2008, white voters were 63% of the electorate whereas now they are only 53%. Obviously, that will have a major effect regarding who is elected (https://www.pewresearch.org/fact-tank/2020/12/21/black-latino-and-asian-americans-have-been-key-to-georgias-registered-voter-growth-since-2016/).
In just the last 4 years Georgia's share of black voters has increased substantially. In large part, this increase in minority voters was due to the excellent grass roots community organization efforts of Stacy Abrams and others like her to register black voters. Blacks have made up 25% of the total increase in registered voters since the last Presidential election, followed by Latinos and whites at 18% each.
Just since the 2016 election, over a half million voters were registered in Georgia, the majority in the metro Atlanta area. The greater Atlanta region now has 54% of voters state-wide. And over the last few decades, a significant portion of the immigration of whites to Atlanta has been from more liberal states.
And Gladys Knight was correct in her song; Georgia is attracting a lot of newcomers and returnees, although not many come by train. Demographically, Georgia has changed dramatically over the last 40 years(https://gta.georgia.gov/sites/gta.georgia.gov/files/related_files/site_page/Changing%20Demographics%20of%20Georgia,%20Matt%20Hauer.pdf).
In 1980, the state was 72% white, 26% black, 1% Hispanic, and 1% other. By 2010, Georgia was 56% white, 30% black, 9% Hispanic, and 5% other. Census estimates are the state is currently only 52% white, with 32% black, 10% Hispanic, 4% Asian and 2% other.
Georgia's path is certain and set-in-stone. For those of us who believe in diversity, and there are more of us every day, the demographic changes are a substantial positive. However, for those in the old guard… the Archie Bunkers who dream of the nonexistent "good old days"… the road ahead will be rocky indeed.
Glen Campbell once sang "Southern nights, they feel so good it's frightening. Wish I could stop this world from fighting." But as long as minorities are scapegoated by the GOP (the so-called "Southern Strategy" of Richard Nixon), there will be more conflict. And the Republican Party will be in long-term decline here despite its short-term strength.
And this fact is true not only in Georgia but also in other surrounding states that are changing demographically. The GOP held on short-term in places like North Carolina due to a flawed candidate, but its longer-term prospects are not good. Like Georgia, these states are changing demographically, becoming less white and less conservative. The solid red South will someday soon be in our rear-view mirror, the way the solid Republican New England has become just a distant memory.
Maybe Georgia turning blue shouldn't have been such a surprise to those living outside of Georgia after all. Just look at the numbers and the political future of our state becomes clear.
Jack Bernard was formerly SVP of a national healthcare corporation and the first Director of Health Planning for GA. He was Chairman of the Jasper County GA GOP. He's now Vice Chairman of a Board of Health in Fayette County, a suburb of Atlanta.