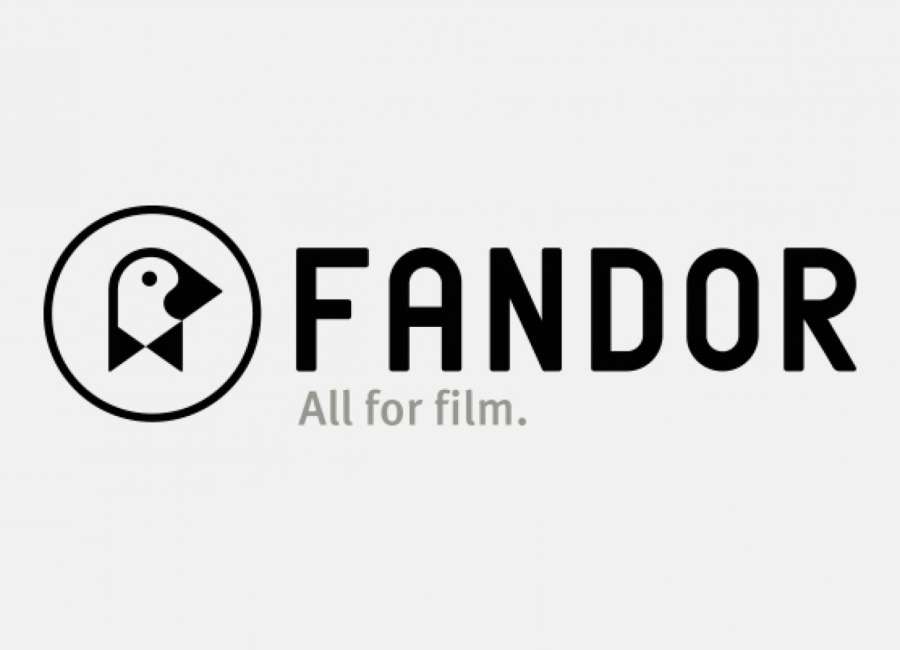 By Jonathan W. Hickman
I know what you're thinking: I need another video streaming service like a hole in my head.
With the recent announcement of the transition of CBS All Access to something called "Paramount Plus," another "plus" designated streaming service will become available in 2021. CBS All Access wasn't able to find enduring success even though it's currently carrying the interesting and expensive new take on Stephen King's epic "The Stand."
So, despite the over-saturation of streaming content, the platforms remarkably keep multiplying. However, some services are trying to focus their resolve on a particular eyeball.
That's why my curiosity was piqued when I received a press release this week about the relaunching of Fandor. Never heard of it? The independent film streamer initially hit the Internet way back in 2011. If you're an Amazon Prime subscriber, there's a Prime Fandor channel available.
Entertainment juggernaut Cinedigm acquired Fandor ensuring the financial backing to relaunch the service properly. New apps and more idiosyncratic content are promised. And unlike many platforms, Cinedigm is going to assist you in deciding what to watch. A detailed editorial publication called Keyframe will provide viewing suggestions.
"We are also going to assemble an editorial team of film bloggers from around the globe and work with film festivals and independent theaters to build a united form of independent cinema discovery." Phil Hopkins, the President of The Film Detective, told me about the upcoming Fandor relaunch.
"We are swimming in streaming content, and the curation is a key part of the service," Hopkins said. "We plan on celebrating everything from Black cinema history; to seasonal programming, anniversaries, birthdays, to genres such as pre-code films, rare grindhouse movies, and everything in between."
Hopkins, whose own Massachusetts based streaming service, The Film Detective, was also acquired by Cinedigm, will actively leverage his extensive knowledge of classic and independent cinema to make Fandor unique.
"We are the alternative to the mainstream, many of our films are not readily available on other platforms, and the combination of both editorial and curation is going to be a big part of the reason why cinephiles will appreciate the Fandor experience."
As it sits now, Fandor isn't just another streaming platform. It's a place that celebrates independent and avant-garde films.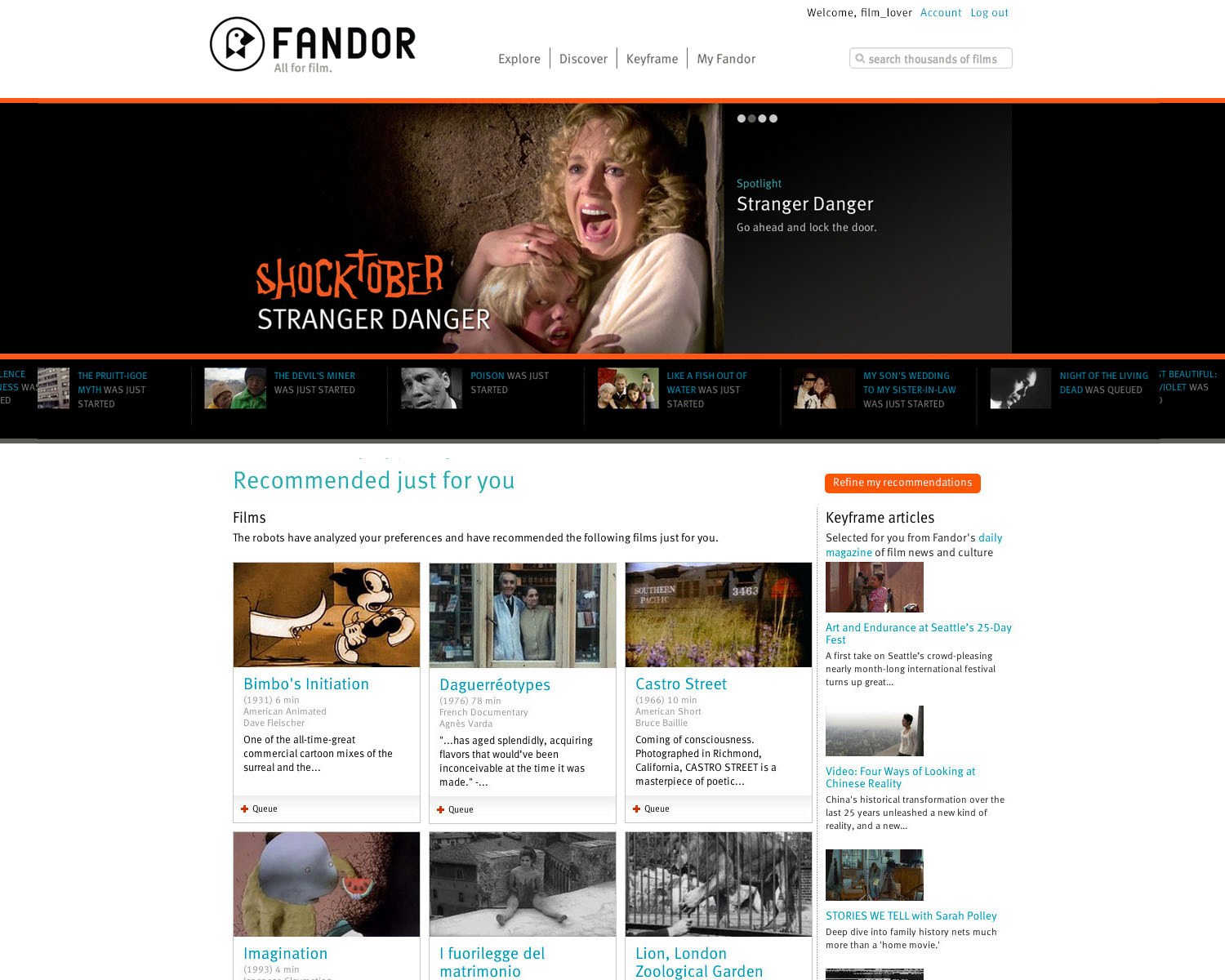 A quick review of their database reveals an eclectic mix of titles. You get an extreme spectrum of genre offerings from something like cult favorite Japanese actioner "The Machine Girl" to the Oscar-nominated "Hester Street."
Groundbreaking auteur Joan Micklin Silver, who passed away last year, directed "Hester Street." Actress Carol Kane received an Academy Award nomination for best actress for her portrayal of a Russian immigrant trying to maintain her marriage in 1890s New York City.
While the current service contains categories such as Japanese, German, French, and typical genre designations, the new Fandor should dig even deeper into its growing library. And I'm hopeful that the companion publication Keyframe will provide informed commentary from which the viewing experience can target particular audience tastes.
As we all know, the frustrating thing about home viewing these days is spending hours scrolling and searching. The fidgety toggling between various services with proprietary app layouts can become daunting, forcing many to give up and just binge Marvel movies. But with a little tweaking and patience, niche services like Fandor could be a refreshing change.
While readers can try the existing Fandor service out today with a 7-day free trial, the relaunch is coming in the first quarter of this year. I'll be following the progress with the expectation that my struggle to decide what to watch will get far less challenging.
***
A RottenTomatoes.com Tomatometer-approved critic, Jonathan W. Hickman is also an entertainment lawyer, college professor, novelist, and filmmaker. He's a member of the Atlanta Film Critics Circle, The Southeastern Film Critics Association, and the Georgia Film Critics Association. For more information about Jonathan visit: FilmProductionLaw.com or DailyFIlmFix.com