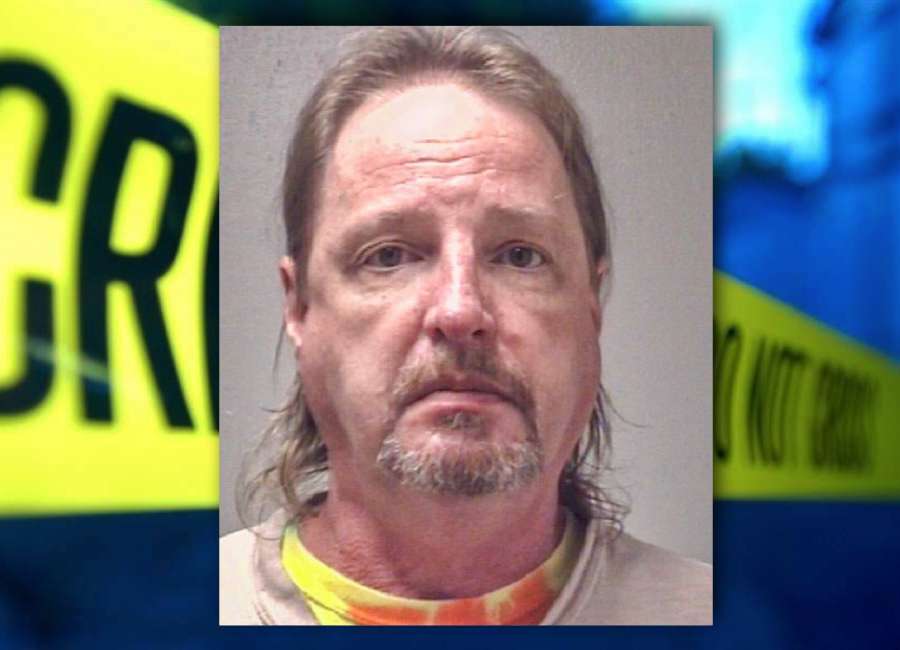 A Coweta elementary school teacher is facing felony charges after authorities allege he was in possession of child pornography.
Noel Bryan Smith, 53, of Newnan, is currently charged with three counts of child sexual exploitation, according to jail documents.
Smith, a fifth grade teacher at Willis Road Elementary, was arrested just before midnight Thursday, according to a letter sent home by the Coweta County School System.
During a search of both his classroom and home, investigators seized several pieces of technology, including a computer and phone, and confirmed Smith was in possession of several images of child pornography, according to Col. James Yarbrough with the Coweta County Sheriff's Office.
The investigation is ongoing, and those with additional information relevant to the case are encouraged to call the sheriff's office at 770-253-1502.
Smith is currently on administrative leave.
Friday afternoon, Superintendent Evan Horton met with Willis Road staff members, and parents were informed of the situation through a direct email.
Smith was an employee of the school system since August 2001 and worked as a teacher at Willis Road since August 2002.