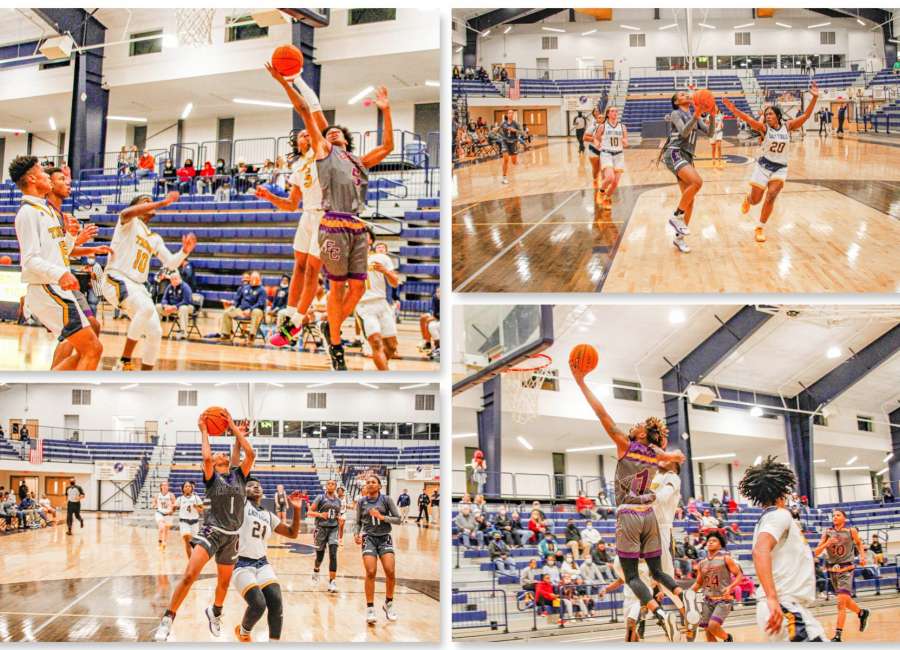 By ROB GRUBBS
The East Coweta Indians traveled to LaGrange on Wednesday night to play midweek, non-region contests against Troup County. It was a successful night as both teams came back to Sharpsburg with victories.
The girls' team improved to 7-2 on the season with a 62-52 victory, while the boys' team won their third in a row with a 77-55 win.
Tuianna Taggart and Letiya Reeves led Head Coach Quacy Timmons's team. Reeves had 26 points and six steals, while Taggart had 13 points and seven assists. The Lady Indians are only
two wins away from matching last year's win total.
Samuel Moss, Joshua Cameron and Austen Colton paced the Indians to their 20-point win in the boys' game.
Moss led all scorers with 21, while Cameron chipped in 16, and Colton added 11. Bryan Little and Moss each had seven rebounds.
The boys' team hosts Washington on Saturday afternoon, and both girls' and boys' will be back in action on Tuesday when they host Pebblebrook.
Photos by Emily Walker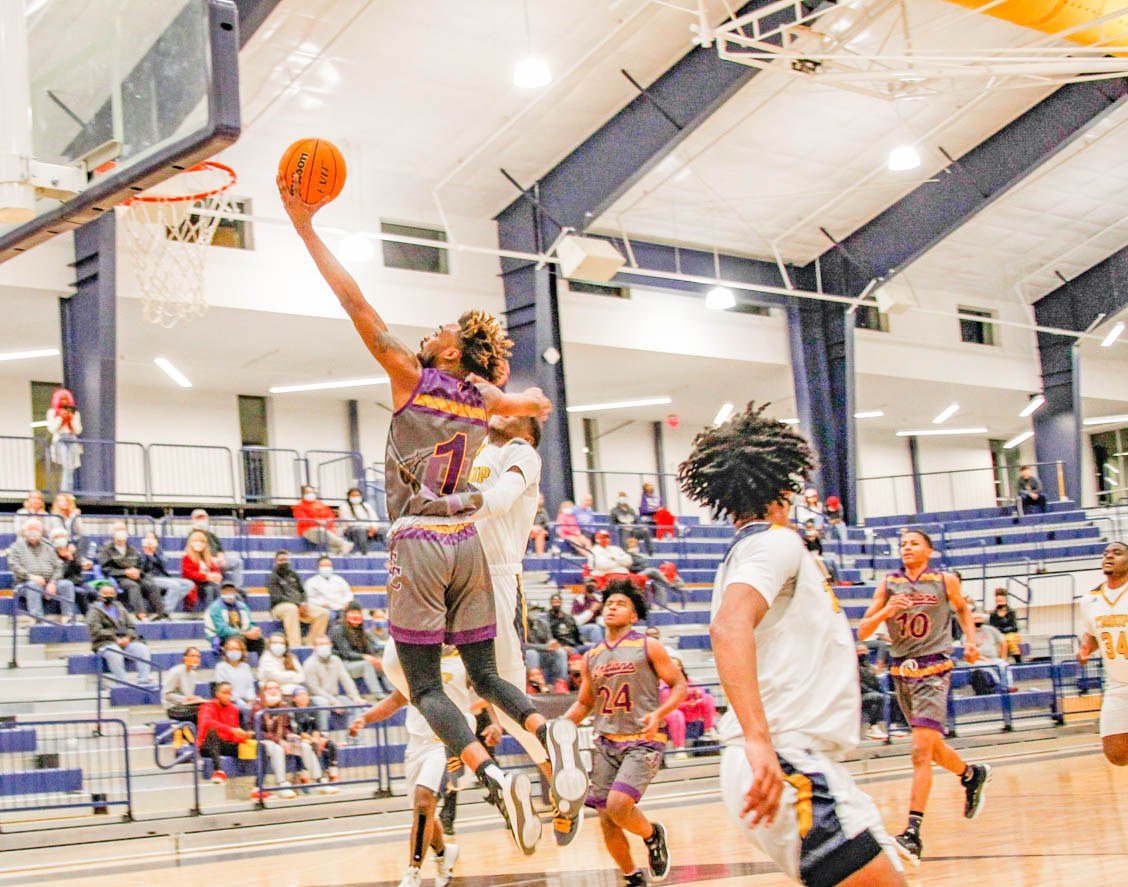 Smooth Samuel Moss had 21 points in the East Coweta 77-55 win over Troup County.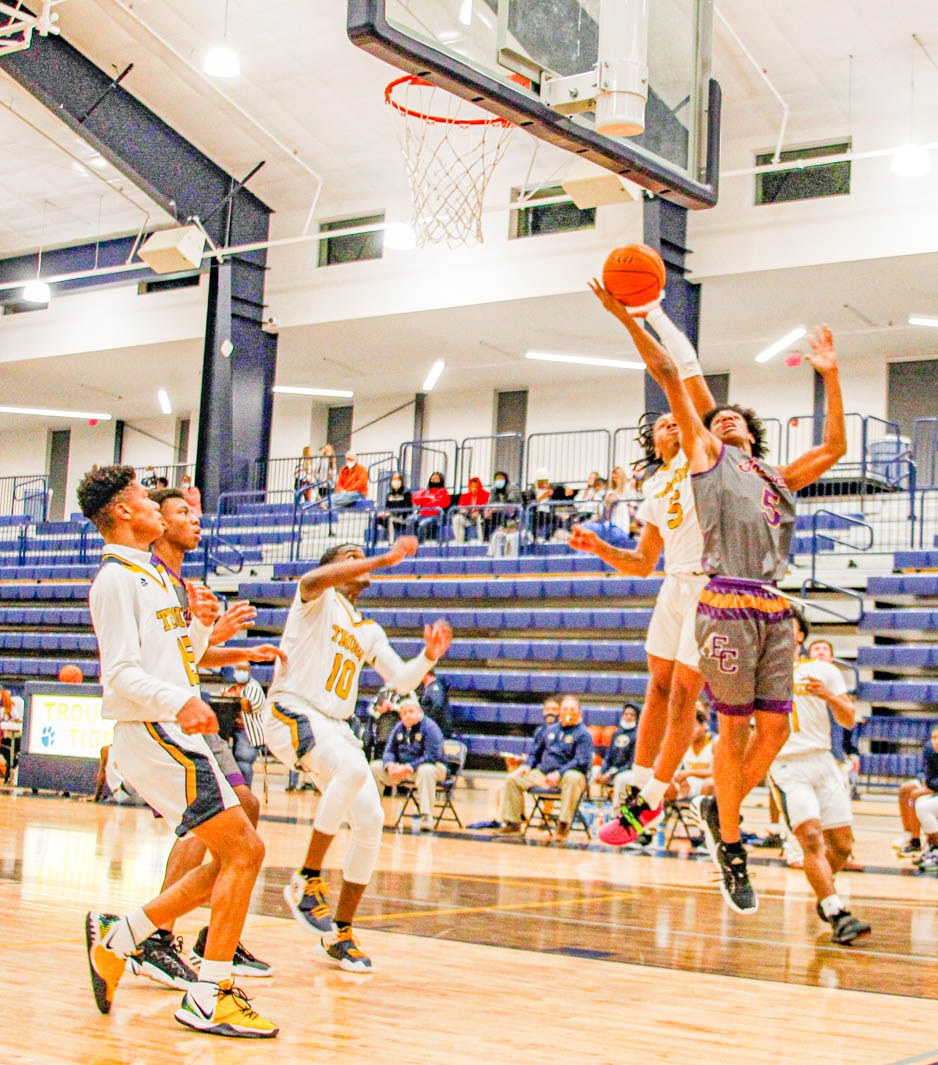 Gilbert Croley working hard on the offensive glass for the rebound.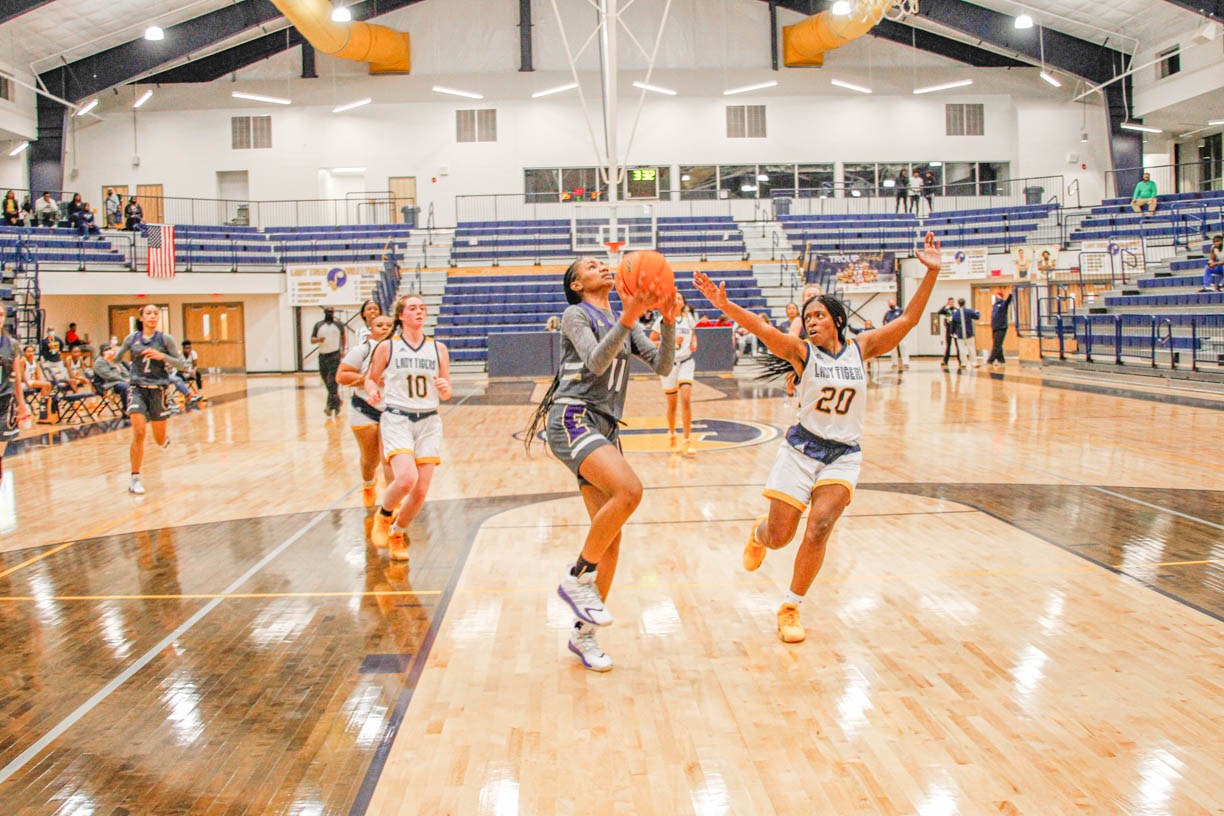 Letiya Reeves led the Lady Indians to the win over Troup County with 26 points.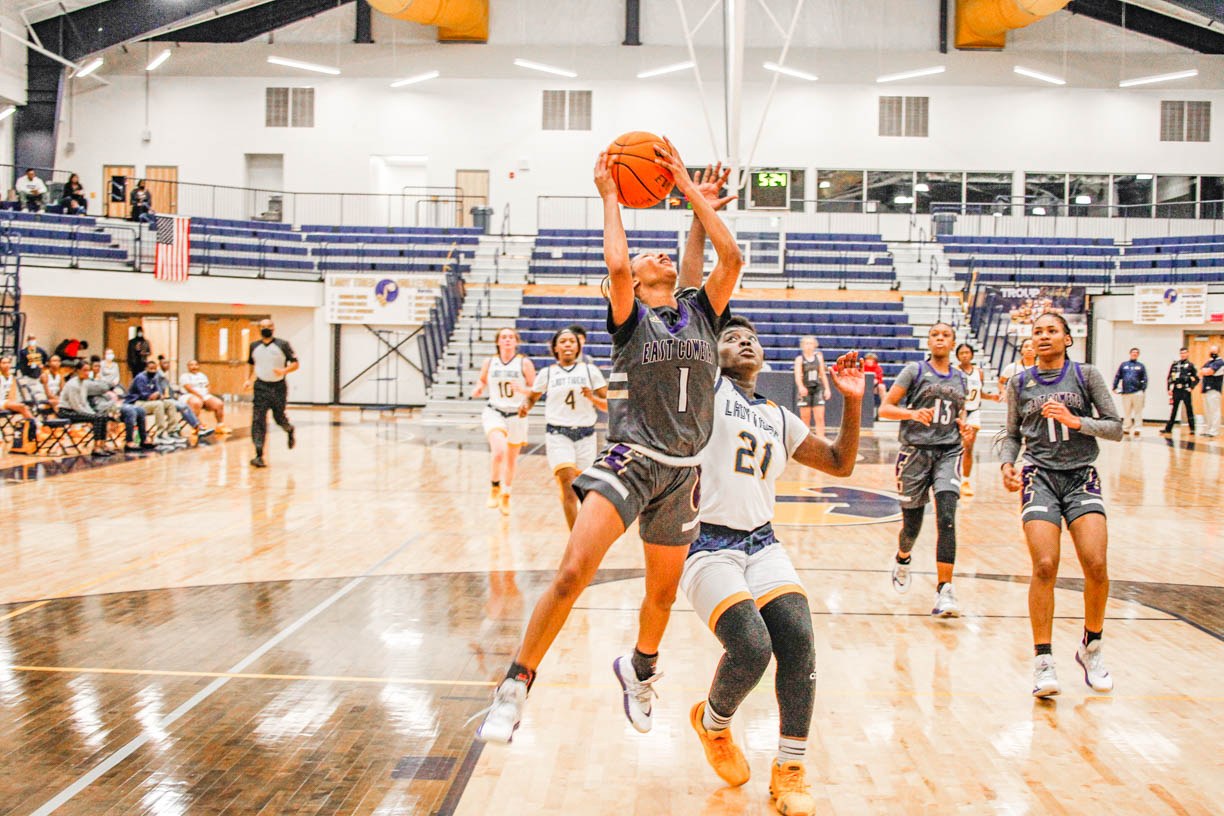 Lady Indians guard Tuianna Taggart with a strong move to the basket.