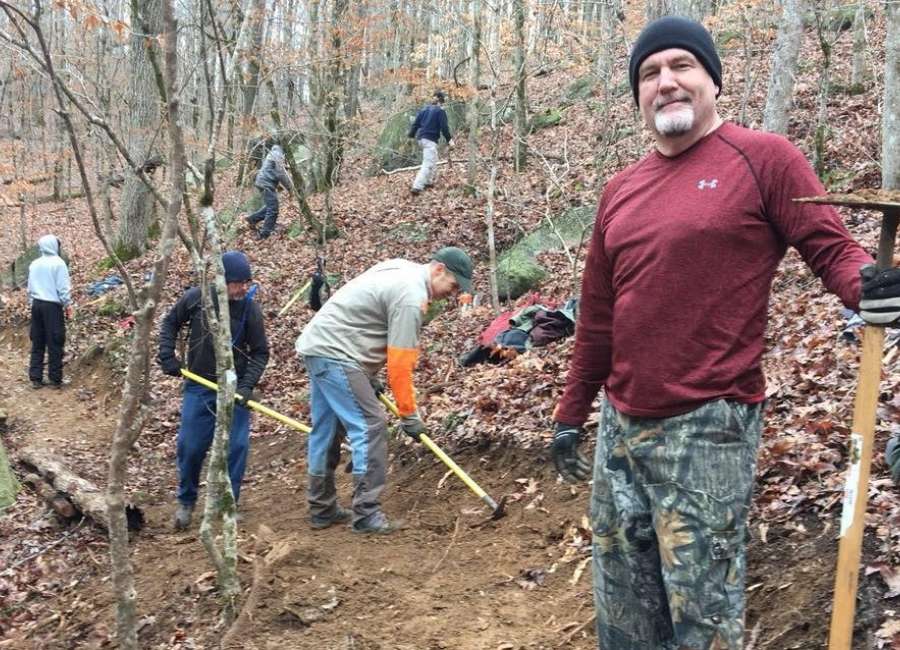 Local cycling advocate Chris Doane was recently named president of Mountain Bike Atlanta.
Doane previously served as president of the Southside Cycling Club — one of Atlanta's largest cycling clubs with over 260 members.
"The MTB Atlanta organization has spent the last year building capacity to significantly impact the quantity, quality and close-to-home access of mountain bike trails," according to Brett Davidson, MTB Atlanta executive director.
Doane's background includes a career in marketing as the founder of Crezent Interactive Marketing — an Atlanta marketing agency serving a broad base of small business to international clients.
"MTB Atlanta is responding quickly to the growing demand, and the election of Chris as president is significant," Davidson said. "Chris brings unique skills and experience to the organization and is extremely passionate about positioning metro Atlanta as a mountain biking destination for both locals and visitors to our area."
Over the last three years, SORBA Atlanta (MTB Atlanta) has been steadily building out its leadership team, adding local trail advocates to leadership roles, according to Davidson.
"While Doane has been focused primarily on trail advocacy projects in the southwest area of Atlanta, his volunteerism and contributions to the MTB Atlanta board have benefited MTB Atlanta's advocacy efforts across the metro Atlanta area," Davidson said.
"I am thrilled to step in and serve the metro Atlanta community," said Doane. "We have an opportunity to create something special in the Atlanta area, and we definitely see an incredible demand for mountain bike trails."