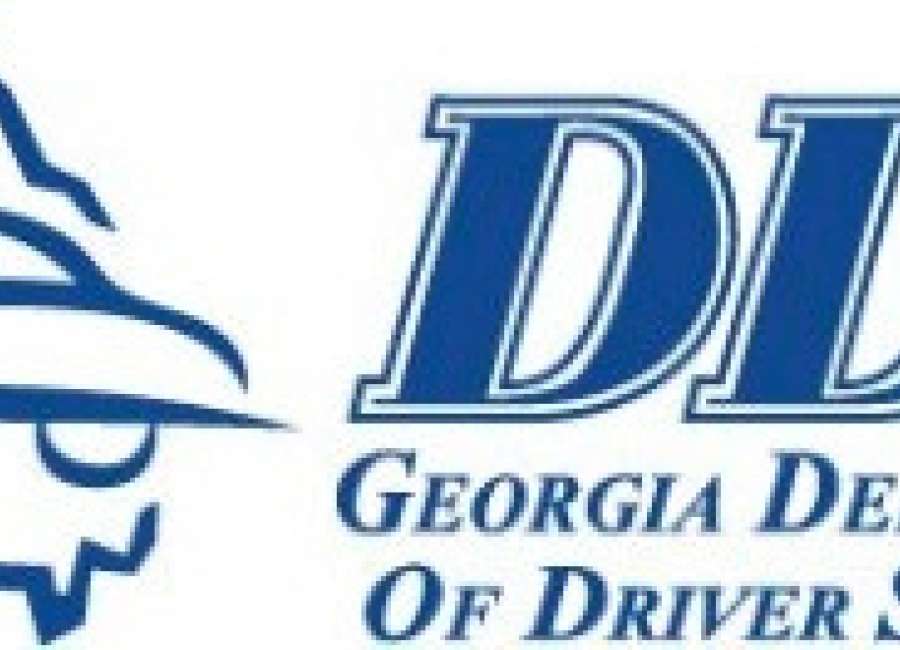 The Department of Driver Services will open Tuesday, Jan. 26, for the second week of operation after a new system upgrade.
The department saw daily improvement last week regarding customer service, serving more than 43,000 customers face-to-face since the new system upgrade, according to a representative from the agency.
Tuesday is always the busiest day for service at DDS as all locations are closed on Monday, and many are also closed on Saturdays.
Due to the COVID-19 protocols, there are capacity limits at each location. Arriving without an appointment may mean a longer than normal wait outside.
Team members are adjusting to the new system, but even with all hands on deck, DDS asks for patience and understanding. Customer demand from prior closings to prepare for the system upgrade will persist for several more days, according to the department.
DDS continues to recommend making an appointment for services. To avoid the long lines, customers are strongly encouraged to utilize DDS Online Services at www.dds.georgia.gov .