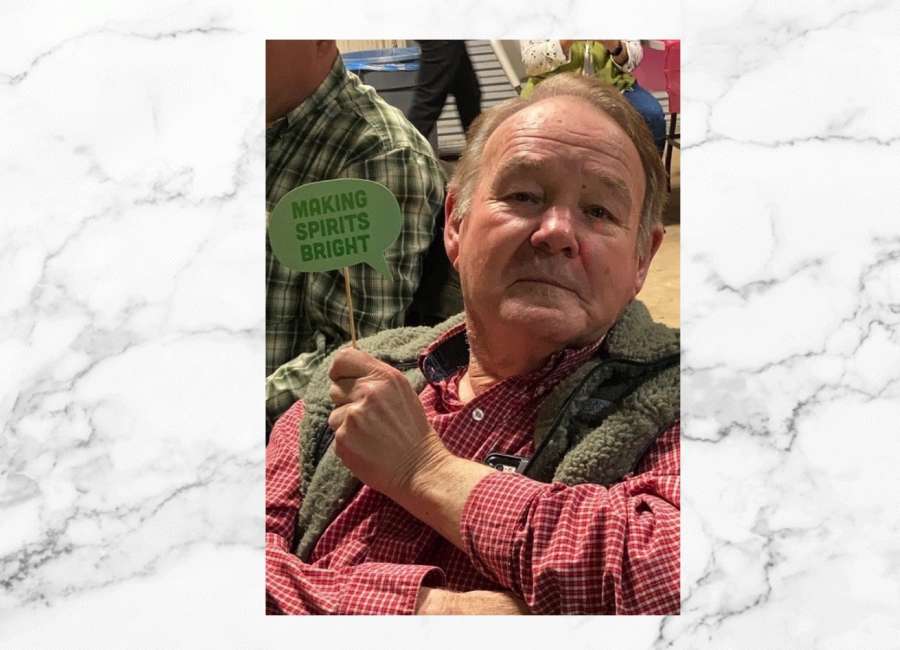 Danny Carnes, age 77 of Whitesburg, went to be with the Lord on Wednesday, January 20, 2021.
He had been married to Shirley Cook Carnes for 57 years. They have 2 children, Kim and Tracy Smith of Tyus, GA and Kelvin and Krista Carnes of Whitesburg, GA; four grandchildren; seven great-grandchildren; several very special nephews and nieces; and many great friends.

He retired from Georgia Power after having served with the company for more than 41 years.
He is preceded in death by his father, Herbert Carnes and mother, Joyce Pate Carnes Jones; and special step-father, James Jones.
In addition to his wife and children, he is survived by a brother, Darrell Jones of Newnan, GA.
In keeping with the family's wishes, his body has been cremated and a memorial service will be conducted Saturday, January 30, 2021, at 2 p.m. from Whitesburg Christian Church with Rev. Barry Shoemake officiating.
In lieu of flowers, donations can be made to Whitesburg Christian Church at P.O. Box 547, Whitesburg, GA 30185.
Due to ongoing COVID-19 restrictions, we encourage everyone to make the best decisions to remain safe. If anyone wishes to attend these gatherings, please remember to remain 6 feet apart from those not in your household and wear personal protective equipment, if available. Messages of condolences can be sent to the family at www.martin-hightower.com.