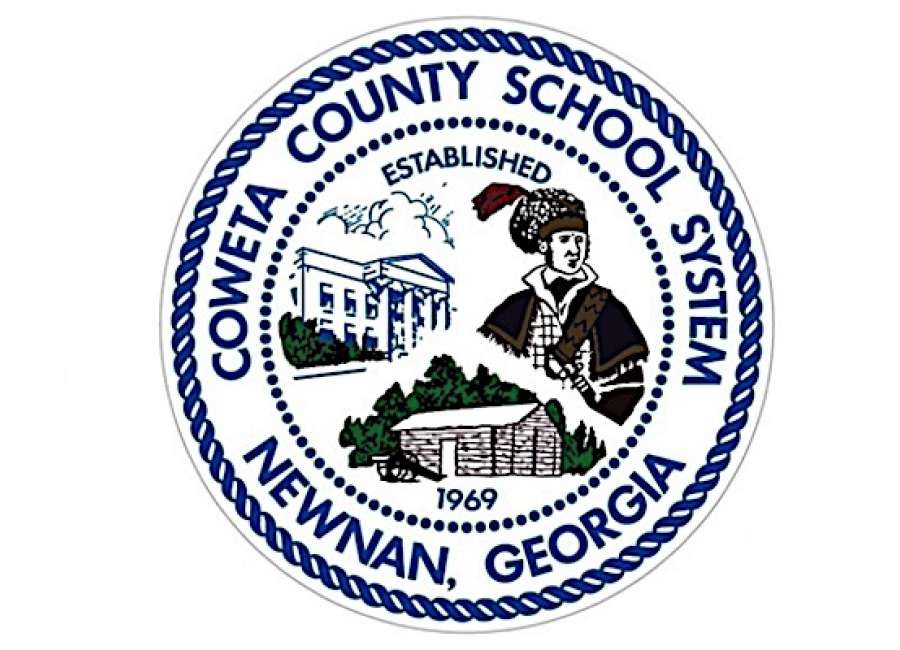 As COVID-19 numbers continue to climb, the Coweta County School System will return to a hybrid schedule for high schools and increased options for younger students.

School officials notified parents by letter on Thursday that schools will continue to operate with modified operations Jan. 11-22.
"The Coweta County School System is obligated, equally, to educate students to the highest level of our ability and to work to ensure the highest level of safety for our staff, students and their families during the current health emergency," they stated in a letter sent to families Thursday afternoon.
High schools were significantly impacted by the virus in December, and East Coweta was forced to move to fully online instruction the week before Christmas break. All three high schools opened the second semester with virtual-only instruction when school resumed Jan. 5.
All students were required to commit to either in-person or online instruction for the entire second semester. However, elementary and middle school students were given the option of virtual instruction last week, if they chose.
Elementary and middle school families will continue to have the option of virtual instruction Jan. 11-22, even if they committed to in-person instruction during the selection period at the end of 2020.
High school students who choose in-person instruction will continue the new semester with at least two weeks of hybrid instruction – one week in person, one week virtual – starting Monday.
Those with last names beginning with A-K can attend Jan. 11-15, and students with last names beginning with L-Z can attend the week of Jan. 18-22. Students will learn virtually on the week they are not scheduled for face-to-face classes.
Coweta school officials say the approach has successfully reduced the number of students in schools, as the system has continued to assess school operations and local COVID-19 conditions.
"This continuation of flexibility for parents, and hybrid schedules for high schools, will reduce the numbers of students in school during the current increase in COVID-19 activity," they stated in the letter. "This, in turn, will reduce the impact on our schools from the current local increase in COVID-19 cases, and limit the numbers of students and staff quarantined due to close exposures."
High schools will communicate the details of cohort hybrid scheduling with all students and families, and more information will be posted on school websites. Families with scheduling hardships can contact their school's principal to discuss alternate arrangements.
School officials say they intend to continue monitoring pandemic conditions and adjust operations as necessary on a system-wide or school-by-school basis. For more information, visit www.cowetaschools.net .