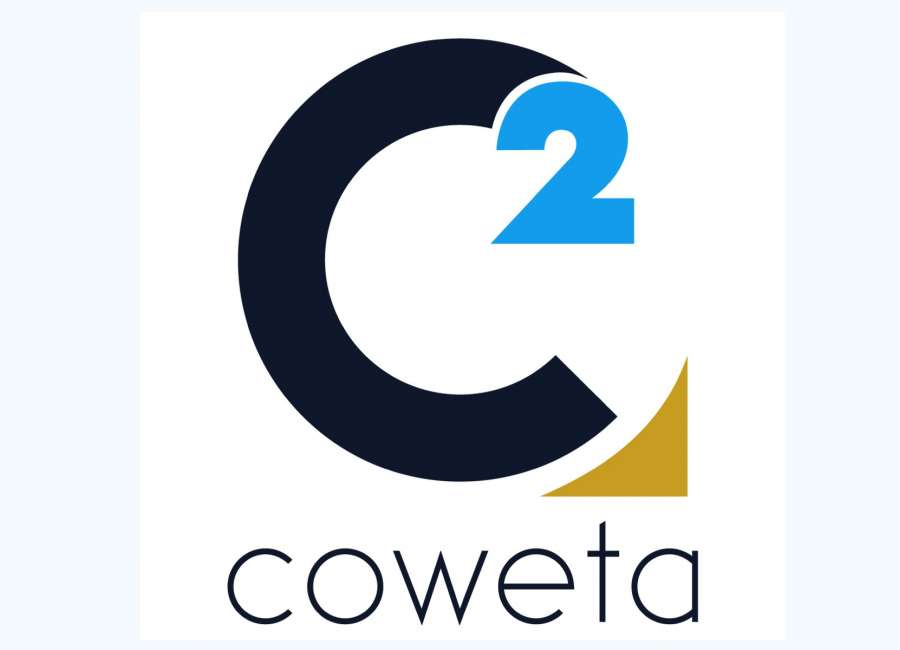 Despite the challenges of a global pandemic, local leaders said 2020 proved to be a successful year of economic growth in Coweta County.

The significant short-term disruption from COVID-19 did not alter the number of new projects and the number of new investments within the community, according to Coweta County Development Authority Chairman, Ronnie Clotfelter.
Last year, the Coweta County Development Authority assisted in the creation of over 1,300 new jobs, 49 new projects and over $135 million in new investments.
Over the last three years, CCDA has reported 1,800 new jobs and $378 million invested in the county.
"The Coweta County Development Authority has assisted in the growth of jobs by 420 percent, from 250 jobs created in 2019 to 1,300 in 2020," Clotfelter said. "Coweta is a very special place to live and work. This is evident with a 36 percent increase of projects and companies interested in making Coweta their home."
Although Coweta was not immune to the negative economic impacts of COVID-19, many existing industries were able to expand their operations during this time.
Clotfelter said that while attracting new industries is paramount to operations, Coweta County equally prioritizes nurturing existing industries, citing the location and expansions of companies like Yamaha Motor Manufacturing Corporation, Hitachi Heavy Construction Machinery, Cargill, PetSmart and Niagara Bottling.
"Coweta County has become a global hub for foreign investment. International companies such as Blickle, E.G.O., Grenzebach, Mallahghan and Yokawaga call Coweta County home," Clotfelter said. "For many of our 18 international companies, Coweta serves as their first U.S. location. The diverse mix of industry, labor and culture creates an atmosphere that preserves innovation and advancement."
In looking forward based on current growth patterns, the CCDA predicts a strong pipeline of new projects with an additional number of jobs and capital investment into the county.
Distribution and manufacturing will always be the main sectors looking and locating within the county, but project activity involving the data industry has spiked, Clotfelter said.
"In a tech-driven society and a climate that is more inviting to a digital work environment now more than ever, there are set to be many opportunities in this arena," Clotfelter said.
Coweta County commissioners said the county is poised for continued growth and will focus on maintaining effective local policies and providing essential services to support our citizens and local businesses.