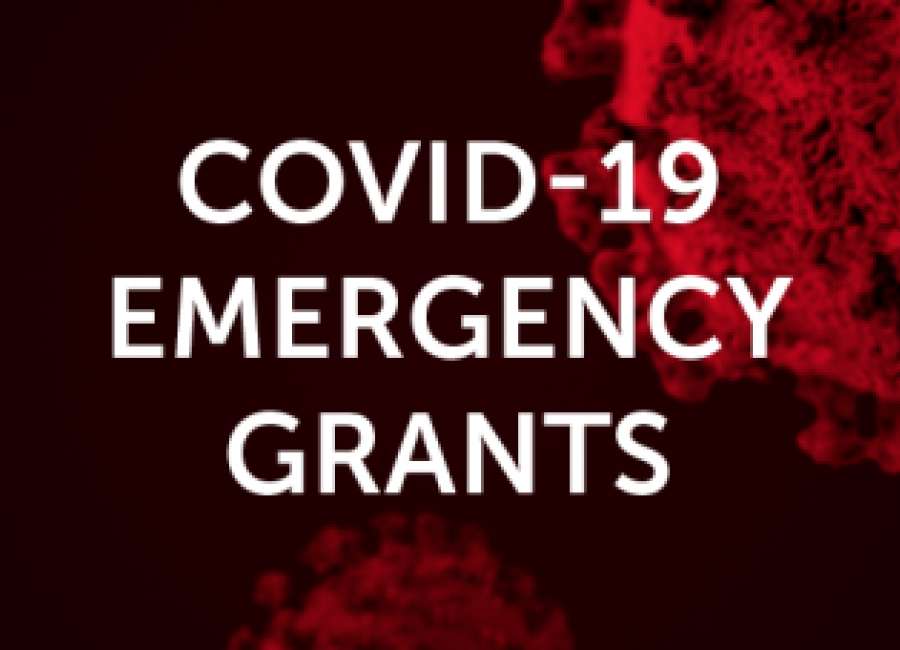 Because of challenges local nonprofits are experiencing as a result of the COVID-19 pandemic, the Coweta Community Foundation has decided to take a different approach with their grant cycle this year.
Recognizing that many local nonprofits are still reeling from the effects of the pandemic, the board voted to provide a simpler application process that will help nonprofits continue serving their constituents.
"We know that the pandemic has posed significant challenges for everyone, and that is certainly true for the nonprofit community, which addresses so many local needs," said Dean Jackson, board chair. "The Foundation is happy to be able to provide grants to our community partners that may help address some of those needs. These grants have been made available through the generosity of donors across our county, both individuals and businesses."
Despite the cancellation of all of its fundraisers in 2020, the board has decided to award $18,000 in grants this year, and each applicant may request up to $1,500 for one of these Coweta Community Foundation COVID-19 Response Grants. To be eligible to apply for and receive a grant, a program must:
• Have an active 501(c)3 designation or government tax status in the State of Georgia 

• Hold a Charitable Organization Permit from the Secretary of State of Georgia 

• Identify a need and a clear plan for utilizing funds to address that need
Grant funds must be used to support only the activities described in the grant application, and the agency agrees to provide the Foundation with a final written report on the organization's completion of the project or program.
A simple report will be due within 90 days of receiving the grant to help document and communicate the local impact of these funds.
To view the grant application, which is due by February 8, visit cowetafoundation.org.
For more information, call 770-253-1833 or email board@cowetafoundation.org.