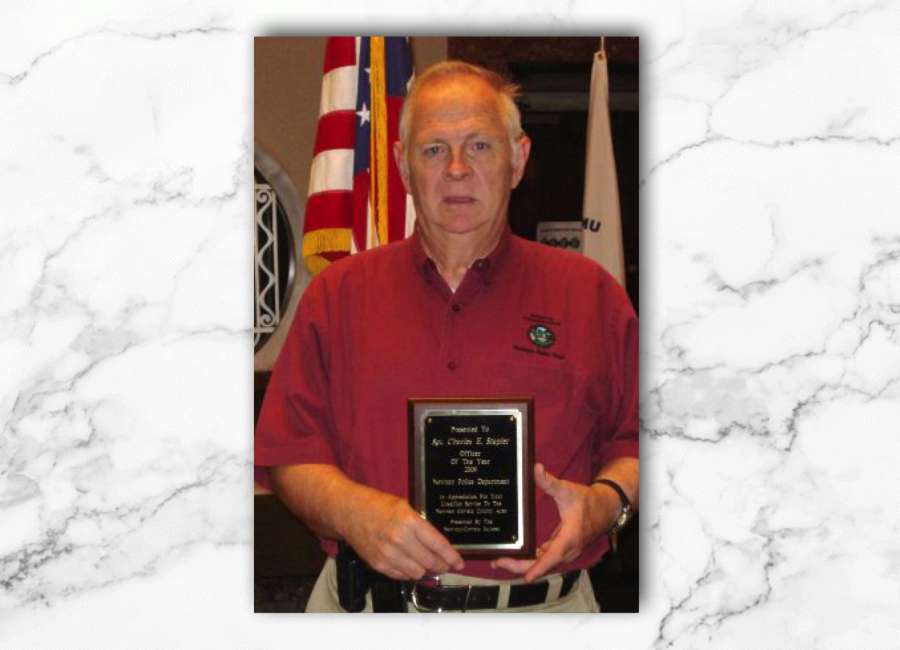 As the sun set on the day of January 3, 2021, the well-lived earthly life of Charles Eugene Stapler came to an end.
His reward in heaven awaited him. "Charlie", as he was known to all, was born in Newnan on September 2, 1952. He was one of six children of the marriage of Vance Lee and Martha Cole Stapler. Both preceded him in death. He was also predeceased by his siblings Glenda Stapler, Virginia Flud, Janice Sibley, Dennis Stapler and Clifford Stapler. Charlie found his life's calling early on and served faithfully as a policeman for the City of Newnan and was honored by the local JAYCEES as officer of the year in 2009. He retired as a sergeant after 44 years of faithful service to the community.
Charlie's life was an example of quiet reservation; never seeking any attention for himself. His most important roles in life were as a loving husband, father, son, and brother. Surviving Charlie is his wife, Beverly Webb Stapler and his son, Christopher Stapler, and his fiancé Hailey West. Surviving brothers and sisters-in-law are Huey and Pat Franks, Terry and Donna Webb and Jean Stapler. His father-in-law is Joe Webb. There is a large extended family of cousins, nieces, and nephews.
Charlie's life will be remembered at a graveside service on Wednesday, January 6, 2021, at the Macedonia Baptist Church cemetery. There will be a visitation in the church worship center beginning at 11 a.m. The service will be led by the pastor Matthew Myers. Honors will be bestowed by the honor guard of the City of Newnan Police Department. Online condolences may be expressed at www.mckoon.com. McKoon Funeral Home 770-253-4580.