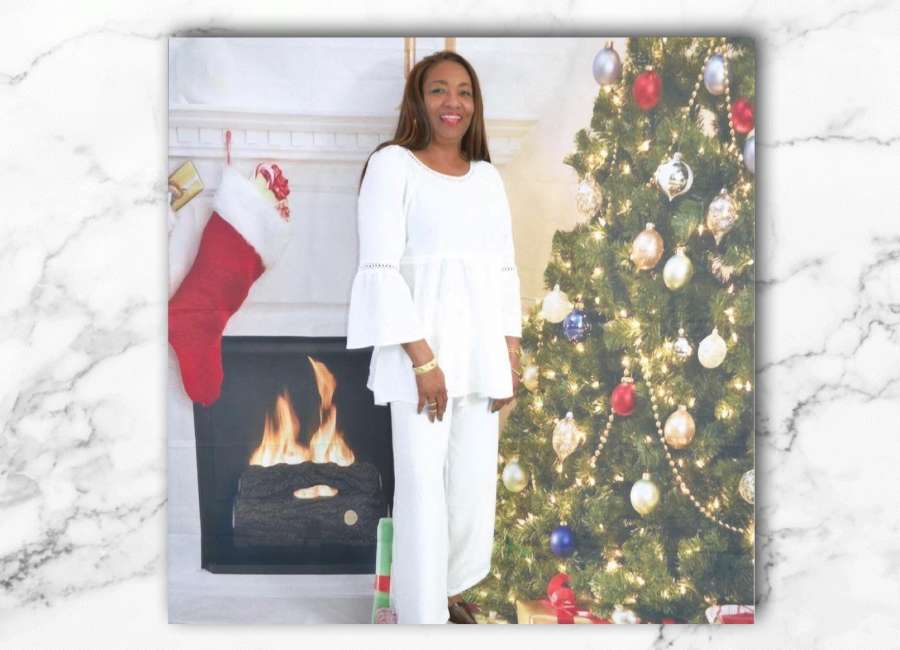 In profound sorrow, we announce the passing of Ms. Chandra A. Gibbs on December 25, 2020.
Chandra was born on May 5, 1962, to Robert J. and Juanita Gibbs. She is preceded in death by her mother, Juanita Gibbs, grandparents Lucile P. Johnson, and Isma L. Gibbs-Howard, Jim Henry McGinty, and nephew Ace Gibbs.
Chandra was a member of Mount Vernon First Baptist Church in Newnan, GA where she sang in the choir. She had a beautiful voice and loved to sing for the Lord.
Chandra matriculated through the Coweta County School System where she graduated with honors with the class of 1980. She worked at Quest Diagnostics and graduated Summa Cum Laude with her Bachelor's degree in Health Administration.
Her greatest accomplishment was her daughter, Chara Sims and her granddaughter Corinne Isabella Sims.
Chandra's memory will be cherished and remembered by her daughter Chara Sims, her granddaughter Corinne (Bella) Sims, father Robert
Jasper Gibbs, brother, Bradford J. Gibbs (Belinda), sister Stephanie Gibbs-Houston (Fred), nephews, Rodney Brown(Willene), Bradford J. Gibbs, Jr., and Bradford J. Gibbs III. She will also be remembered by her great-nieces and nephews, Ky'Mani, Ja'niyah, and Dylan as well as cousin Eric McCrary (Rashelle) , aunts, Betty Gordon, Jo Richards, Jacqueline Gibbs(California), Louise Jackson(Newnan), Mary Alice Harris (Houston, Texas) uncle, Charles Howard and many relatives and friends. Final arrangements entrusted to Sellers-Smith Funeral Home, Inc. 770-253-1607.
A private memorial and interment will be held at later date.