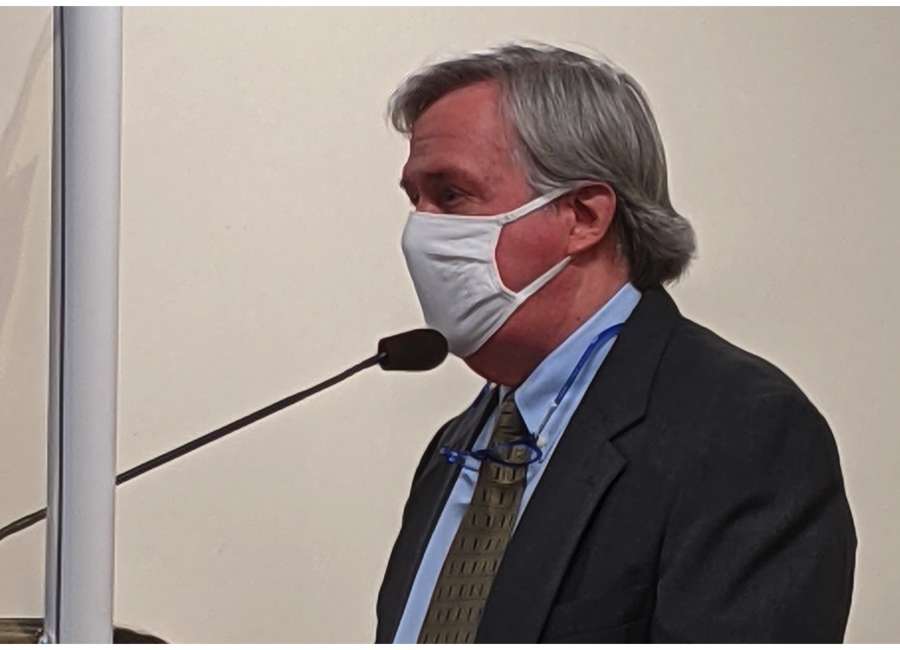 Students from outside the Coweta County School System are increasingly being given access to the unique learning programs at the Central Educational Center.
Private and homeschooled students already have the opportunity to take classes at CEC, thanks to Senate Bill 430, and Heard County students may soon join them in taking advantage of the options offered by the state's model college and career academy.
Senate Bill 430, which went into effect July 1, authorizes local school systems to enroll homeschool and private school students part time. Those students must reside in the school district, and their enrollment is on a space-available basis.
Heard County Superintendent Rodney Kay recently approached the Coweta County School System and CEC about a potential partnership that would allow Heard students to attend CEC on a similar basis.
"He expressed a desire to explore a potential partnership between Heard County schools and CEC where their students may be able to come to the CEC during the day for access to dual enrollment programs or programs that they otherwise would not have access to in Heard County," said Coweta Superintendent Evan Horton, who presented information at the Coweta County Board of Education's January meeting.
Horton said the partnership would advance an agreed-upon board goal to expand the CEC and that it echoes other partnerships across Georgia.
"It does fall in line with some things we're seeing statewide," he said. "CEC truly is becoming a regional destination, and there's some opportunity to even become a state destination."
Mark Whitlock, CEO of the Central Educational Center, said the CEC board is in favor of the partnership but will have to leave the final decision up to the Coweta County Board of Education.
"The board indicated their support for whatever decision that you might make should a recommendation be brought to you," Whitlock said at the meeting. "Because of the limitations of the CEC charter, the CEC board is unable to approve that, so we would rely on the board of education to do that."
Horton said discussions are continuing between CEC, the school system and Heard County school officials, and that board members should expect more information soon.
"As you've probably seen over the years, we bring (items) as information and give you a period of time to ask any questions you may have," Horton said. "If we can get details worked out down the road, we may be bringing you a recommendation related to a potential partnership with the Heard County School System and the CEC."
Whitlock said expansion of access and programming has allowed students outside Coweta Schools to participate in opportunities like the German apprenticeship program, which allows students to simultaneously complete their high school diplomas, earn college credit and be paid for on-the-job training.
"The work we've done in this community and the work you've done as a board has made what we do at CEC attractive to a broader audience. We appreciate your support," Whitlock said.