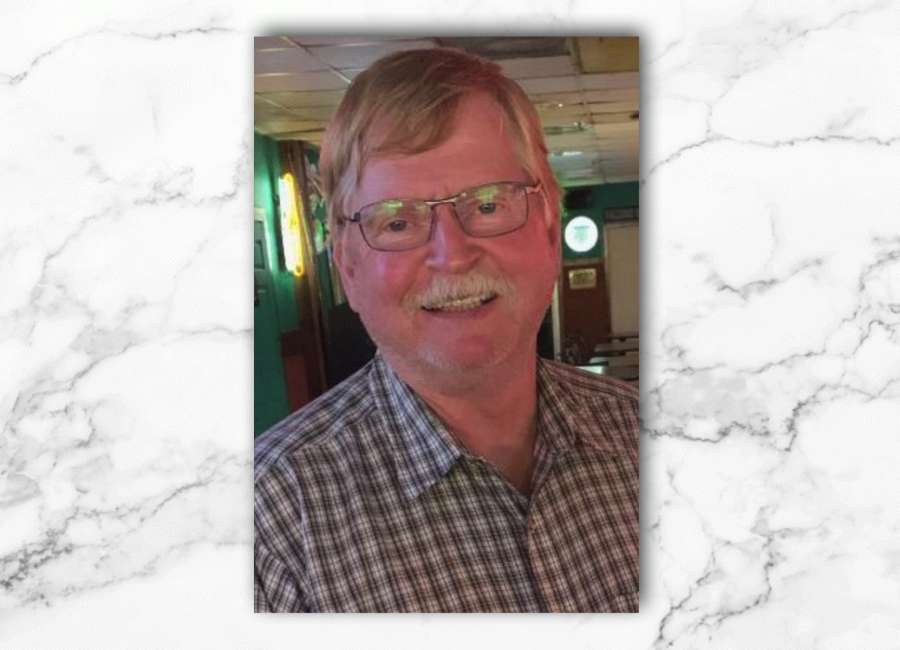 The family of Carl Samuel Ferguson with great sorrow announce the passing away of Carl on December 30th.
He was a victim of Covid 19.
He is held in loving memories and gratefulness in how he much loved us and enriched all our lives. He is survived by his daughter, Mollie Ferguson, stepson, Sam Wall, stepdaughter, Lori Samay and stepson, Jason Redmon.
Carl was the beloved son of Margaret Worley Ferguson and the late Samuel Pierce Ferguson. Grandson of Raymond and Sadie Randall Ferguson formerly of Greensboro, Ga. On His Mother's side, he was the firstborn grandson of Lamar Cline Worley and grandmother, Margaret Faulkner Worley and was his grandad's shadow for years. He was an awesome big brother to his sister, Donna Owen (and her husband Carl Owen), and to his brother, Larry Ferguson (and his wife Caroline). He was also a loving uncle to Conner Owen and his wife Emily Owen, JK Britt, Erica Owen Casey and Tori Owen Penson.
Carl was an amazing father to his daughter Mollie, whom he loved greatly. He was a devoted stepfather to Sam and Lori and Jason.
In whatever role Carl found himself, he showed his love of family, deep friendships with so many people including with fellow truck drivers, gave with unselfishness and a generosity of spirit and helpfulness.
Carl loved being with our large growing family including his loving aunts, uncles and cousins. If you love the Lord and treat everyone with love you are a Christian. We know that Carl is with the Lord, not because he was perfect in any way, but because he forgave and he loved with all his heart and he loved the Lord. We pray that his testimony of Love will begin a great movement of Love, Kindness and Healing.
We will hold a celebration of Carl's life on Sunday March 28, 2021. Details will be provided soon.