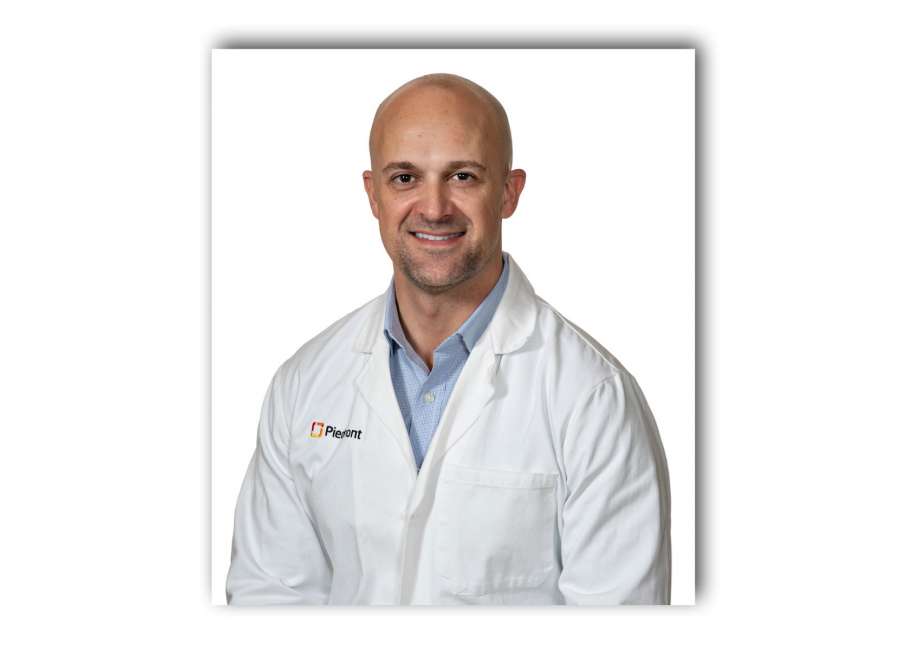 Robert Cole, MD, has joined Piedmont Heart Institute, Piedmont Healthcare's nationally recognized heart and vascular program, as co-medical director of the Samsky Advanced Heart Failure Center at Piedmont Atlanta.
Dr. Cole joined the Samsky Advanced Heart Failure Center on Jan. 19. Most recently, he served as section chief of advanced heart failure at Inova Fairfax Hospital and associate director of heart failure and transplantation at Inova Heart and Vascular Institute, both in Falls Church, Va. He received his medical degree from Emory University and trained at Emory University Hospital where he completed his fellowship in cardiovascular disease and advanced heart failure and transplantation. Dr. Cole has held national and international leadership roles in clinical trials in heart failure and has lectured at numerous national and international seminars on heart failure and transplantation.
"I am excited to be joining the Piedmont family and hope to contribute to the heart failure program through community engagement and outreach, involvement in cutting-edge clinical trials, and the expansion of the advanced therapy programs, including LVAD and heart transplant," said Dr. Cole.
The Samsky Advanced Heart Failure Center offers high-quality, patient-centered, comprehensive care for every stage of heart failure.
Specializing in heart transplant and mechanical circulatory support, Samsky is a top 10 national left ventricular assist device (LVAD) implanting center, and one of only two heart transplant programs in Georgia.
"Dr. Cole is a bright talent who will continue to lead us to bigger and better things in establishing Piedmont Heart as a national leader and in providing innovative treatments and high-quality, patient-centered care to the communities we serve," said Charles L. Brown III, M.D., CEO of Piedmont's Physician Enterprise.