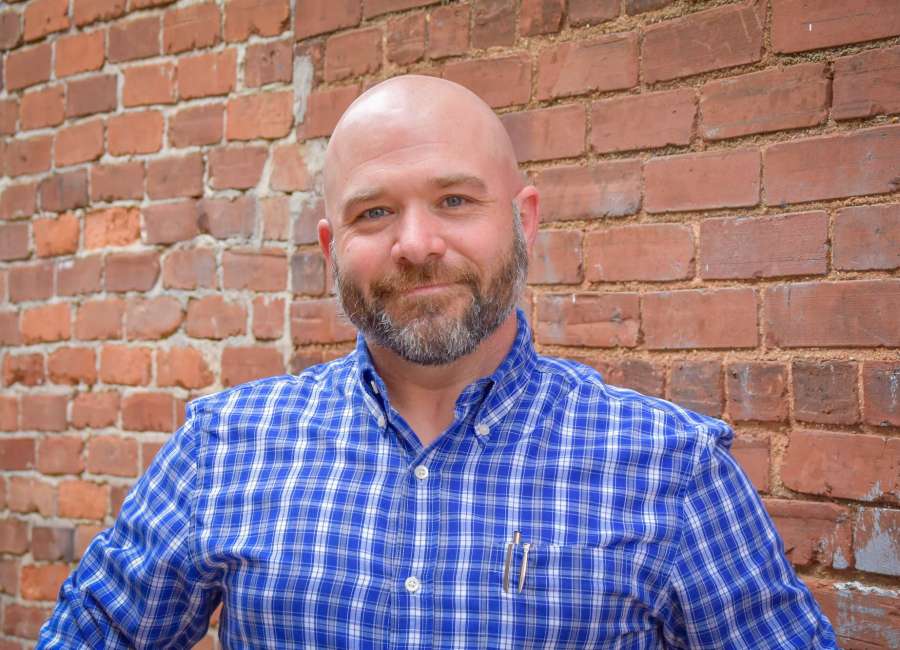 The horrific events of last week's mob attack on the Capitol marks the first time since the War of 1812 that it has been under siege.
In the days that followed the attack on the Capitol, media coverage ranged in word use from "insurrection" to "breach." That's a pretty good indication of the spectrum – viewers can choose what best reflects their personal views on the matter.
Personally, I was disgusted. I feel that it's the closing chapter to one of the worst eras in our nation's history.
It's times like this that I have to remind myself that my take is merely one of a billion, and when it comes to covering news events, my personal opinion has no business being involved in how the news is covered.
In our local newspaper, we often try to localize larger events. When someone from here is a witness to something like 9/11 or what we saw last week, we want to get their take.
On Saturday, I spoke with Wanda Carroll, a resident of Coweta County who was in D.C. to participate in Trump's call to protest. Carroll went to photograph the event and offered to share her side, and her photos.
Speaking with her, it was clear that we differed on many views. But for the sake of fairness, I thought it was imperative to get her firsthand account.
She was quoted as claiming that it wasn't her intention to storm the Capitol.
But like it or not, things unraveled quickly, and she was part of the infamous group that would eventually breach the Capitol walls. She said she never entered the building, but she was part of the event.
While she said she didn't believe the event would unfold the way it did, it doesn't really matter in the end. Carroll was part of a group that will ultimately go down in history as a group that attempted to violently disrupt our democracy.
With our newspaper, we see how other media outlets create a brand by catering to a specific audience. Our goal at the NTH is to accurately reflect our community – the good, the bad and the ugly. We aim to repeat it verbatim and let the readers make their judgment. A good newspaper doesn't condone or condemn current events. It just reports them.
This wasn't intended to be a platform to espouse anti-government views or condone the heinous attack on our democracy. It was simply to inform readers that one of our residents participated and this was her account of the event, balanced out with reports from The Associated Press.
If I failed, it's because I'm not entirely well-versed in covering local residents who attend armed insurrections at our nation's Capitol and presenting that in a way that appeals to all readers.
As your local newspaper, we walk the tightrope of attempting to appeal to and maintain credibility with a wide range of readers coming from opposite ends of the political spectrum, some of whom are often living in two different realities.
Case in point: One reader canceled their subscription Monday because of our interracial marriage magazine cover. They called us a "liberal rag."
Another called in to complain that we're a right-wing propaganda mouthpiece because of the online story regarding Caroll's involvement in the Capitol riots.
It's often been said that you know you're doing something right if both sides are mad at you.
Well, that was certainly the case with the Capitol story, but that didn't make me feel any better.
No one wins with a story like this because it's a no-win situation from a no-win event. It's one of the darkest days of our nation's history, and it doesn't look like things are turning a corner just yet.
If we all make an effort to humanize our "opposition," maybe we can regain civility and perhaps come to understand how we got to where we are now.
****
Clay Neely is co-publisher and managing editor of The Newnan Times-Herald. He can be reached at clay@newnan.com