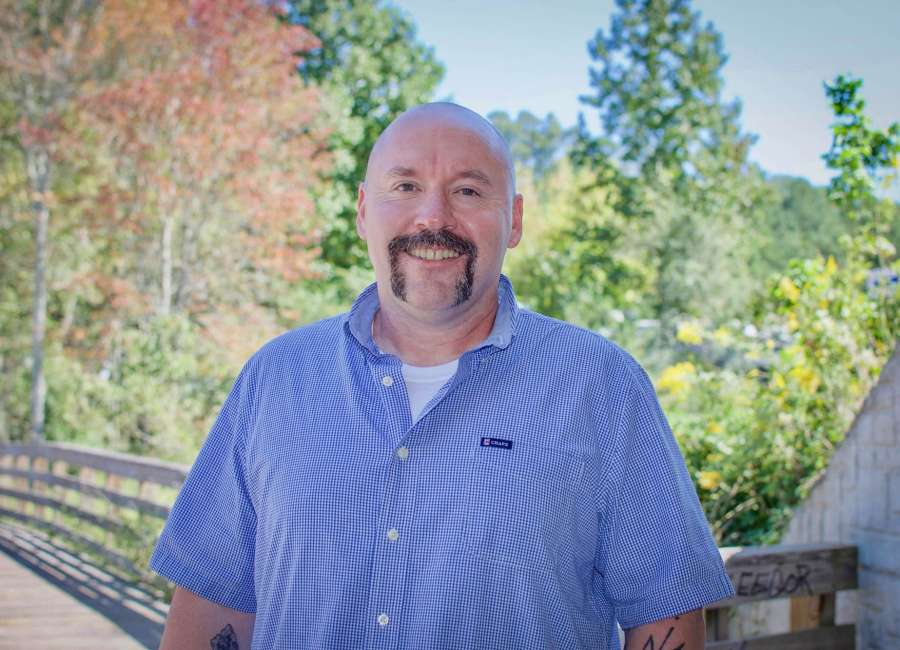 There are a few yearly traditions I grew up with and kept my entire adulthood – hog jowl, collard greens and black eye peas being chief amongst them.

The collards and peas are supposed to bring money in the new year. If that's the case, I would have been a Rockefeller pretty early into my 20s. I don't believe the myth, but I like the taste so I happily gorge myself every Jan. 1.
I have no idea where the hog jowl came from, or what it's supposed to bring in the coming year. It was probably snuck into the tradition/superstition lexicon by a heart doctor who made money off cholesterol-laden patients. I happen to love hog jowl, so well-played heart doctor. Well played indeed.
There's another tradition I've always held onto. My maternal grandmother would always insist that a male crossed the threshold to her house first every new year. I don't know how popular this one is, because I've brought it up many times over the years and not many people seem to know about it.
But it was something my grandmother insisted on, which meant one of her grandsons would often be in charge of driving her home (she never learned to drive) on New Year's Eve and walking through her door first. That honor fell to me a few times, and it's a nice memory I have of her, so I've kept that "superstition" alive and well all these years.
Until this year. This year, I've watched my daughter go through things I couldn't imagine having to go through at her age. Because of her mother's pre-existing lung conditions and me and my son's jobs which didn't allow us to take time off, my daughter was literally stuck in a house for months.
There was a change in her smile, in pictures taken before the lockdown versus pictures taken during and after. Now in her defense, she lost a grandfather, grandmother and uncle – all suddenly and in quick fashion – so I think people need people and she was suffering because of that.
Through it all, she never lost her focus on schoolwork, her gentle heart toward people and animals, and her hilarious sense of humor. In short, she amazes me. She's smarter than me. She has a quicker wit than me. And to add insult to injury, she recently picked up guitar, something I've played for 15 years, and I think she's already better than me at that too.
The only thing I see in her I want her to improve on is her confidence in herself. Lack of confidence is something she gets from both her parents, I'm afraid. But if she saw in herself only half of what I see in her, her shoulders would never be slumped.
This year, I wanted her to walk across the threshold first, and she did. There is not one thing on this earth that I can do that she isn't fully capable of doing herself. I don't know if that gesture meant much to her. She obliged me much the same way I obliged my Nanny. And I think if Nanny could see my daughter, Nanny would have no issue with what I did this year.
I know I come across as a Neanderthal to anyone who knows me outside of this column, and in a lot of ways I probably am one. I still fully intend on ending a prayer with a simple "amen," but there's hope for me yet, women.
I'm helping raise one heck of a young lady, I tell you what.
Toby Nix is a local writer, guitarist and investigator with the Coweta County Sheriff's Office. He is the author of two books, "Columns I Wrote" and the newly released "A Book I Wrote." He can be reached at tobynix@yahoo.com