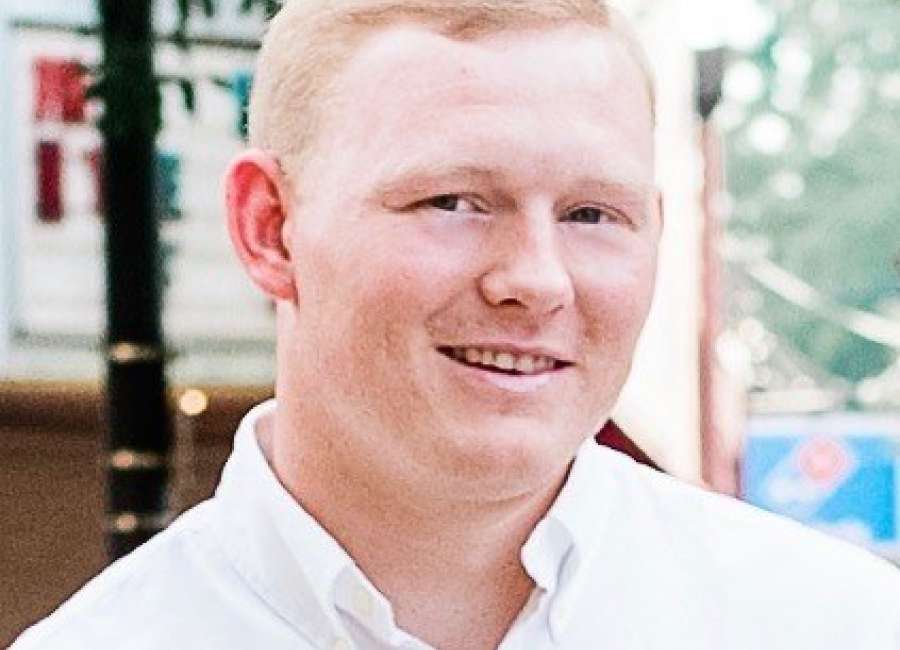 Lindsey's Inc. Realtors recently announced the addition of Blake Oxenreider to its staff of full-time real estate professionals.
Oxenreider was born and raised in Cedartown and moved to Newnan in 2019. A graduate of Cedartown High School, he earned his BBA degree in accounting from the University of West Georgia in 2018.
Oxenreider is a huge sports fan as well as an avid fisherman. He enjoys watching Georgia football and cheering on the Atlanta Braves. In addition, he enjoys spending time outdoors with his wife and dog.
He is excited to build relationships across Newnan and Coweta County.
His main priority will always be that his clients have a first-class experience when buying or sell- ing real estate.