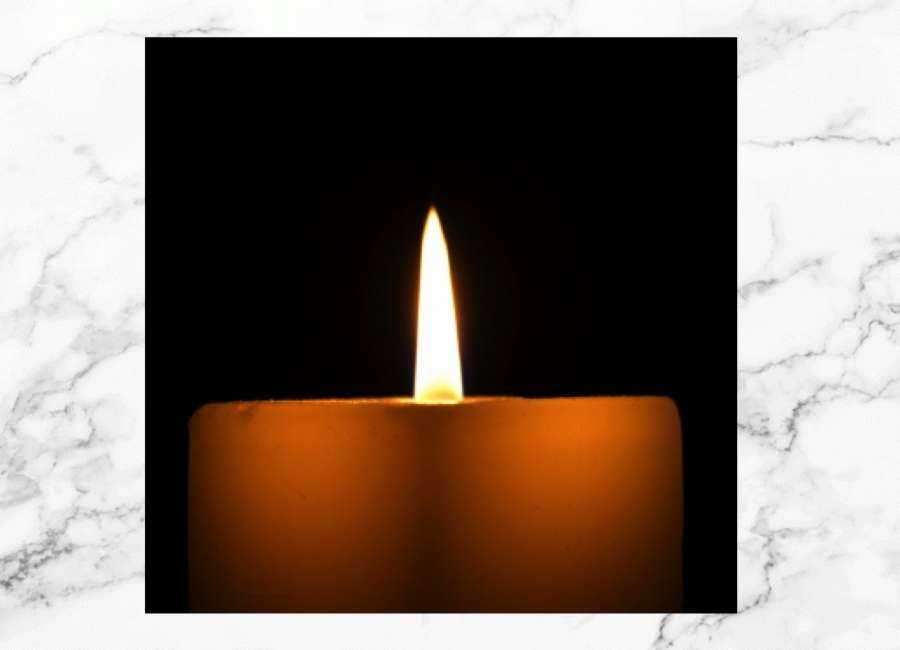 Beverly Jennings Parker, 79, of St. Simons Island and Newnan, GA, passed away peacefully on January 14, 2021.
Born on November 16, 1941, to the late Joseph Henry Jennings and Nettie Parlier Jennings, Beverly was raised in Newnan, GA where she met her husband, William Thomas "Billy" Parker, and they quickly fell in love. After a brief courtship, they were married and moved to Perry, GA where they lived for a number of years before settling in Newnan to start a family. She enjoyed playing bridge with her friends and loved cooking and entertaining.
In addition to working alongside Billy running the family-owned businesses, she opened Chequers restaurant with her sister, Mary Jo, in downtown Newnan, where the community dined on their incredible food.
She and Billy were married 59 years before his passing in 2019. She was also preceded in death by her sister, Mary Jo McKoy Alexander.
She is survived by her daughters, Samantha Kuester (Mark) of Cumming, GA and Leigh Anne Draughon (Robb) of Dunwoody, GA; and four grandchildren, Sydney and Drew Kuester, and Caroline and Kate Draughon.
Bev will be remembered for always having an open door for guests and as the sassy GiGi to her adoring grandchildren.
Her life will be celebrated at a later date in St. Simons.
In lieu of flowers, memorial gifts may be made to Dunwoody United Methodist Church, 1548 Mt. Vernon Road, Dunwoody, GA 30338, or a charity of your choice.