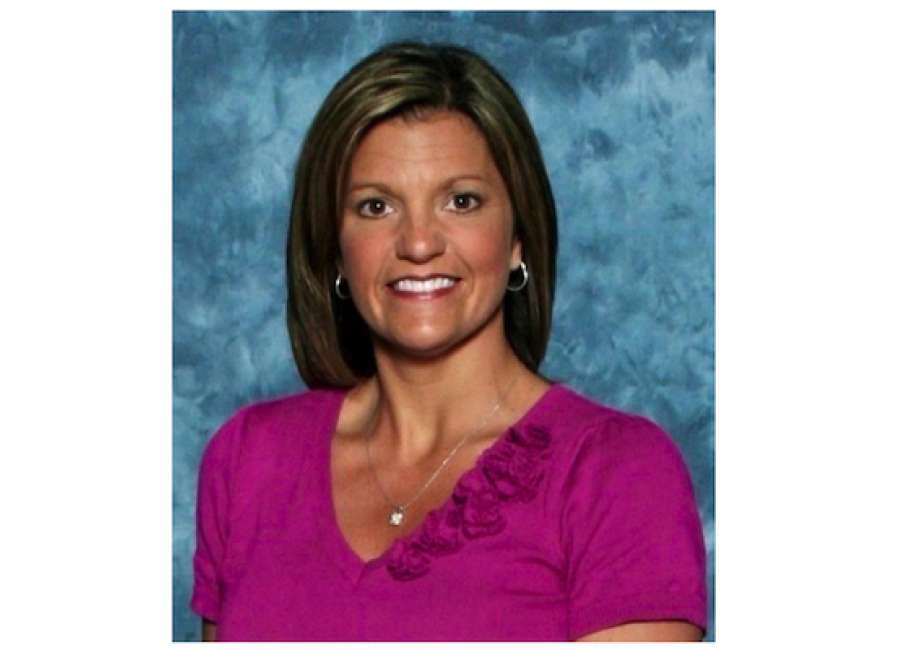 The Coweta County Board of Education has named Dr. Cindy Bennett principal of the new Blake Bass Middle School.

Bennett is currently the principal of Lee Middle School in eastern Coweta County. Blake Bass Middle School – Coweta's seventh middle school – is currently under construction and is scheduled to open in August 2021.
Bennett will remain at Lee through the end of the current school year. The school board is expected to name a new principal to succeed Bennett at Lee Middle School later this winter.
Bennett said she is excited about being asked to open and lead Coweta's newest middle school, and that she is grateful for her time at Lee, where she has led since 2013.
"It's bittersweet," said Bennett. "I will miss the close relationships that I have here at Lee. We're a family, and together we have developed a creative and innovative school culture that promotes student engagement, creativity and self-confidence.
"The teachers at Lee are phenomenal. We've had a very steady staff, not a lot of change, and our parents and the community here are absolutely wonderful," she added. "That has all contributed to an amazing sense of family. We take pride in building our relationships and providing relevant and rigorous instruction for all of our students."
As for opening a new school, Bennett said the prospect is daunting, but that she is "thrilled" to continue her vision for student engagement, creativity and innovation.
"At Lee, I've always asked my staff, with every decision that we've made, 'Is this what's best for kids?' she said. "I will continue to honor the idea of always focusing on what is best for the students, as I create a new school family on the north side of the county, with the incredible community support and families in that area."
Bennett is a 24-year educator. She taught at Oak Mountain Academy in Carrollton from 1996-97 before coming to Coweta County. She taught eighth grade at Northgate Middle School in 1997-98 and at Madras Middle School from 1998-2006.
She served as an assistant principal at Arbor Springs Elementary from 2006-2008, and served at Lee as an assistant principal from 2008-2013 before succeeding Dr. Bob Heaberlin as principal in 2013.
Bennett earned her B.A. and master's degrees in middle grades education at the University of West Georgia, and her specialist's and doctorate in education leadership from Argosy University.
Among other honors, Bennett was named the Coweta County School System's Principal of the Year in 2019. She was the 2012 Georgia Association of Educational Leaders Professional of the Year, and she received the Linda Hopping National Merit Award in 2015 and 2018, as well as the Mike Campbell Exemplary Leadership Award in 2015.
Under her leadership, Lee Middle has seen significant increases in student performance indicators, and the school has frequently been recognized at the state and national level – including several Lighthouse School to Watch designations and the Dr. Bob Puckett Effective Middle School Award.