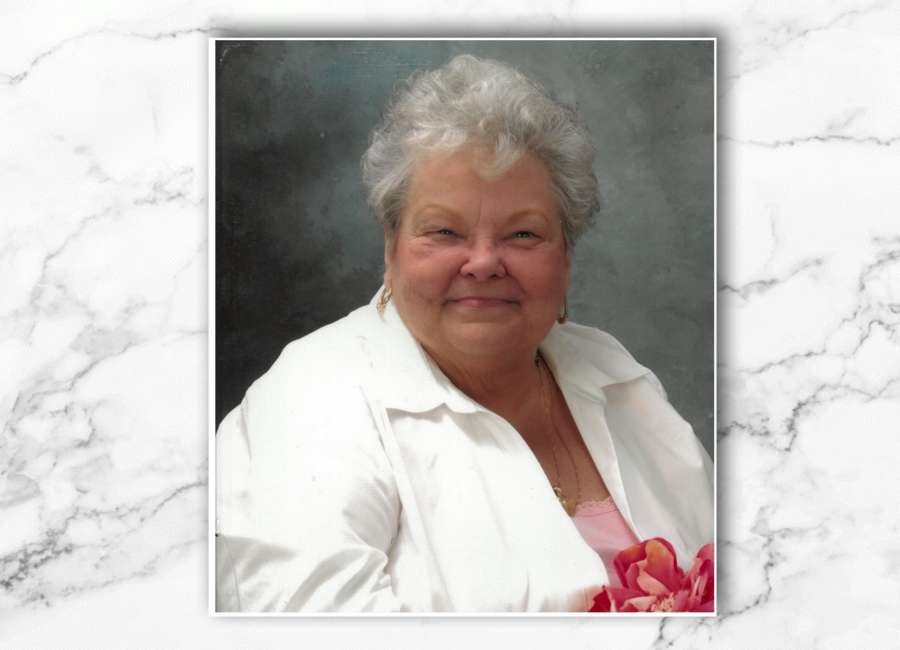 Barbara W. Armstrong (Bobbie), 81 of Senoia, Georgia went home to be with her Lord and Savior on January 16, 2021.
She was born September 30, 1939, at Athens General Hospital in Athens, Georgia. Barbara worked for the Marriott Hotel in College Park, Georgia for 20 years as a Sales and Catering Secretary. Prior to the Marriott, she was a seamstress and a dedicated and loving mother and grandmother.
Barbara was preceded in death by her mother, Sara S. Wood; daughter, Deborah Ellen Armstrong; and great-grandson, Jessie Coots, Jr. (Lil Man). She is survived by her daughters, Beverly A. Ramsey of Senoia, Georgia, Carla A. Gilbert of Senoia, Georgia, and Janice Ramsey of Senoia, Georgia; grandchildren, Jasen Armstrong and wife Amy, Barbara Gailey, Samantha Cato, and husband Cameron; great-grandchildren, Kayleigh Welch, Olivia Armstrong, Meagan Gailey, Gunner Armstrong, Alice Armstrong, and Sabryna Armstrong; her sister, Ann Bennett; and two nephews. Mowell Funeral Home located at 200 Robinson Road, Peachtree City, Georgia 30269 will be handling all arrangements. Visitation for family and friends will be from 4 – 7 p.m. on Wednesday, January 20, 2021.
A Chapel service will be held at 1:00 PM on Thursday, January 21, 2021, followed by burial at Westminster Memorial Gardens. Chris Watson pastor of Harps Crossing Baptist Church in Hollensville will be officiating the service.
Mowell Funeral Home & Cremation Service, Peachtree City – www.mowells.com