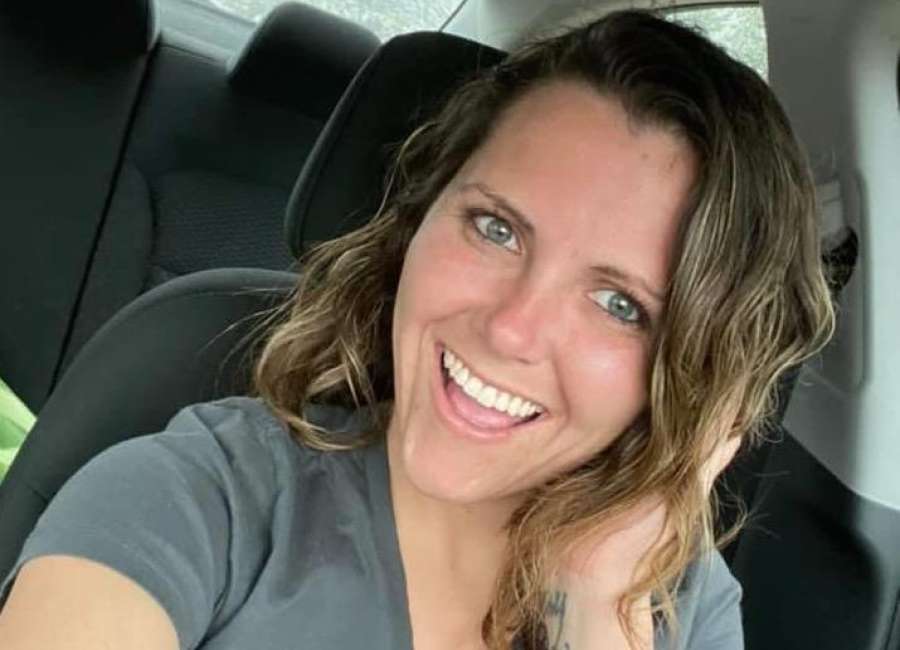 This story has been updated to note that a request for the autopsy report was denied because the case remains open and active.
Autopsy results on Natalie Jones, the Heard County woman who was missing for three months before her remains and vehicle were found, are inconclusive.

The results were released to the Heard County Sheriff's Office on Wednesday, according to information provided by the sheriff's office.
The death investigation, autopsy and toxicology testing did not reveal a clear cause of death, according to Lt. Dan Boswell. "However, there were no identified traumatic injuries or trauma to the body," Boswell said in an email.
The case will remain open and active, Boswell said. However, the investigation has found no facts or evidence to support foul play, he said.

A Newnan Times-Herald request for the autopsy report was denied because there is still an active investigation.
"If anyone has factual information relating to this case, they can contact me by phone or email," Boswell added.
Lt. Boswell can be reached at dboswell@hardcountyga.com or 706-675-3329.
Jones never made it home to Corinth after a July 4 get-together on Lake Martin in Alabama, though she texted friends "I made it."
Family and friends spent the summer searching for her and her hot pink Chevy Cavalier, but there were no signs of her.
The vehicle was discovered Oct. 6 by a man doing some bush hog work on property off Welcome Road in Heard County's Roosterville community.
The vehicle appeared to have been driven into the area, along a dirt drive, and was covered in kudzu and other vegetation. Despite social media claims to the contrary, all evidence pointed to the car having been there for months, according to law enforcement officials.
The car had no obvious signs of body damage.
This story will be updated as more information becomes available.