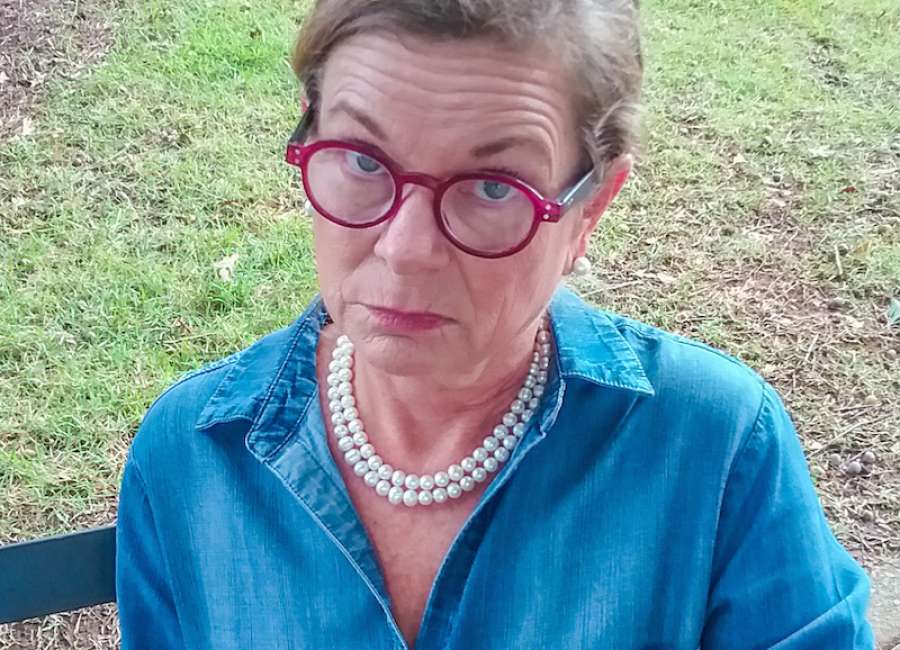 Dear Miss Pearl,
Our son is about to turn 30, and we had planned on surprising him and his partner with a trip. This is no longer an option, but we can't think of anything else to give him!
I think a trip is still a fabulous idea! Just because the trip is not an option NOW doesn't mean you can't give it to him for a later date. We could all benefit from having something to look forward to, don't you agree? That being said, I trust that "we" will be going on the trip with them … the more the merrier!
Dear Miss Pearl,
My 14-year-old daughter refuses to clean her room. In fact she refuses to do any chores around the house. I am at my breaking point with her!
I'm sorry, did you just tell me that your 14-year-old daughter REFUSES? I want you to go look in the mirror right this minute and see the real problem here … it's YOU! Children who refuse should have to deal with the consequences of their actions.
Do you not remember the story of my friend whose son came home from school to find that the door to his bedroom, along with ALL of his stuff, had been removed and all that was left was a mattress and a bible? I'm not saying you should go to this extent (yet) but you need to do something to hold your daughter accountable.
Doing nothing would be a disservice to her AND to society. She is not the boss of you … YOU are the boss of HER!
And Another Thing:
Gus and Millie Katherine recently took Big and I on a walk and I am ashamed to say that they are in better shape than we are. How pitiful is THAT? I need to find (and charge) my Fitbit so that I can do something about this travesty (yes, even I need to hold myself accountable)! And why is it that eating an apple at night isn't nearly as satisfying as a bowl of ice cream?
Who am I kidding? I don't use a bowl, I eat it straight out of the carton. THERE, I said it! And my dear father-in-law had the nerve to give me new running shoes for Christmas! Surely he isn't suggesting that I need to get more exercise? Luckily there are plenty of people in my neighborhood who provide motivation.
Unfortunately, there are also plenty who see me walking and ask if I want a ride home. THE STRUGGLE IS REAL!
"Miss Pearl," aka Colleen Sprayberry, is one of Newnan's leading authorities on modern etiquette. She gladly lends her advice to everyone whether they want it or not, because, "After all, it's all about the children and setting a good example for them." Her videos are available on her Facebook page and YouTube channel. She can be reached at misspearl678@gmail.com .