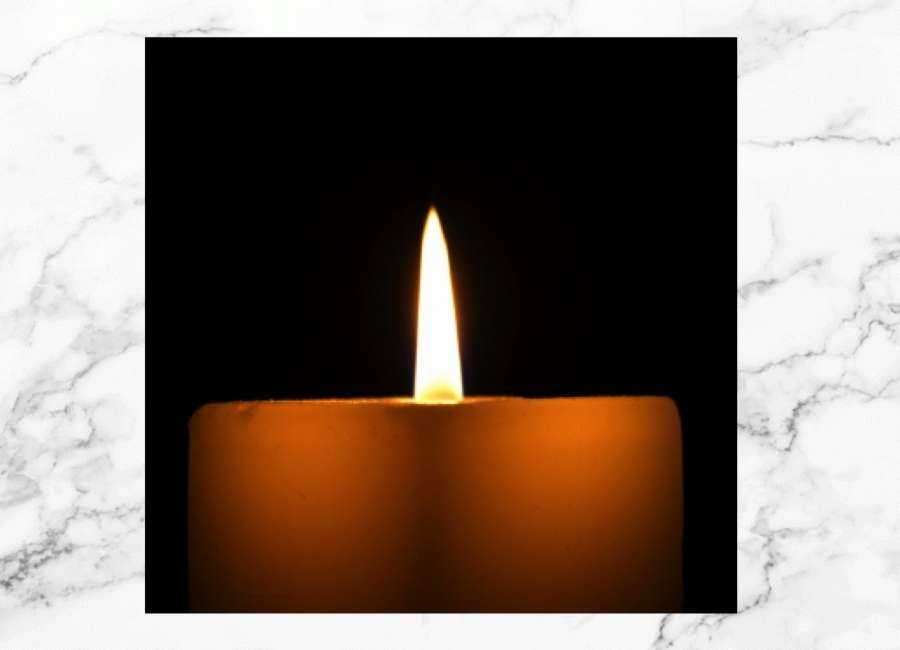 Mrs. Anna M. Bard, 102, of Newnan, passed away Sunday, January 17, 2021, at her home.
Mrs. Bard was born October 4, 1918, in Cincinnati, Ohio, daughter of the late August and Henrietta Dehner Otting. A former resident of California, she lived in Coweta County for 31 years and was a member of First Baptist Church of Newnan, where she had been a member of the choir and the Never Grow Old ministry. Mrs. Bard became a talented artist following her retirement and provided many paintings for her home, her family, and her friends.
Survivors include her husband, Samuel R. Bard of Newnan; daughter, Geneva Doss of Gilbert, AZ; son, Gary Loze and his wife Jean of Newnan; brother, Bernard August Otting of Sarasota, FL; grandchildren, Ronald Loze, Valerie Shelton, Robert Loze, Daniel Loze, Victoria Lanier, Regina Cusimano, Dean Doss; eleven great-grandchildren; fourteen great-great-grandchildren.
A memorial service is not being planned at this time.
Condolences may be expressed at www.mckibbenfuneralhome.com