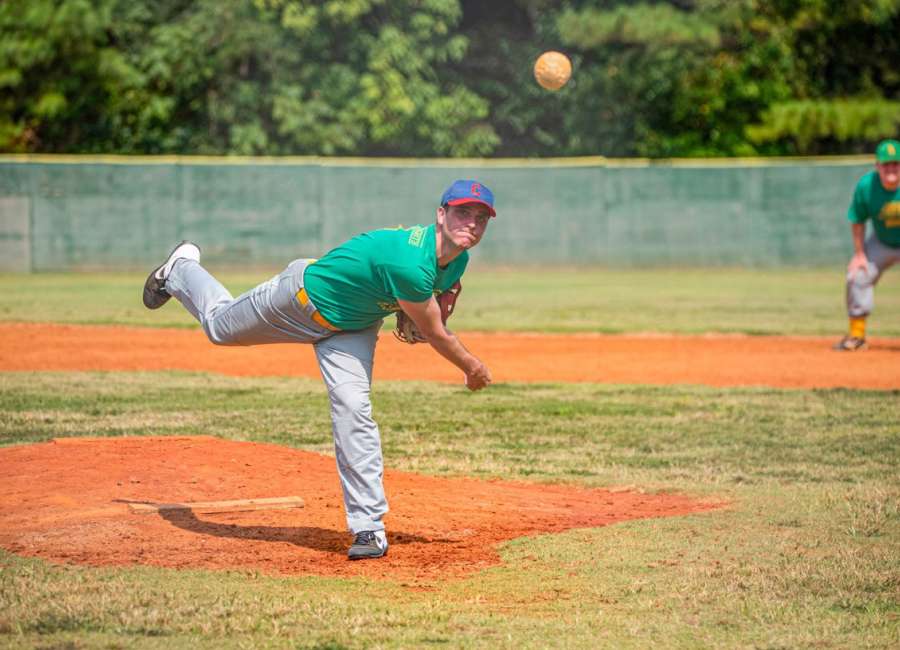 The Newnan Braves, an Alternative Baseball team, is looking for new members and volunteers.
Alternative Baseball is a league for teens and adults with autism and disabilities.
Taylor Duncan, national CEO and regional founder of Alternative Baseball, said last year's season had to shut down because of the ongoing COVID-19 pandemic.
Now, the organization is looking for more players and volunteers to help get the team back off the ground, Duncan said.
"We provide the social experience where players can be together and not only play the sport of America's pastime but also while forming friendships and focusing on social skills," he said.
According to Duncan, the league operates with the same rules as Major League Baseball.
"We can't play in the big stadiums, but we can give an experience that is memorable for the rest of their lives," Duncan said.
Duncan said he was diagnosed with autism at the age of four and was often denied athletic opportunities because of negative stigmas and developmental delays.
After a year in youth baseball, however, he said he found the joy of the sport and challenge, and wants to share it with others.
"I don't consider it a league. I call it an experience, because there's so much learning," Duncan said.
Alternative Baseball is open to players 15 and up in order to supplement the dwindling availability of services for those on the autism spectrum, according to Duncan.
"A lot of people during this time need empowerment, too," Duncan said. "A lot of us on the spectrum are very resistant to changing our usual routines, but once they try Alternative Baseball, it becomes their life."
The Newnan team is managed by Johnny Estrada, a former catcher for the Atlanta Braves.
For more information, go to www.alternativebaseball.org .

Members of the Alternative Baseball league in 2019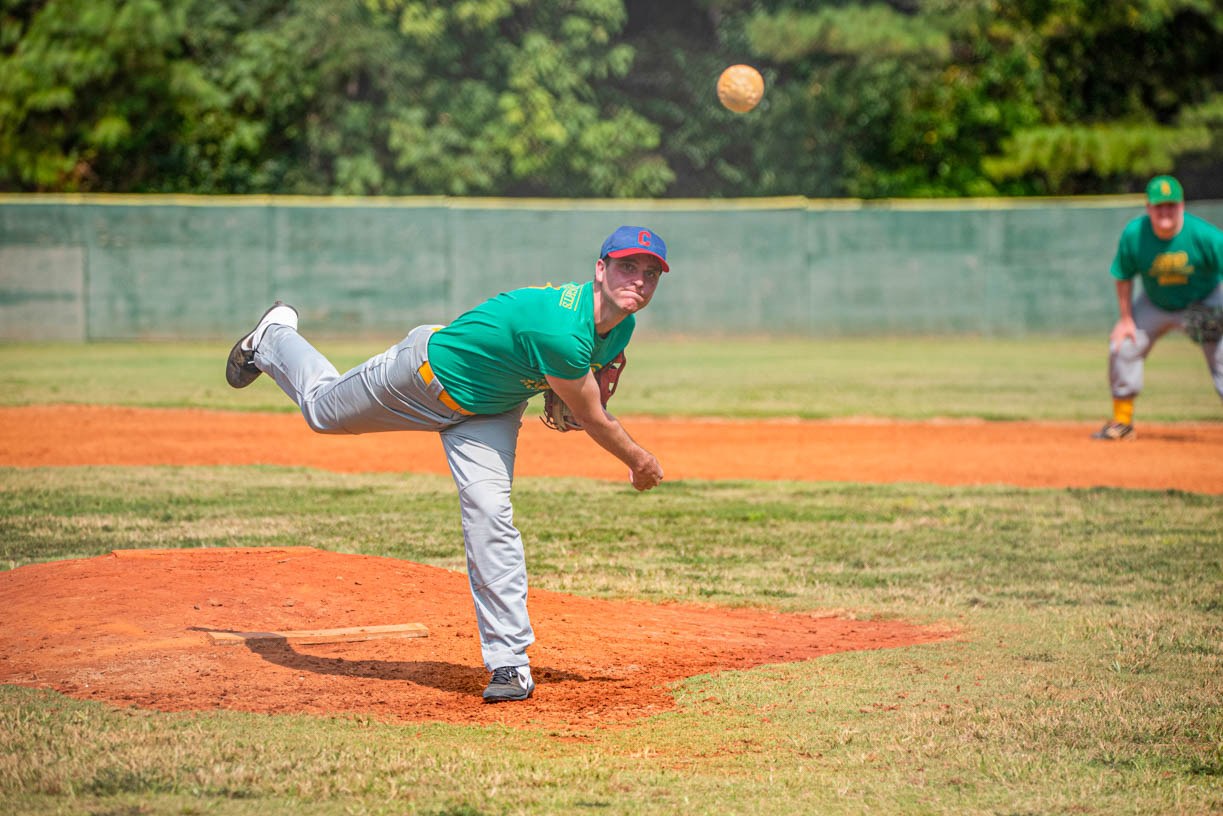 An Alternative Baseball player throws a fast pitch.