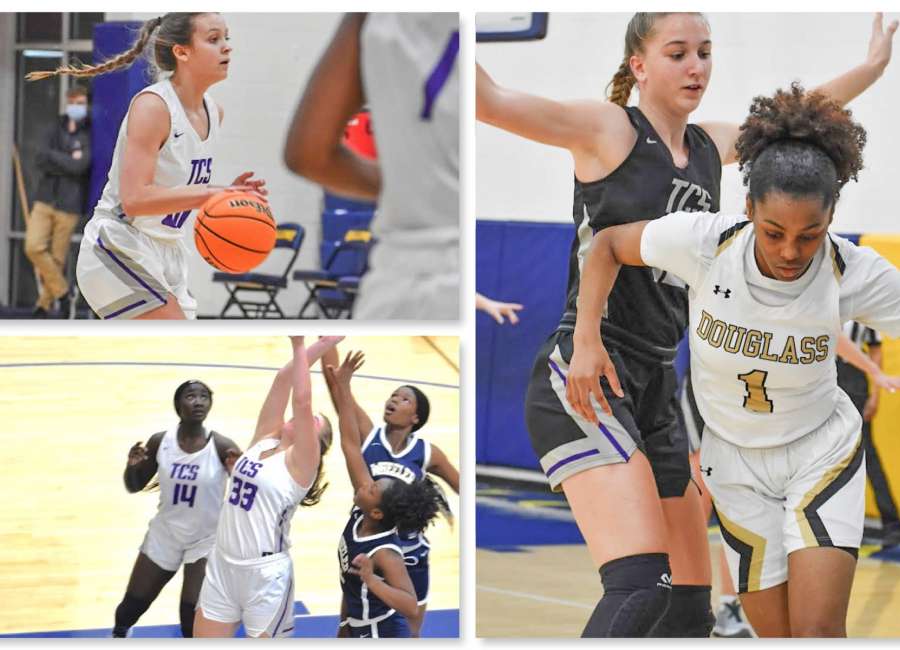 By Rob Grubbs
The Trinity Christian Lady Lions returned to The Galloway School where they played earlier this season to compete in the Battle in Buckhead Holiday basketball tournament before Christmas. They left with the championship trophy in the Silver Bracket and two big wins over high classification schools.
The two wins closed out 2020 with a four-game winning streak for the Lady Lions to improve to 6-5 on the season.
In their first game against Class 7A Wheeler, Trinity Christian won 73-52 behind 26 points from Anna Denes and 20 points from Madison Morge. Kendall Wells and Aliyah Shafer did the work on the boards; they had 11 and eight rebounds, respectively.
In the championship game, they defeated the Class 3A Douglass Lady Astros 51-41. They got another huge game from Denes with 27 points.
Head Coach Joe Daniels said, "Our team continues to get better and better, especially on the defensive end. We played an excellent game against 7A Wheeler and followed it up with an even better game against a tough 3A Frederick Douglass team. Proud of our kids and it's a great way to go into Christmas break."
The Lady Lions return to the hardwood on Friday, Jan. 8, 2020, against St. Anne-Pacelli in their Region 4A Private opener.
Photos by Tammy McCracken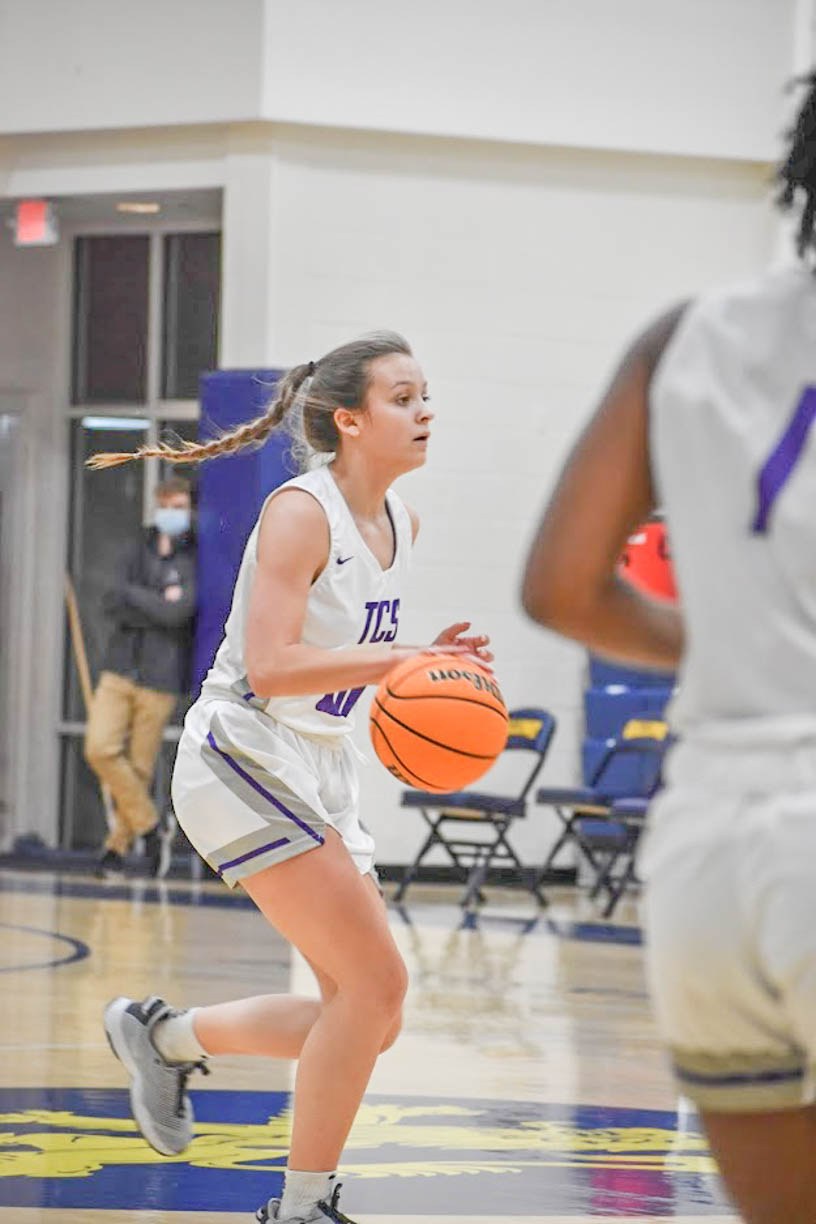 Madison Morge had 20 points against Wheeler in the first game of the Battle in Buckhead Tournament.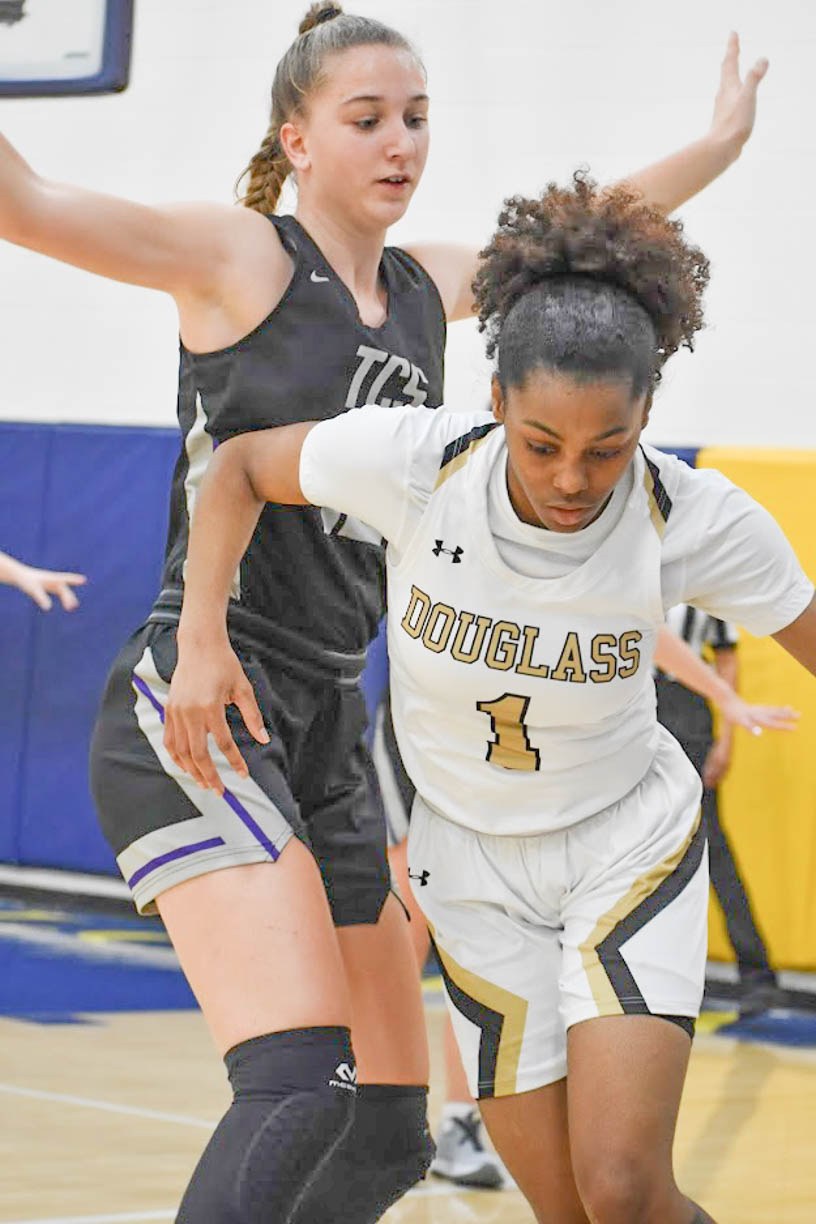 Anna Denes scored 27 in the championship game against Douglass.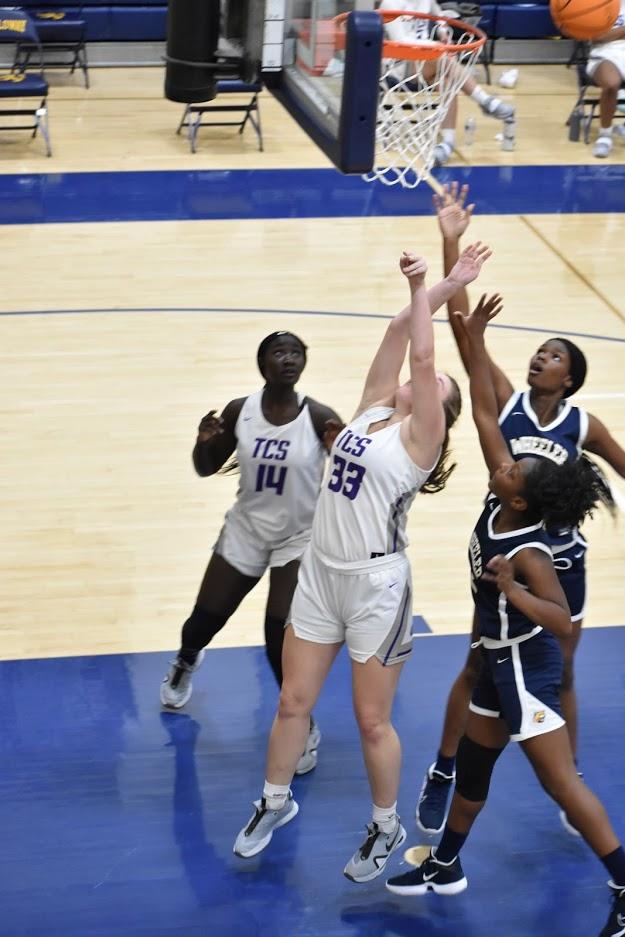 Aliyah Shaffer (#14) and Kendall Wells (#33) were strong on the boards throughout the tournament.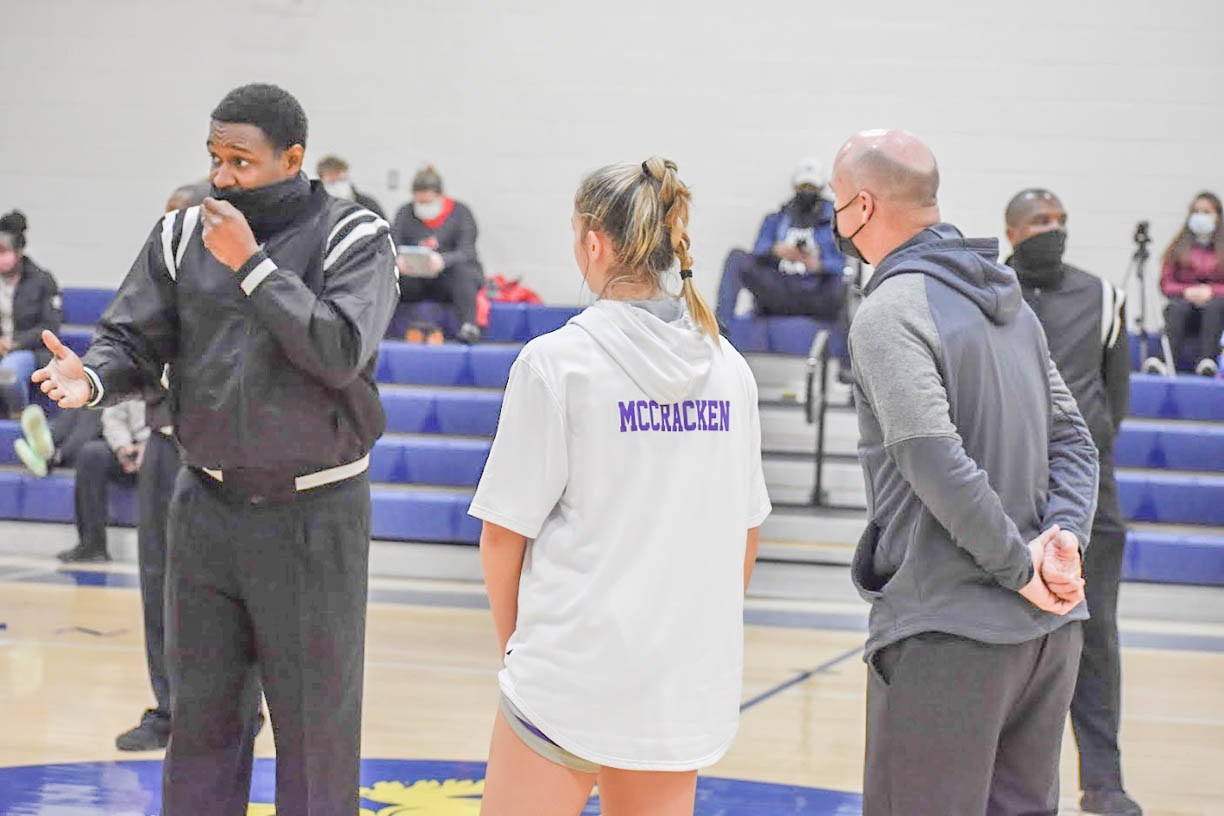 Head Coach Joe Daniels and captain Mattie McCracken meet with officials before the game.