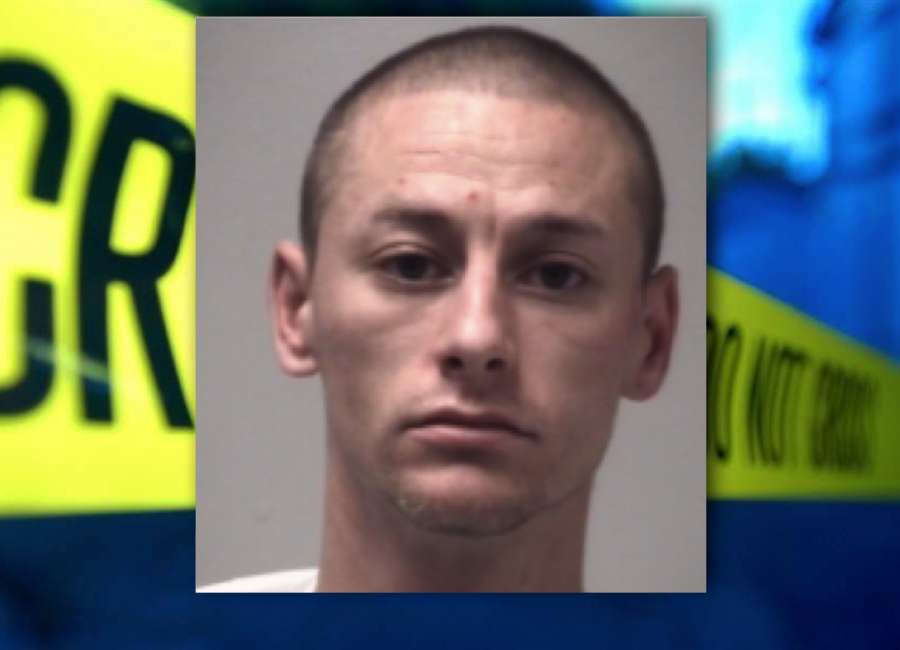 A Newnan man was arrested after using a toy gun in a robbery.
Joshua Louis Abbot, 27, was charged with armed robbery after his arrest on Dec. 19.
Deputies responded to Austin Road after the victim called 911. The victim of the robbery told investigators Abbot had contacted him on Facebook about buying some jewelry and offered to pay full price if the victim drove to Newnan.
The victim met Abbot in the parking lot of Shelnutt Grocery in Arnco and the two spoke for nearly an hour before Abbot requested the victim take his jewelry to a nearby home to show a family member, according to Col. James Yarbrough with the Coweta County Sheriff's Office.
After arriving at the residence, Abbot took the box of jewelry, lifted his shirt to display a handgun, and told the victim he would shoot him if he tried to follow him. After Abbot ran away, the victim called 911.
Abbot arrived on foot at a nearby house, knocked on the door and then entered the home when the door opened, Yarbrough said. Deputies arrived at the home and reportedly located Abbot hiding under a bed in the back.
A box containing a watch, hat and ring was found along with a toy gun found in the back bedroom where Abbot had been hiding.
The items were returned to the victim and the toy gun was taken in as evidence.