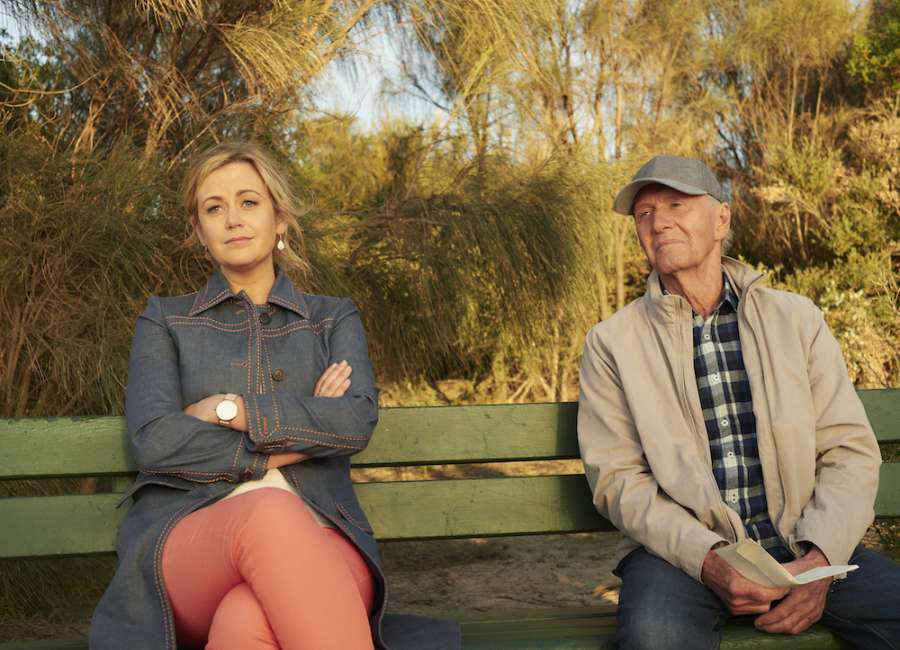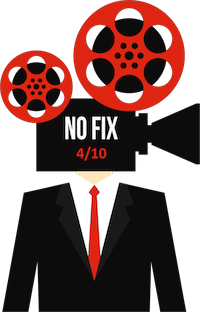 Review by Jonathan W. Hickman

Perhaps the saddest thing about "The Very Excellent Mr. Dundee" is that Paul Hogan has still got it even in his 80s. His deadpan, nothing phases me attitude almost makes this ludicrous project work. And then there's Chevy Chase and John Cleese in the mix.

This movie is a meta-comedy in the vein of "Curb Your Enthusiasm." Therefore, the self-referential Paul Hogan plays a version of himself. He's a retired actor living in Los Angeles with his party-boy son, Chase ("Euphoria's" Jacob Elordi), in a vast mansion. In an almost reality-show way, we watch Paul interact with his agent, who's trying to restart the comic actor's career.
Through a series of inane meetings, producers pitch Paul on another absurd "Crocodile Dundee" outing. Paul's not interested and seems vaguely amused by the foolish ideas. The purposely tone-deaf nature of these scenes has producers proposing that Will Smith play Dundee's son in the new picture. When Paul points out the obvious, he's branded a racist. Roll on snare drum…
Okay, I get it; this is supposed to be a broad comment on cancel culture. And in no time, Paul is making headlines as an embarrassment to his homeland. Through news reports, we see various Australian stars denouncing the guy. One interaction is edited together from an archived red carpet appearance by Mel Gibson, who is credited, but, clearly, shot nothing new for this film.
And the game of celebrity wack-a-mole includes a strange appearance by Chevy Chase playing himself. The joke is that Chase's fading comedy star can help Paul recover from the bad press. The idea, I suppose, is that since Chase has received similar bad press that we'll laugh as he's shown as a savior. I have to admit that Chase is funny, but the one-note chuckle quickly wears out its welcome.
And then Monty Python alum John Cleese shows up as an Uber driver. Like Chase, he's playing himself. And like Chase, Cleese has been canceled in real life due to his support for JK Rowling, among other things. Again, Cleese spins a couple of decent one-liners, but overall the appearance is contrived and comedically flat.
What's somewhat inspired is the concept of Cleese, and other celebrities, rolling around LA posing as Uber drivers. That's a reality show folks might watch.
Another sad appearance is by Olivia Newton-John. She's happy-go-lucky and, at least, she's not forced to do anything regretful, but the material is way beneath her. Wayne Knight ("Seinfeld's" Newman) plays an obnoxious neighbor, and "Die Hard's" Reginald VelJohnson plays Paul's best friend. Shoe-horning these actors into this feeble story is awkward and downright bizarre.
As an odd train-wreck of sorts, "The Very Excellent Mr. Dundee" might be a momentary diversion. But my suggestion is to watch the original "Crocodile Dundee" instead.
***
A RottenTomatoes.com Tomatometer-approved critic, Jonathan W. Hickman is also an entertainment lawyer, college professor, novelist, and filmmaker. He's a member of the Atlanta Film Critics Circle, The Southeastern Film Critics Association, and the Georgia Film Critics Association. For more information about Jonathan visit: FilmProductionLaw.com or DailyFIlmFix.com