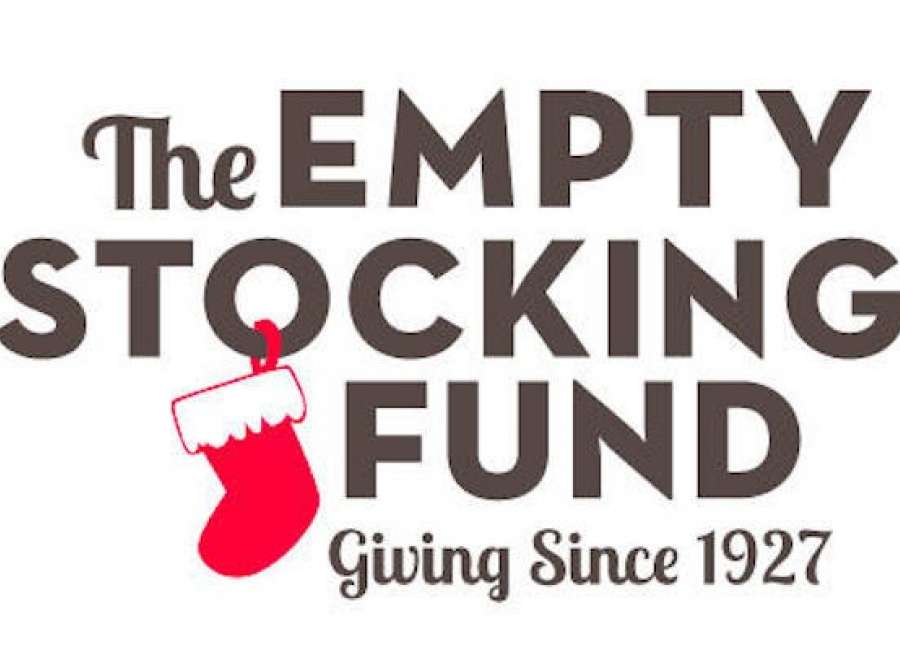 Summit Family YMCA is one of 25 metro Atlanta YMCA locations partnering with the Empty Stocking Fund to provide assistance with purchasing Christmas gifts for children.

The Empty Stocking Fund allows those who are receiving Georgia public assistance to apply online and shop for their children ages 12 and under for free.
The YMCA has 336 families signed up so far, which means about 750 children will receive gifts after the YMCA has delivered gifts to distribute to those families on Dec. 19.
As of Dec. 6, requests had been submitted for help with gifts for nearly 25,000 children throughout the metro Atlanta area, so a temporary hold has been placed on new applications.
"At this time, we are putting registration on hold to give us an opportunity to get caught up on reviewing and responding to registrations we have received, processing orders received, and picking and packing gift packages for distribution," said Jenny Simmonds, Summit YMCA's assistant director of community outreach, via email.
However, current plans are to reopen applications on Monday, Dec. 14 at 7 p.m.
"We are hopeful that this is a temporary hold and that we are able to fulfill even more holiday wishes than the 25,000 we are working through now," Simmonds said.
To apply, families can visit www.emptystockingfund.org/holidays . Once registration is approved, applicants will receive an email with links to an online store specific to their children's age groups.