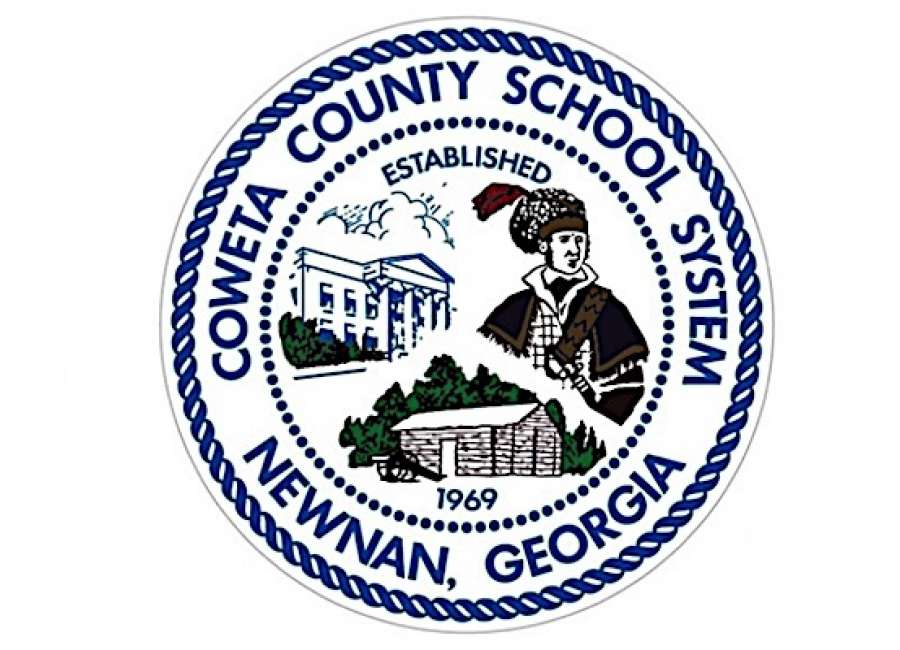 The Coweta County Board of Education set meeting dates for 2021 at its meeting Tuesday.

Regular monthly meetings will be held on the dates listed below at 6:30 p.m. at the Board of Education office, 237 Jackson St. in Newnan.
Jan. 12, 2021
Feb. 9, 2021
March 9, 2021
April 13, 2021
May 11, 2021
June 8, 2021
July 13, 2021
Aug. 10, 2021
Sept. 14, 2021
Oct. 12, 2021
Nov. 9, 2021
Dec. 14, 2021
The school board also typically holds several called meetings to discuss the budget, tax rate, major personnel changes and other business throughout the year. Meeting notices are posted on the Coweta County School System website at www.cowetaschools.net .
For more information on the board of education members, strategic planning, meeting agendas and addressing the board during public comments, visit www.cowetaschools.net , click on "District Information" and select "Board of Education" from the pulldown menu on the website.