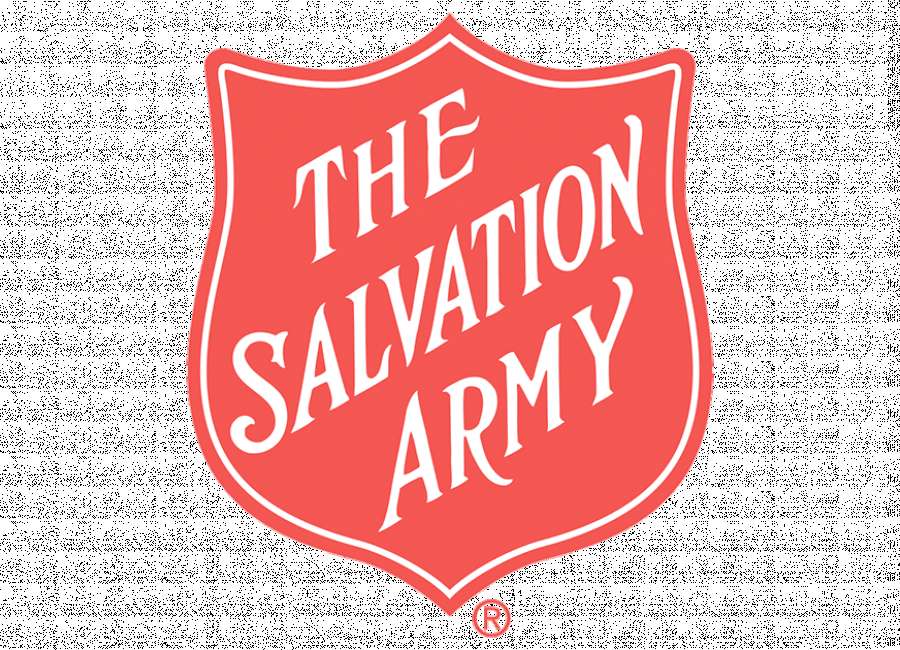 Residents can help stock the food pantry at the Newnan Salvation Army Service Center Friday during a can-a-thon event.
Salvation Army service centers across the metro area are benefiting from the Holiday Can-A-Thon, including Newnan's.
"Right now, our pantry is only half full, and by Christmas it will be empty," said Nancy Langer of the Newnan Salvation Army Service Center.
"This event will help us service families desperately in need during the holiday season."
The local Salvation Army regular fills the "free little pantries" in Coweta, Langer said. "There is no other nonprofit in our community that regularly dedicates a portion of its nonperishable pantry items to this cause."
For Thanksgiving, the Salvation Army used "T-Shirts for Turkeys" contributions to provide Thanksgiving food boxes to local veterans, and plans to do the same for Christmas.
"These efforts combined with the significant need in our community thanks to COVID often leaves our pantry depleted."
Families can register online for a drop off time at www.11alive.com/canathon . Or people can drop off food anytime between 8 a.m. and 5 p.m. Friday at the center, located at 670 Jefferson St., Newnan. There will be contactless, COVID-19 safe drop off opportunities.