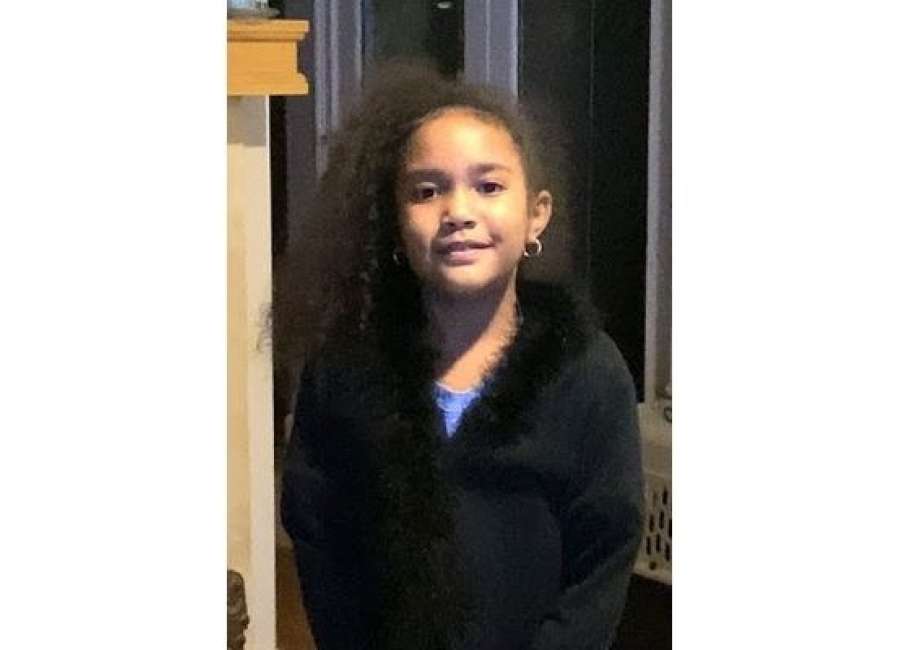 Ruth Hill Elementary School student, Isabella "Izzy" McMillan, was recently awarded the second annual Carol D. Reiser Youth Service Award for raising over $1,800 in Camp Invention Connect scholarships for 10 classmates.
Nominated by Ruth Hill gifted teacher Mary Thompson, McMillan was selected as this year's elementary winner among the fifty applicants around the metro-Atlanta area, according to Thompson.
The Carol D. Reiser Award is a celebration of excellence in youth community engagement presented by the Corporate Volunteer Council of Atlanta whose mission is to connect, inspire and impact the metro Atlanta area.
With the help of Thompson, McMillan developed a pitch and visited local Newnan businesses asking for monetary donations to help classmates whose families might not be able to afford the cost of camp. Camp Invention Connect will be sponsored by Ruth Hill Elementary and directed by Thompson virtually at the end of this month.
Upon receiving the award, McMillan was given $500, which she will use to open her first bank account. She was also awarded $1,500 towards the nonprofit organization of her choice. McMillan chose Camp Invention Connect, which means eight more full scholarships for her classmates.
The following is McMillan's acceptance speech from the virtual awards ceremony:
"Ladies and gentlemen of Corporate Volunteer Council of Atlanta, thank you so much for this award. It's an honor that you picked me out of 50 other people. I couldn't believe my ears when I heard the news.
I would like to extend a special thank you to my REACH teacher, Coach T. for hearing my pitch and helping me accomplish my goal. Also, my mother who always encourages me to help others. A huge thanks to the Newnan businesses who gave generously to help me reach the goal of sending 10 students to Camp Invention.
With the check of $1,500 from this award, eight more kids will get to go to Camp Invention this December! I know they will enjoy doing the STEM projects and working with the robots. Thank you for helping me give the gift of learning to fellow classmates."