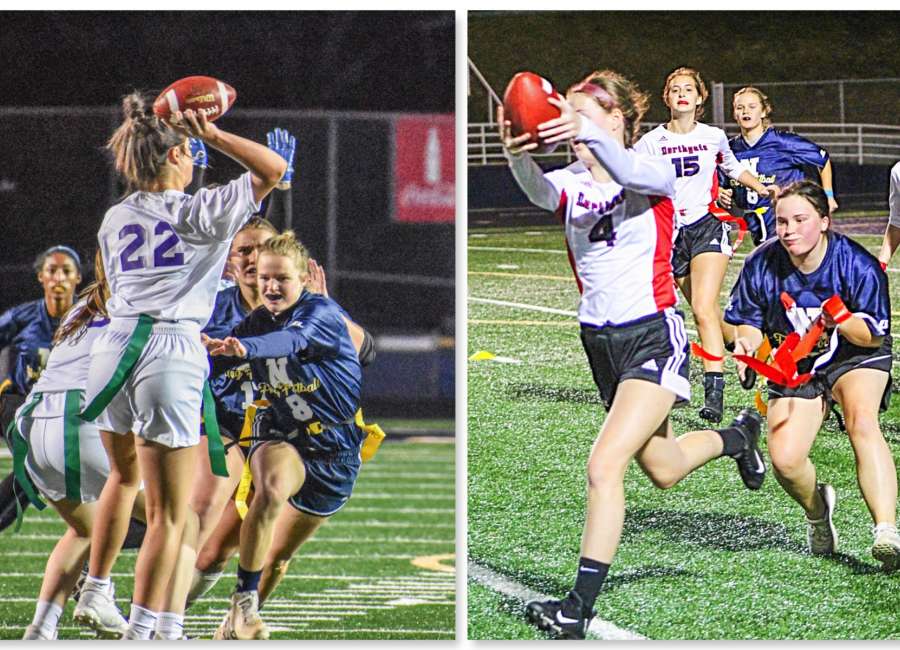 The inaugural Georgia High School Association (GHSA) flag football season was extremely successful for the local schools: all three Coweta teams qualified for the state playoffs which start next week.

The Newnan Lady Cougars will host Duluth at Drake Stadium while Northgate goes on the road to face Archer and East Coweta will travel to Meadowcreek. All games will be on Wednesday, December 9, 2020.
The Lady Cougars finished strong this past week with a sweep of Douglas County, 24-0 and 38-0. Those wins clinched them a top seed and the opportunity to host next week.
Meanwhile, East Coweta swept Northgate Wednesday night 6-0 and 14-0 to clinch the third spot.
The Lady Cougars are coached by Janet Brown, while Northgate's Head Coach is Todd Herrington, and the East Coweta Lady Indians are coached by Jennifer Jones.