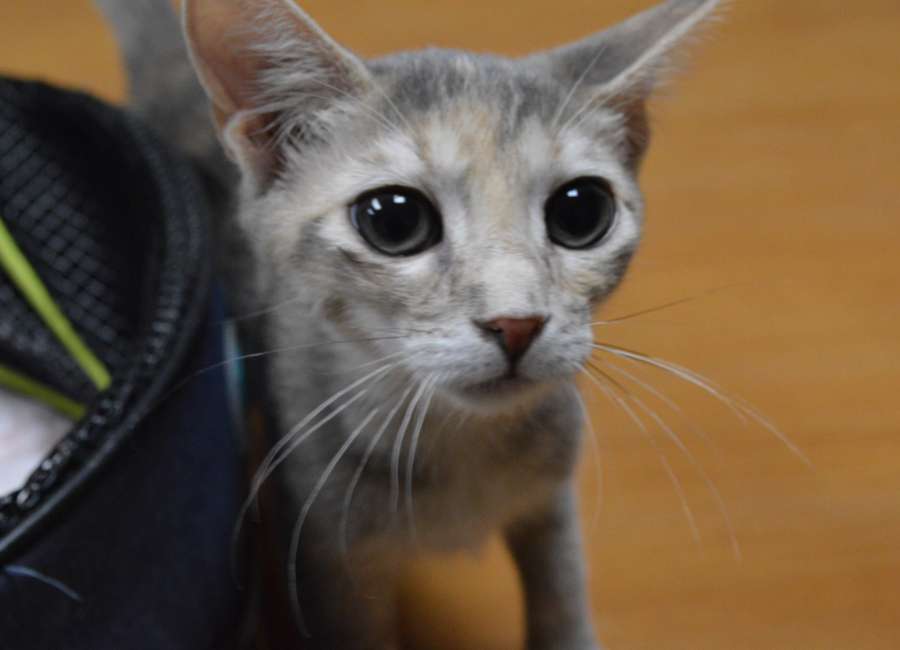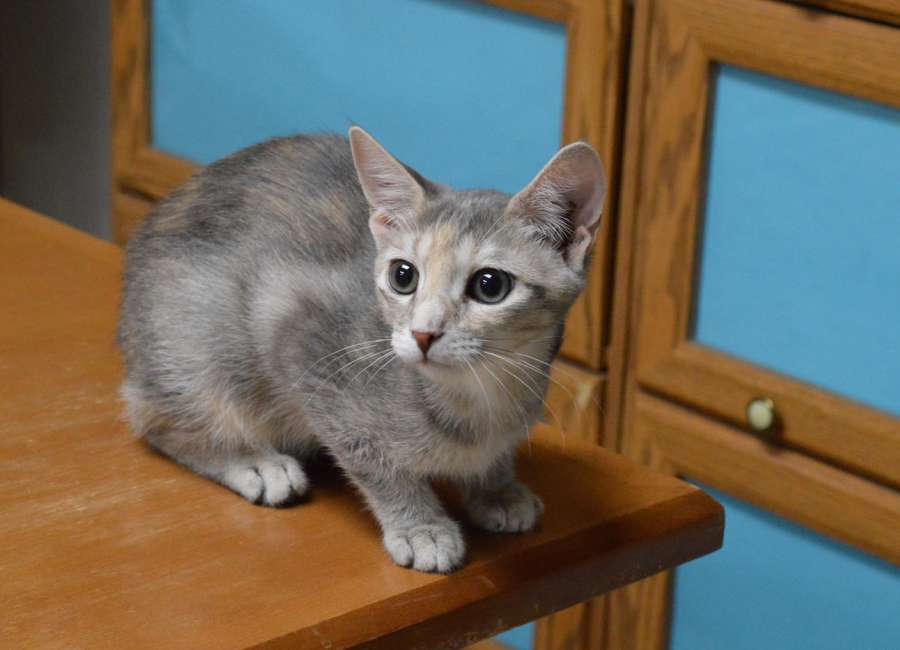 Eunice is a four month old kitten being fostered by the Newnan Coweta Humane Society.
Eunice arrived at Coweta Animal Services as a three-week-old where she was placed with a foster mother. She did well with the foster mother, but after she became sick she went to Newnan Coweta Humane Society.
She is now healthy and happy and looking for a home. Eunice loves to sit in your lap and prefers people to cats.
"She's super sweet, she loves people, and she would be a good only kitty," said Linda Earhardt of NCHS. "She will make somebody a really good kitty."
For information on adopting Eunice, visit www.nchsrescue.org or call 770-253-4694.
***
Coweta Animal Services remains closed because of COVID-19.