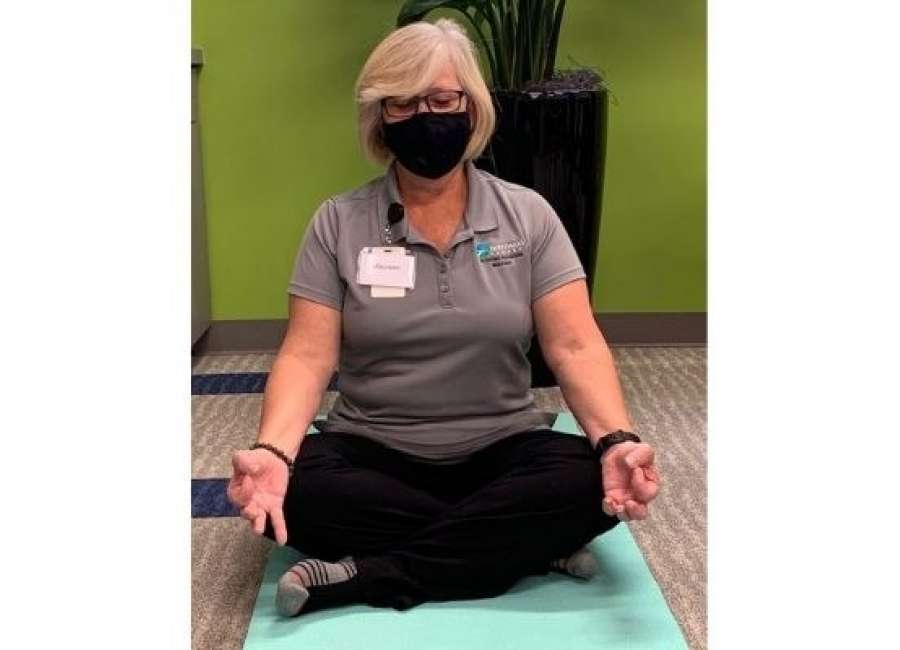 Pathways Center's Care Campus has recently added Yoga of 12-Step Recovery as a therapeutic treatment to services at the center.
Pathways' Care Campus has two 24/7 emergency receiving facilities – one for adults 18 and older and one for children ages 5-17, according to a press release from Pathways.
Attached to the Adult Center is a walk-in/triage clinic where individuals experiencing a behavioral health and/or substance abuse related emergency can voluntarily walk in to be assessed in order to determine the appropriate level of care needed. Pathways Center's walk-in clinic also assesses individuals brought to the Care Campus involuntarily for treatment.
The Care Campus Centers are short-term, 2 to 7 days, medically monitored residential programs that offer services for a limited duration to stabilize acute psychiatric or behavioral symptoms, evaluate treatment needs, and develop plans to meet the needs of those served. The centers operate 24 hours a day, 7 days a week, according to the release.
During a stay at Pathways Care Campus, clients are provided with medical monitoring as well as various therapeutic treatments. Maureen Dwyer, Pathways Center activities associate, has just completed training to become a certified Yoga of 12-Step Recovery instructor and will be offering this service multiple times per week as a compliment to treatment.
Y12SR addresses recovery maintenance and relapse prevention of addiction. Combining the 12-step program of recovery with yoga tends to the physical, emotional and spiritual aspects of addiction.
Dwyer has been practicing and teaching yoga for over 20 years. She said she became interested in working with mental health and substance abuse clients during an internship while pursuing her Master of Education in Guidance and Counseling.
"I was excited by the potential for client's recovery through holistic wellness," Dwyer said in the release. "The most rewarding work I do is teaching yoga to clients. It allows them an hour of peace during a sometimes hectic time."
Dwyer said during the yoga practice, it is rewarding to see their body relax and tension leave their bodies.
"I see myself impacting people's lives by providing a safe space to help them center in their surroundings," Dwyer said. "Yoga provides the tools to tend to your body and heal. I am very excited to offer this Y12SR program to our Pathways Clients."
The Care Campus Units are open 24/7 and accept walk-ins for evaluation at any time. It is located at 78 Hospital Road, Newnan. More information about Pathways can be found at www.pathwayscsb.org .