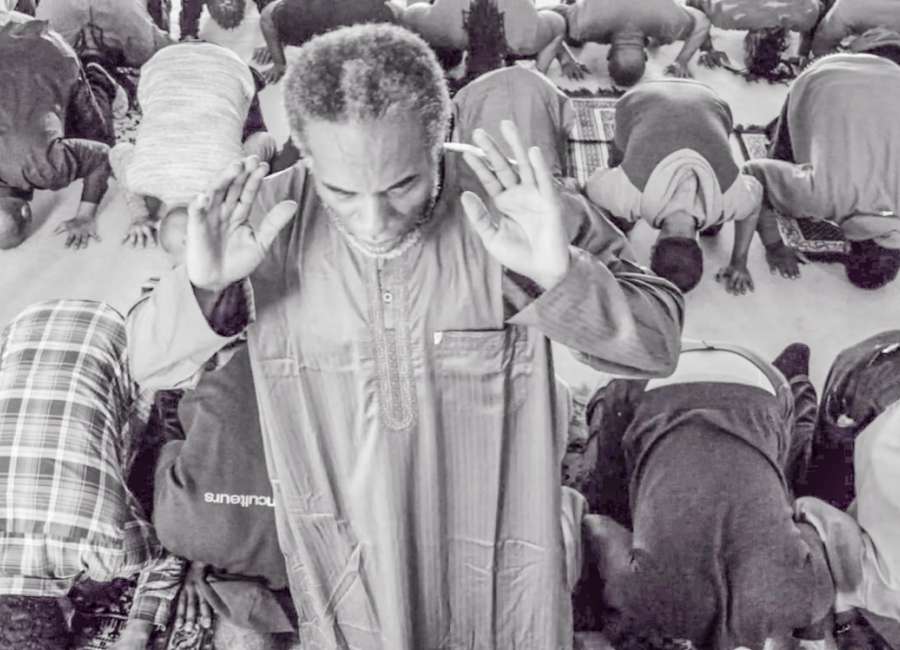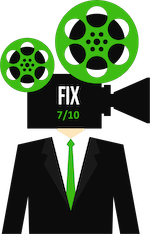 Review by Jonathan W. Hickman
Writer/director John Marco Lopez' "Paradise City" is an ambitious, epic crime drama that punches way above its indie label.
A dramatic political crime thriller, "Paradise City" centers on a young police officer named Jimmy (Kareem Saviñon), who goes undercover to investigate an ex-con named Brother Nazim (impressive debut performance by Hassan Bradley). Nazim is a converted Muslim who runs a growing mosque in New York City. Jimmy's superior is Chief Frank Murdoch (rapper Kirk "Sticky Fingaz" Jones), an embittered officer in charge of an anti-terrorism unit. Murdoch will stop at nothing, even entrapment, to nail Nazim.
While Jimmy gets deeper into Nazim's inner circle, he meets Alistair (Chris Petrovski), a charismatic drug addict. A rich kid, who took the streets when his mother died, Alistair roams freely with his beloved dog, looking for his next fix. But when his billionaire father dies, Alistair's scheming sister, Bianca (Laura Kamin), must deal with her brother to unify the financial empire.
According to Lopez, he "drew inspiration from Charles Dickens' novel "A Tale of Two Cities" and wanted to reinterpret that classical narrative for the modern age." And in crafting his unique story, he chose to present the film in an expressionist style. The lovely anamorphic images flow exceptionally well. Director of photography Chris Raymond shot the movie on the Alexa Mini camera fitted with the 30-72 mm and 56-152 mm Angenuiex lightweight anamorphic zoom lenses. He and Lopez fully committed to the rich black & white requirements. It's a beautiful picture, especially given its low budget origins.
Lopez' influences extended beyond Dickens as one critical recurring sequence is reminiscent of Brian De Palma's excellent 1993 film "Carlito's Way." This is a filmmaker very much inspired by the works of De Palma and Martin Scorsese. While "Paradise City" is more in line with an exciting, commercial De Palma plot, the esthetic elements are vintage Scorsese.
Performances are uniformly up to the production's high standards, with new-comer Bradley a standout. As Nazim, Bradley injects compassion with a hint of danger. And this helps as Lopez' film begins to run out of steam in the closing third. Whether or not viewers embrace the exaggerated conclusion shouldn't detract from the accomplishment of the filmmaking team.
"Paradise City" is an undeniable success and one set apart from the clumsy cavalcade of artless crime/action pictures that populate streaming platforms.
A RottenTomatoes.com Tomatometer-approved critic, Jonathan W. Hickman is also an entertainment lawyer, college professor, novelist, and filmmaker. He's a member of the Atlanta Film Critics Circle, The Southeastern Film Critics Association, and the Georgia Film Critics Association. For more information about Jonathan visit: FilmProductionLaw.com or DailyFIlmFix.com