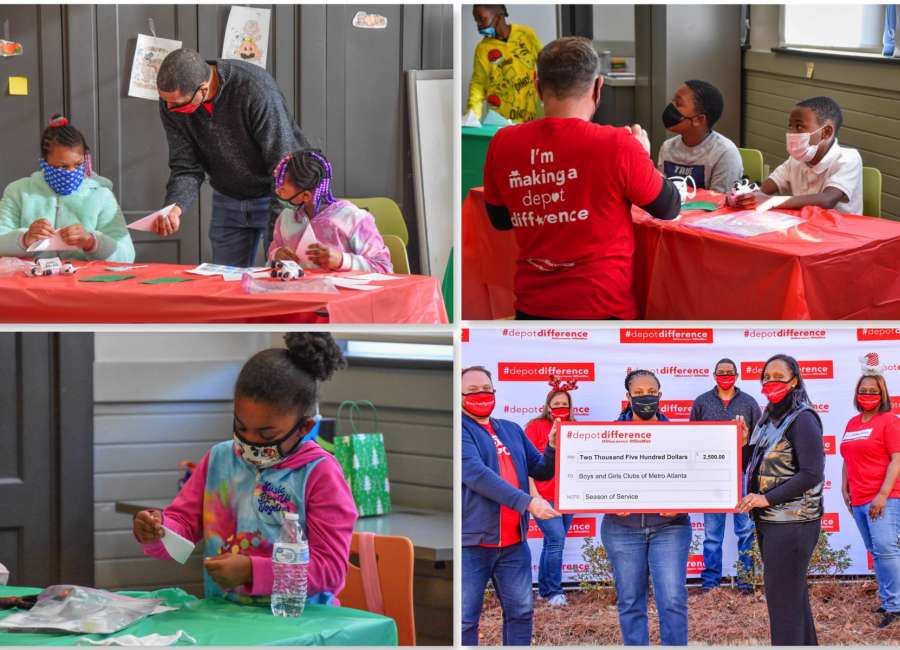 On Dec. 18, local Office Depot associates surprised children at the Boys and Girls Club of Coweta County with gifts and a holiday celebration including food, crafts and festive activities.

Known as the Season of Service, it's a time during which Office Depot associates in cities across the country spread holiday cheer through volunteer and philanthropic activities.
Along with a donation of Chick-fil-A and a number of gifts and crafts, Office Depot employees also made a surprise $2,500 donation to the Boys & Girls Clubs of Coweta County to support its mission.
Andrea Foster, senior manager at Newnan's Office Depot, said the company supports nonprofit and community organizations year-round, but the company's community-based philanthropy is especially active during the holiday season.
"With contributions to organizations like The Boys & Girls Club, they are usually directed to the main office, but we stipulated this donation was to stay in Coweta County," Foster said.
The organization serves around 200 children in Coweta County in two different locations – the Howard Warner Boys & Girls Club at 55 Savannah St. and the Newnan / Coweta Boys & Girls Club at 72 Wesley St.
Scott Berta, 2020 board chair for the Boys & Girls Club, said the donation was much appreciated to continue the organization's mission of helping local kids.
"This donation from Office Depot is another incredible example of how our community continues to see the necessity for supporting our kids and our clubs," Berts said. "Thank you Office Depot for your generosity and love for our clubs."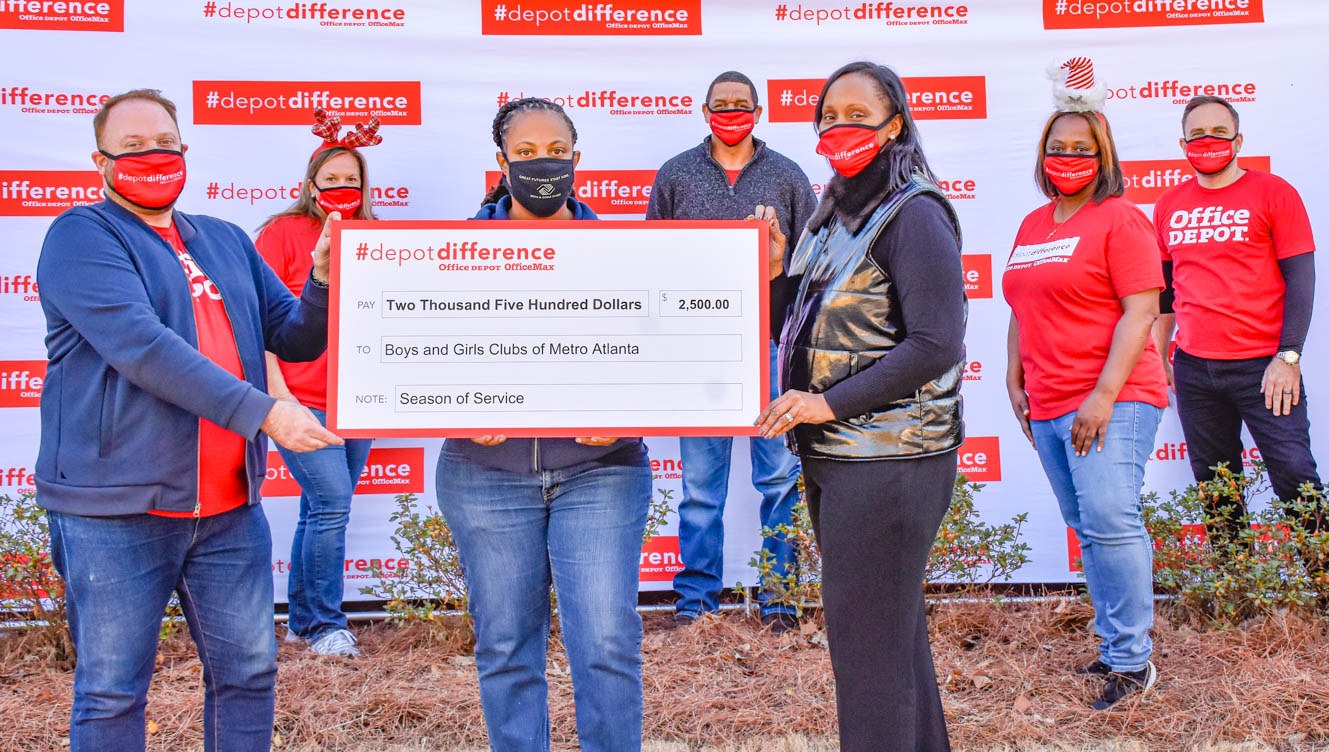 Members from Office Depot donate $2,500 to the local Boys and Girls Club. From left are Billy Kissel, Karen Powell, Lauren Odom, Milton Mitchell, Adrienne Ware, Andrea Foster and Kevin Kirkland.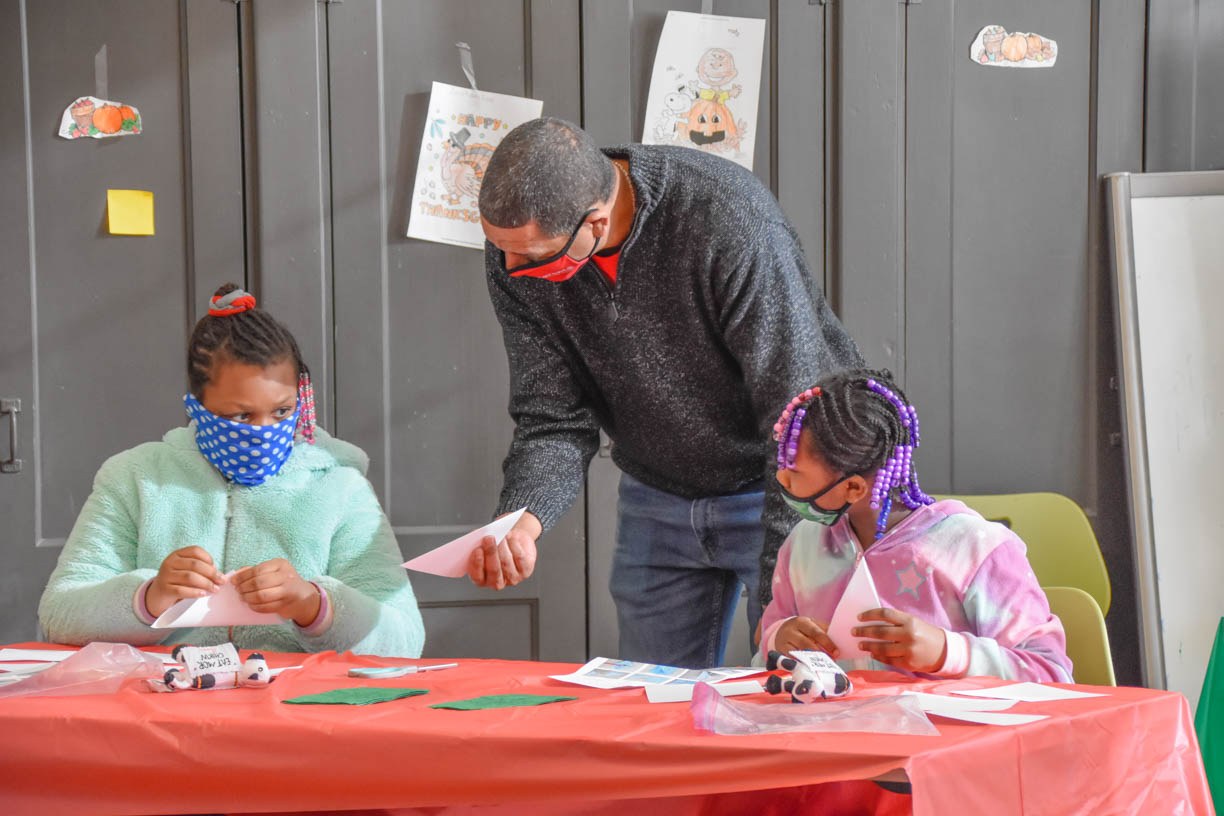 Milton Mitchell helps Lare and Layle Render get started with their crafts.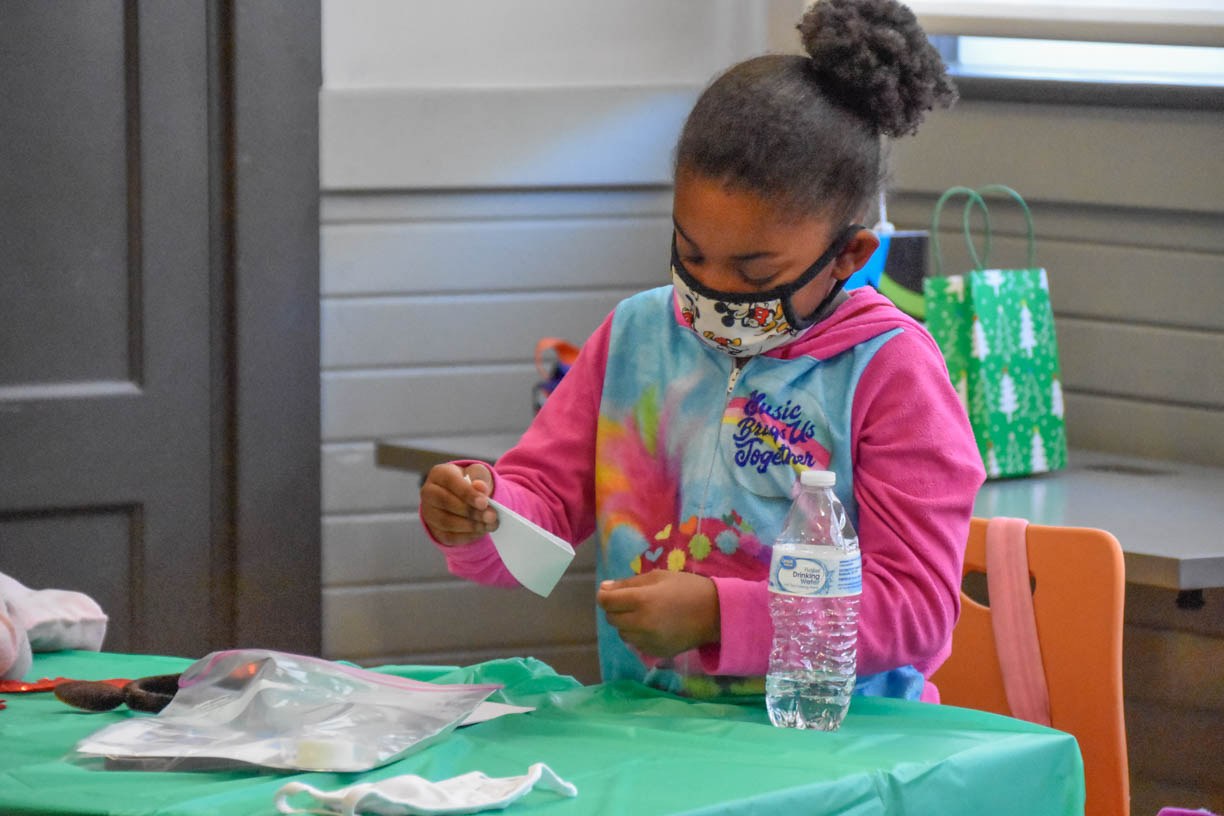 Skylar Brewer works on creating a 3-D snowflake.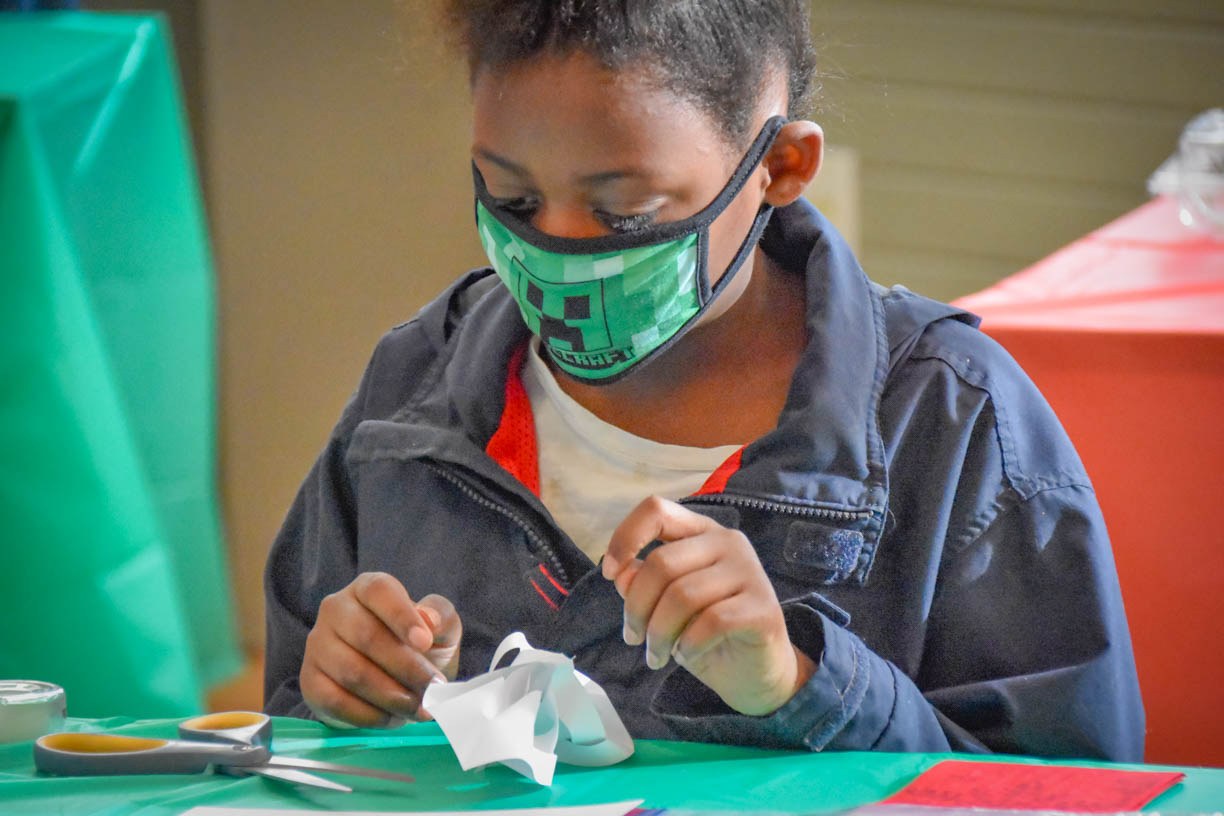 Mariyah Anderson works on her 3-D snowflake.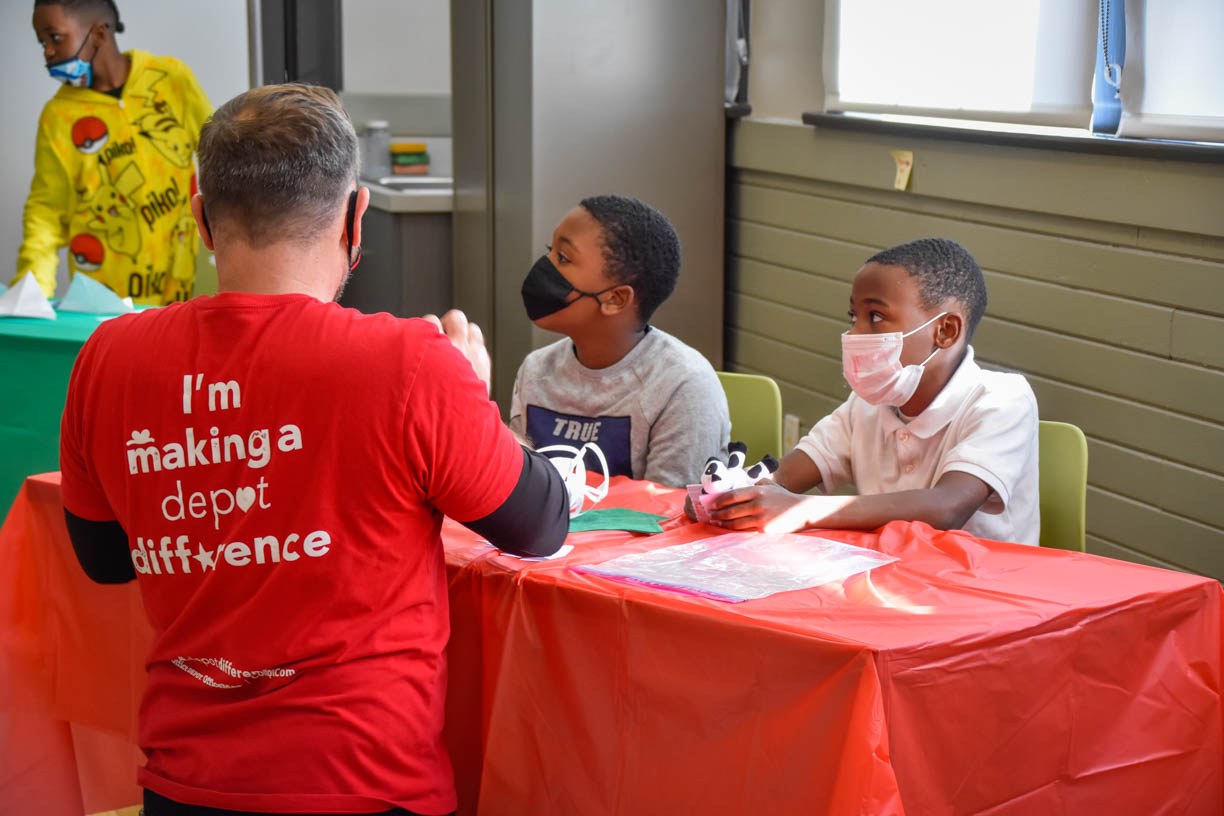 Aur'markus Snelling and Curtis Langford listen to instructions during the craft session.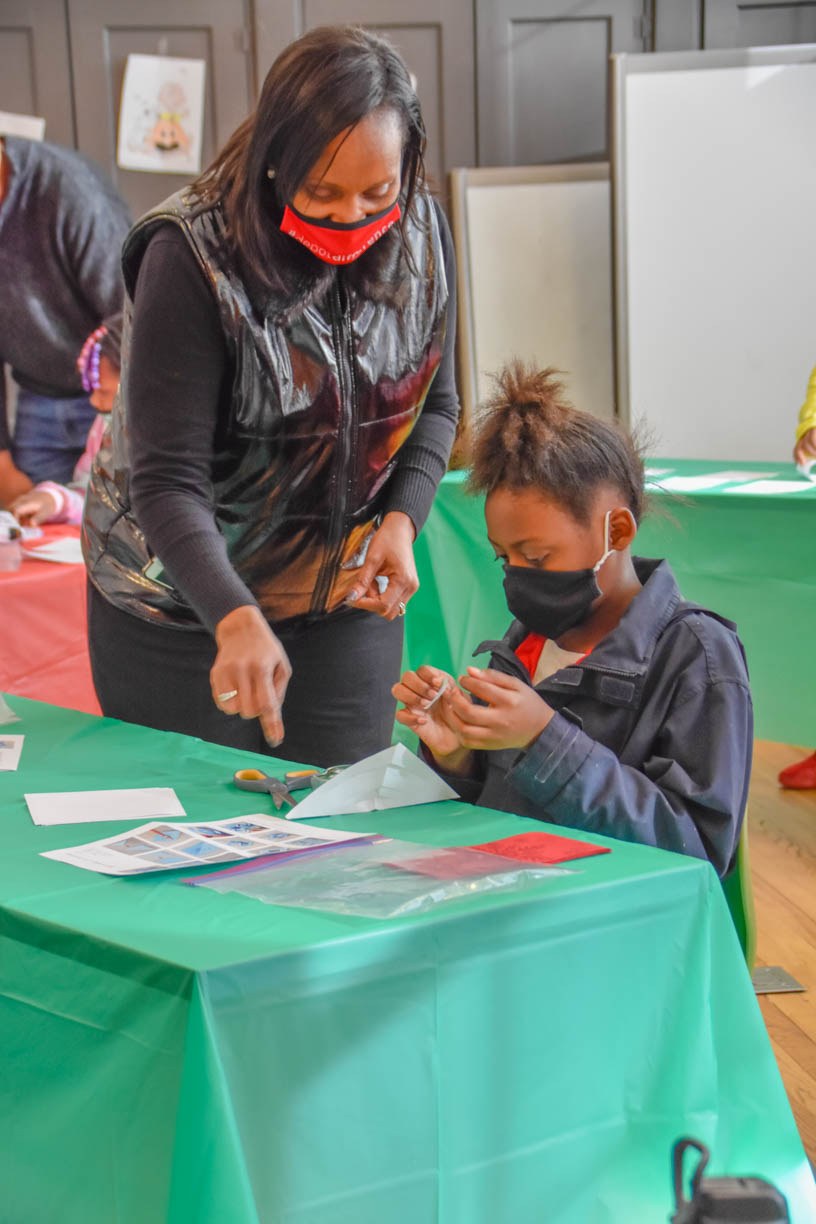 Adrienne Ware helps Mariyah Anderson with her snowflake.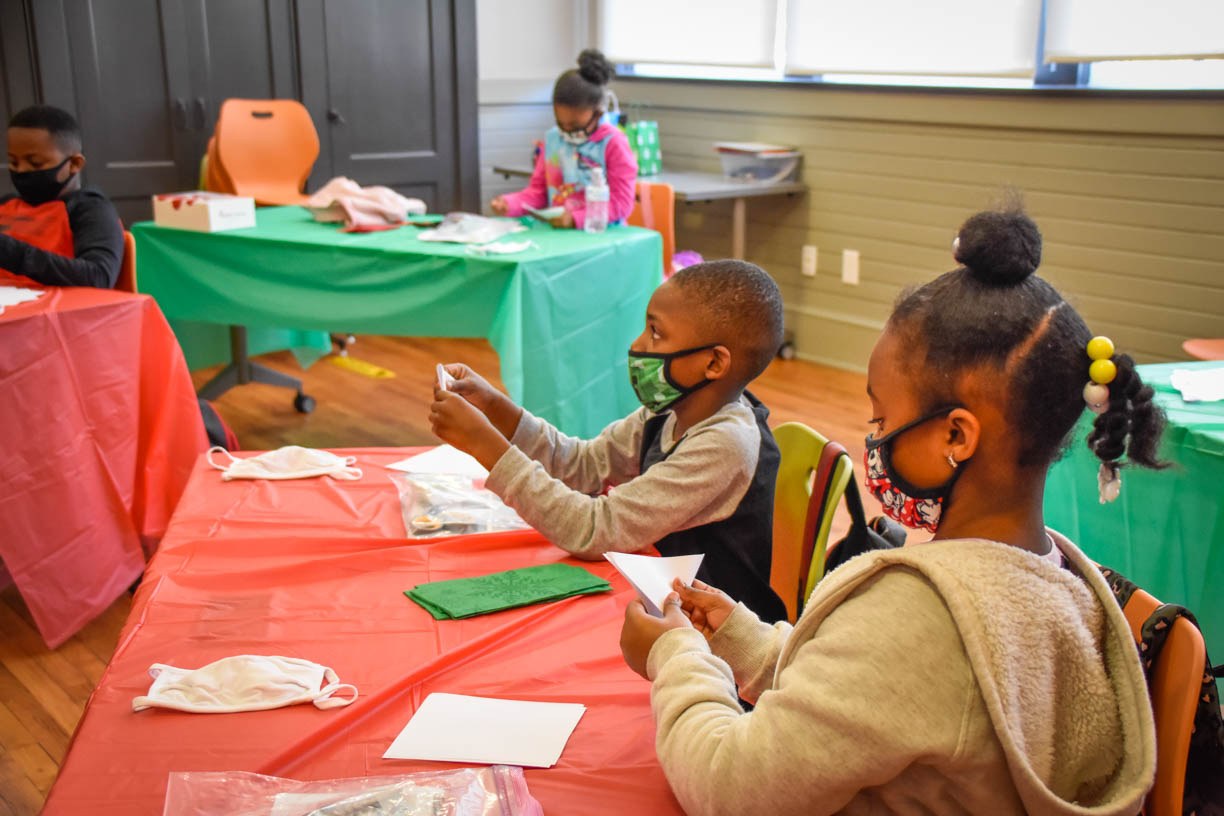 Darius Parks and Taleia Taylor fold their paper during the craft session.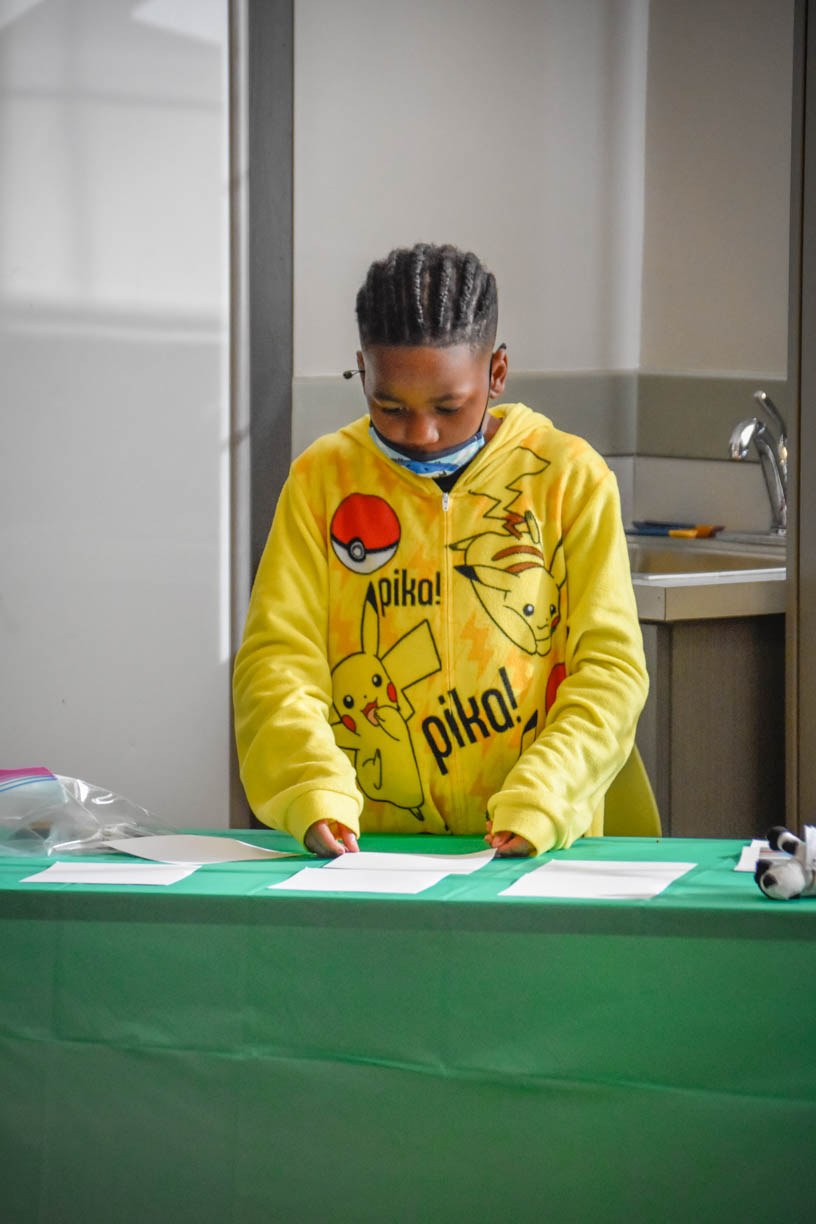 Elijah Laster prepares his paper to create a 3-D snowflake.