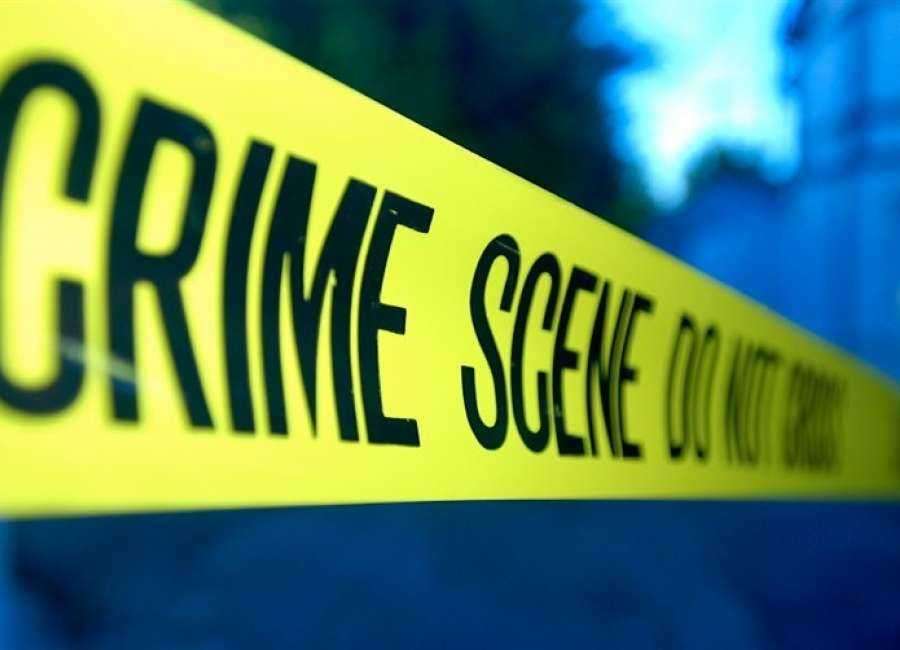 A 21-year-old Newnan man is dead after an early morning shooting.
The shooting occurred just after 3 a.m. Wednesday in the area of 414 Jefferson St. Police were dispatched to the area after receiving a report of screaming and a victim down, according to Deputy Chief Mark Cooper with the Newnan Police Department.
Police were advised the victim had been shot, and witnesses reported five or six gunshots in the area.
Upon their arrival, first responders performed life-saving measures on the victim, who later died on the scene, police said.
Release of the identity of the victim is pending notification of the family.
Police ask that anyone with information call Lt. Tate Washington at 770-254-2355, ext. 114.