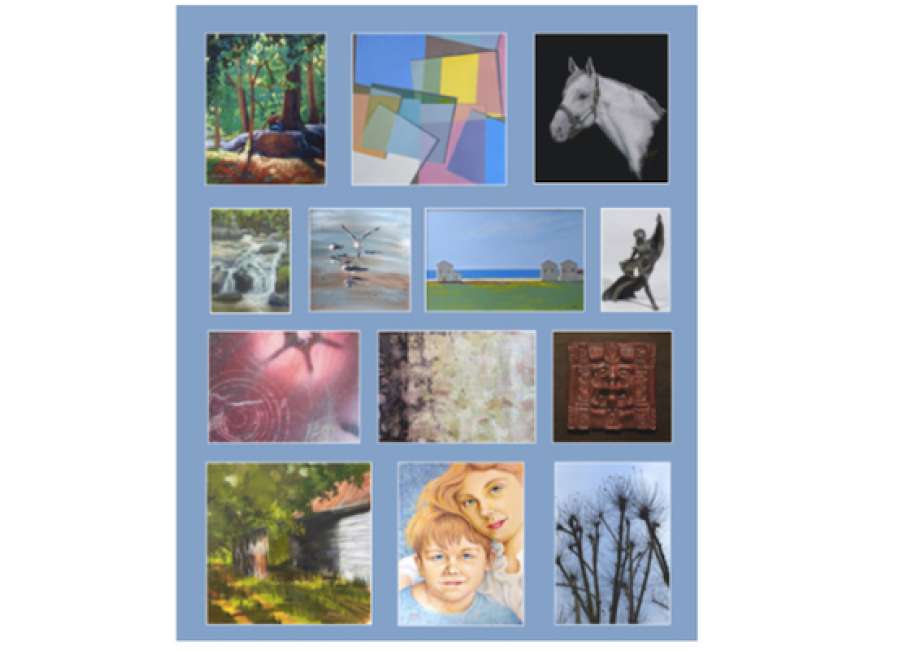 Local art lovers can now get their fix virtually.

The Newnan Coweta Art Association is providing an online opportunity to enjoy the work of its members – including Margo Merrifield, Maryann Bonk, Teresa Foshee, Robert McLeod, Victoria Perez, Charler Tryon, Vinayak Godbole, Pat Heimes-Taylor, Sue Gardner, Len Jagoda, Jenny Passler and Beth Snipes – online.
NCAA is a nonprofit organization of artists created more than 50 years ago with the goal of advancing artistic achievement. The organization offers art lessons, participation in commissioned community projects and scholarships to graduating Coweta County high school seniors.
Each year, the NCAA holds its "big event" – a juried art show – in June to showcase member artists' work. Pandemic restrictions canceled the 2020 show, so members decided to create a virtual art gallery instead.
To visit the gallery, visit https://publish.exhibbit.com/g... . NCAA artists plan to upload a new show each month.
For more information on the NCAA, visit www.newcaa.com or the Newnan Coweta Art Association Facebook page.