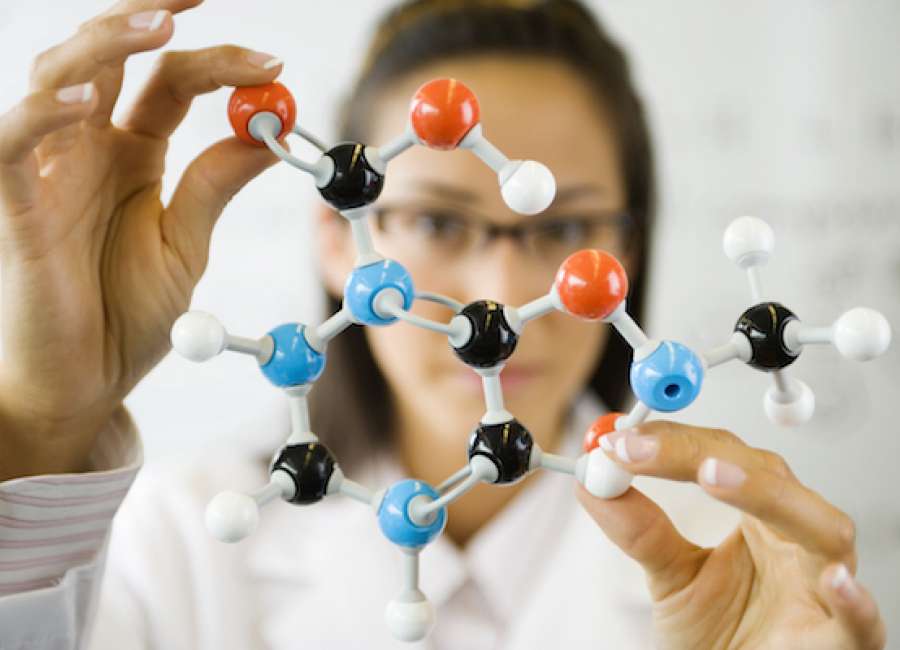 Two new elective courses will be added to the curriculum next fall after they were approved by the Coweta County Board of Education at its December meeting.

Instruments in Contemporary Music II will be offered at the Central Educational Center. It is a course in advanced music theory and performance and requires that students first complete Contemporary Music I.
The class, which is aimed at strengthening students' performance skills and musicianship, will utilize existing materials and classroom space.
Contemporary Music II also will allow students to connect with additional opportunities to pursue careers in the music industry through collaborative learning programs in audio and video technology at CEC.
Newnan High School will offer Organic Chemistry, which will increase background knowledge and skills for students who intend to pursue a career in a STEM-related or medical field. Students will be required to complete Advanced Placement Chemistry before they can enroll in the new course.
Organic Chemistry also will utilize existing curriculum, digital resources, classroom space and equipment at Newnan High.