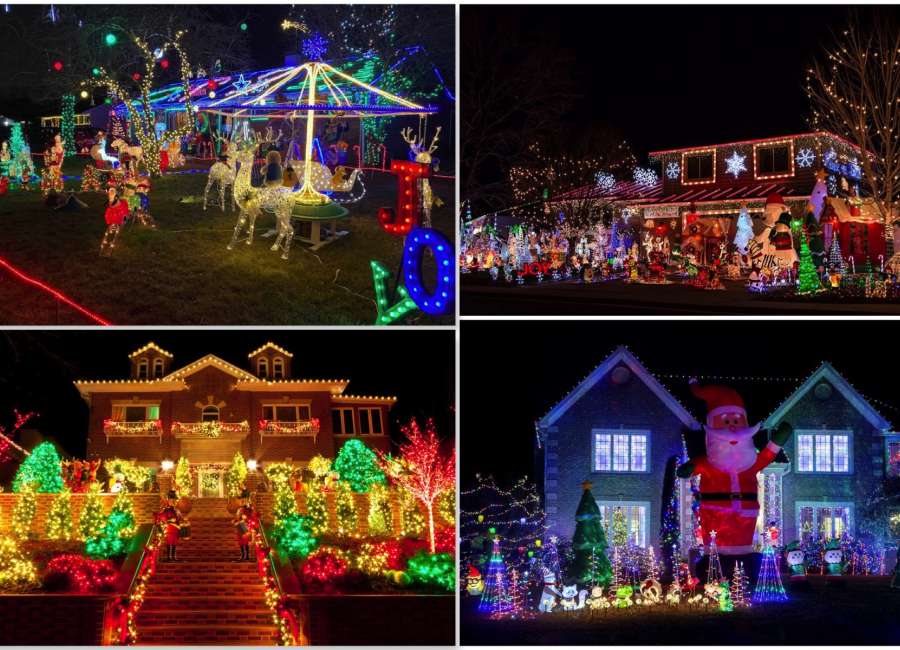 Looking for lights?
Here are several reader-submitted suggestions for local holiday light displays around the county.
Want to add one to this list? Email us: news@newnan.com
Updated Dec. 14, 5:30 p.m.
North Coweta
125 Hidden Brook Trail, off Bagley Road
430 Crescent Drive
115 Sunnybrook Terrace
South Coweta
20 Canterbury Drive, Grantville.
155 Hannah Road Park and walk through any night until New Year's. Weekdays 6-10 p.m., Friday-Saturday 6-11 p.m. Special event with food on Saturday, Dec. 19, 6-11 p.m. (donations accepted).
East Coweta
The Oaks at Turin
Gordon and Moore Road intersection
2158 Gordon Road, Moreland
232 Glazier Farms Drive, Senoia
Walden Pond Subdivision, Senoia
320 Wagon Wheel Trail, Senoia
1605 Old Highway 85, Senoia
West Coweta
374 Austin Storey Circle, Austin Storey Farms
Roscoe Road / Gibson Road Show from 6-11 p.m. each night. Tune in to channel 87.9. The show lasts about 30 minutes.
620 Holbrook Road (5:45 p.m. until 10 p.m.)
10 Retreat Court (Lake Redwine)
Newnan
The Boulevard in Avery Park
101 Lake Shore Drive (SummerGrove)
28 Maple Drive
430 Crescent Drive
East Newnan / Sharpsburg Area
22 Woodstream Drive
379 Widewater Drive
64 Persimmon Drive (lights synced to music)
3 White Oak Lane (lights synced to music)
50 Hillsborough Court
396 Overland Trail
125 Highland Park Drive
35 Willoughby Run
168 Timbercreek Estates Drive
195 Ryans Court
120 Shadowlake Trail