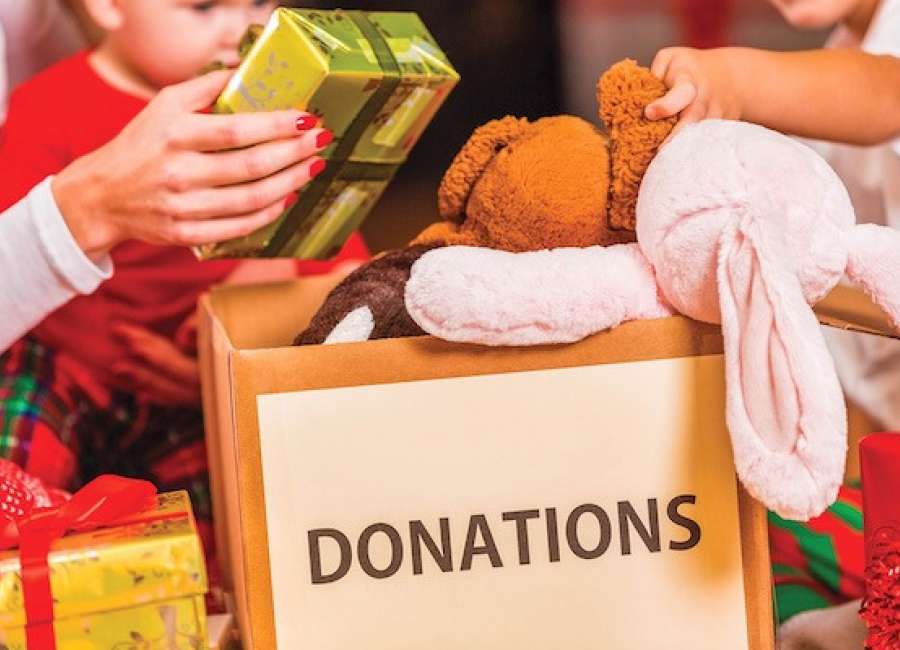 Newnan resident Jackie McGill is aiming to brighten local children's holiday season by hosting a toy drive at Eastgate Apartments in Newnan.
The toy drive will take place Dec. 19 from noon to 5 p.m., with toys for children ages 1-12, McGill said. Food and drinks will also be served at the event.
McGill said she's always wanted to host a toy drive, and felt like this was the year to do it.
"I want to bless kids and put a smile on their face," McGill said. "It's my goal to do that, so that's what I'm doing."
McGill said they are looking for a mix of toys for boys and girls, and they will accept used toys as long as they're in good shape.
"I love what my mother is doing for everyone," said her daughter, Angel McGill. "She's trying to bring smiles to children's faces whether they have one gift or 50. It's a blessing, and I am so proud of her for this, and I am even more happy to be a part of this special event knowing that somewhere this Christmas there will be a child with gifts."
Toy donations can be dropped off at 34 Melson St., and McGill can be reached at 678-215-1770.