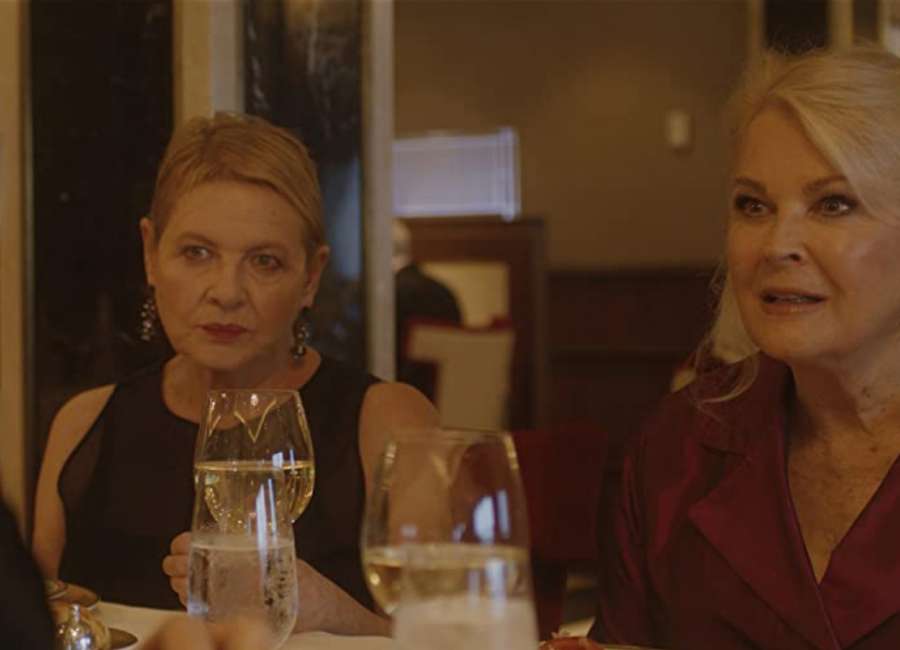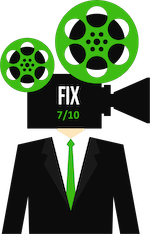 Review by Jonathan W. Hickman
You have to hand it to filmmaker Steven Soderbergh; he's got the low-fi video production process down to a sweet science. "Let Them All Talk" was shot, edited, and directed by the Oscar-winning auteur aboard Cunard's flagship Queen Mary 2.
The film is a delightful and insightful examination of an author whose insular method has driven everyone in her life away. But the prospect of a second chance offers late in life hope.
In the loose narrative, reportedly taken from an outline/screenplay written by award-winning short story author Deborah Eisenberg, Meryl Streep plays Alice, a famous novelist. While her books are deeply respected for their literary value, the commercial viability has waned over the years. Her agent, Karen (Gemma Chan), is hopeful that Alice will write a sequel to one of her more popular tomes, and she convinces Alice to travel to England and accept a prestigious prize. The idea is that this award may reinvigorate the writer and her career.
Alice, who cannot fly due to health reasons, agrees to board the Queen Mary 2 and go by sea. Because of her star-power, she's able to bring along guests. And to reunite with distant college friends, Alice invites Susan (Dianne Wiest) and Roberta (Candice Bergen). Old wounds resurface as the ocean voyage progresses.
Beyond the humble nature of the production (Streep remarked that Soderbergh held the camera in a wheelchair and followed the actors around the boat), the magic of this film is watching three terrific actresses in action. And the differing styles of the performers make an interesting contrast.
Wiest plays Susan as a kind but practical motherly type. It's a perfect role for the multiple Oscar-winner—a sort of extension of her mom in 1989's "Parenthood." Bergen, the brass Emmy-winner indelibly linked to her iconic "Murphy Brown" character, plays Roberta as an aging femme fatale who now works in retail. Desperate to secure her concluding years, Roberta is determined to take advantage of this cruise to find a man.
Soderbergh and Eisenberg respect their three principals by not making them stereotypes. There's nothing contrived about these women and their place in the narrative. And each personality is distinct and engrossing. Bergen is a standout in an unflattering, complex role that may get her awards notice.
Another story thread has Alice's nephew, Tyler (Lucas Hedges), managing his aunt's affairs aboard the ship. Karen is also along for the ride, monitoring Alice from a distance. Tyler and Karen's strained relationship proves to be the weaker portion of the film, but it does offer another dimension to the story. And Hedges and Chan are always engaging.
What "Let Them All Talk" says about growing old and confronting past divides is subtle but impactful. Three old friends get a second chance to air their friendship grievances maturely. This film might sound daunting, but Soderbergh's light touch with the material is fresh and entertaining.
***
A RottenTomatoes.com Tomatometer-approved critic, Jonathan W. Hickman is also an entertainment lawyer, college professor, novelist, and filmmaker. He's a member of the Atlanta Film Critics Circle, The Southeastern Film Critics Association, and the Georgia Film Critics Association. For more information about Jonathan visit: FilmProductionLaw.com or DailyFIlmFix.com