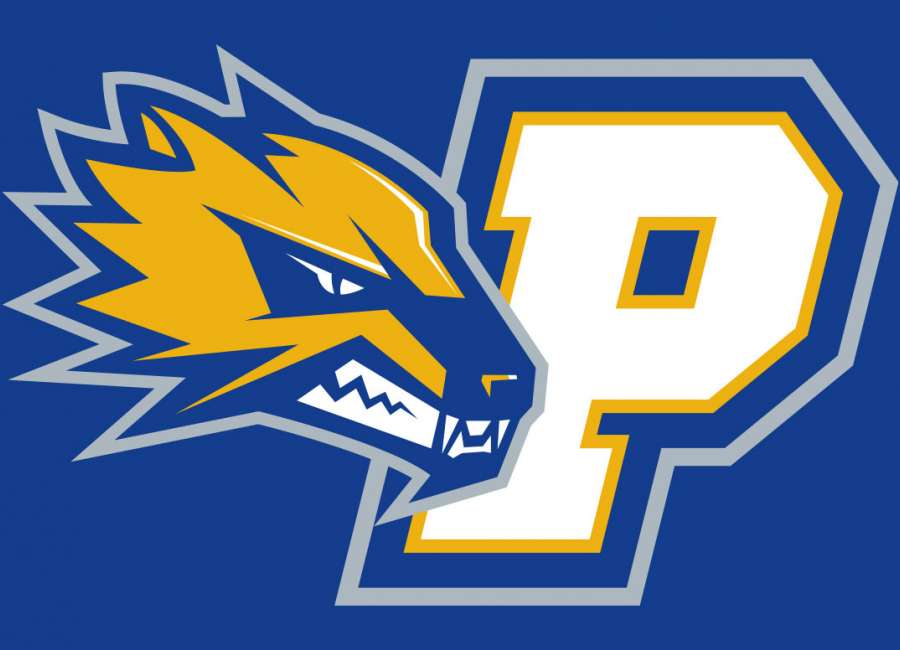 By Rob Grubbs
When someone mentions Trinity Christian's opponent in the Class A-Private state championship, the first thing that comes to mind is five-star quarterback Brock Vandergriff.
Rightfully so; the 6-foot-3 Georgia signee is the real deal and will create numerous challenges for Trinity Christian Head Coach Kenny Dallas. But the Prince Avenue Wolverines (13-1) are much more than just a star quarterback.
The Wolverines first fielded a varsity team in 2005, and they had a famous quarterback then, too. Georgia Bulldogs head football coach Mark Richt's son, sophomore Jon, was the first starting quarterback. Jon had a stellar career for the Wolverines before signing with Clemson and eventually ending up at Mars Hill.
The Wolverines have a specialty in developing quarterbacks, in addition to Richt and Vandergriff, they have also had top-notch quarterbacks in Tyson Herron, who went on to play at Carson-Newman, and Grant Roland, who signed with Grand Valley State.
When Roland was a senior in the Wolverines in 2017, he threw to a freshman wide receiver that is now the five-star quarterback, Vandergriff. He caught 34 passes for 472 yards and four touchdowns that season, when the Wolverines finished 11-2.
Greg Vandergriff is entering his fifth season as head coach of the Wolverines, where he has a career record of 55-9. You would think that a head coach of a team that averaged 48 points per game would be rooted on the offensive side of the ball. However, Vandergriff made his name on defense; he was the defensive coordinator at Woodward Academy from 2005 to 2015.
Coach Vandergriff also served as a head coach at Campbell High School and Kell High School in Cobb County.
The Wolverines' lone loss this season was to Rabun County in a battle between two of the best quarterbacks in the state of Georgia, Vandergriff and Gunner Stockton. In that game, which Rabun County won 38-31, Vandergriff threw three interceptions.
While the offense gets all the attention, the key to Prince Avenue's season has been the steady improvement of their defense. A big piece of that was the mid-season transfer of linebacker B.J. Green. He started the season at McEachern, but he has been with Wolverines for the past 10 games. In their win against ELCA, Green had five tackles for losses.
On the Wolverines' offense, the Lions have to account for 2,000-yard receivers in Zac Dyer and Logan Johnson and a 1,000-yard rusher, Landon Owens.
It is a tall task; but the Lions are a tall team. They have shown incremental improvement each week and will have a few extra days to put in a defensive game plan. After coming off a five-interception performance against Calvary Day, the tone has been set.
Create turnovers, control the clock and take the chances when they are there — that has been the formula for Head Coach Kenny Dallas all year, and the Lions are still perfecting it. They have gotten better each week, and we still have not seen their best. They are saving that for the final climb.
The state championship game is Monday, Dec. 28, 2020, at Center Parc Stadium at 3:30 p.m.